This is the 1 Color Kate Middleton Refuses to Wear in Public
Kate Middleton is one of the most fashionable women in the world. Prince William's wife has earned the reputation as a royal style icon for always looking so polished and well put together every time she steps out.
The Duchess of Cambridge has been photographed in just about every color from bold shades to pastels but there is one hue you'll never see her in. Here's the answer to which color Middleton refuses to wear in public, plus what she is banned from wearing in the daytime.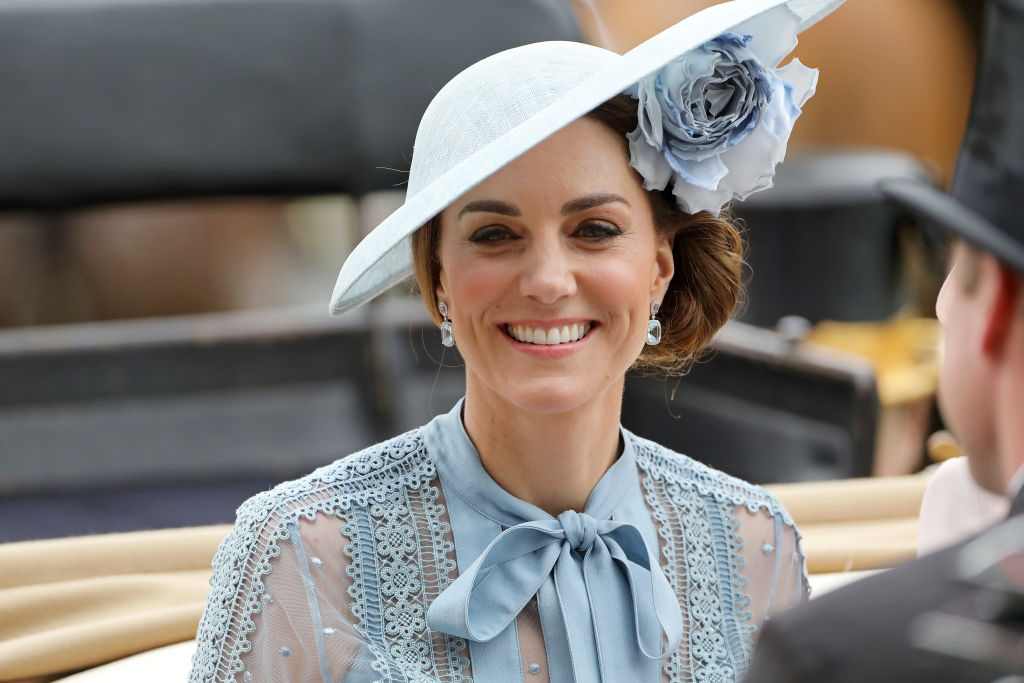 This is the color you'll never catch the duchess in
Whether she's wearing yellow, electric blue, magenta, or black for a memorial service, Middleton has experimented with many different colors since joining the royal family in 2011. There's one hue though that she has not incorporated into her wardrobe and that is orange.
Harper's Bazaar Australia noted that she has never worn the color but she's gotten close twice. In 2013, she was photographed wearing peach and another time she was pictured in a blood-orange coat, however, the latter number was more of a red tone.
So why doesn't the duchess wear orange? According to color analyst Gabriella Winters of Chromology U.K., it may simply be because Middleton knows what colors look best on her and orange just isn't her favorite.
"I think the answer lies in DNA and Kate's awareness of how certain colors [are] less flattering compared to other colors," Winters said. "People absorb and reflect the same colors differently depending on their unique biological makeup. When a color is placed adjacent to your face, it will reflect its wavelength onto you. Yellowish or greenish casts from too-warm colors are common, greyish or reddish casts from too-cool colors are also typical."
What Middleton never wears in the daytime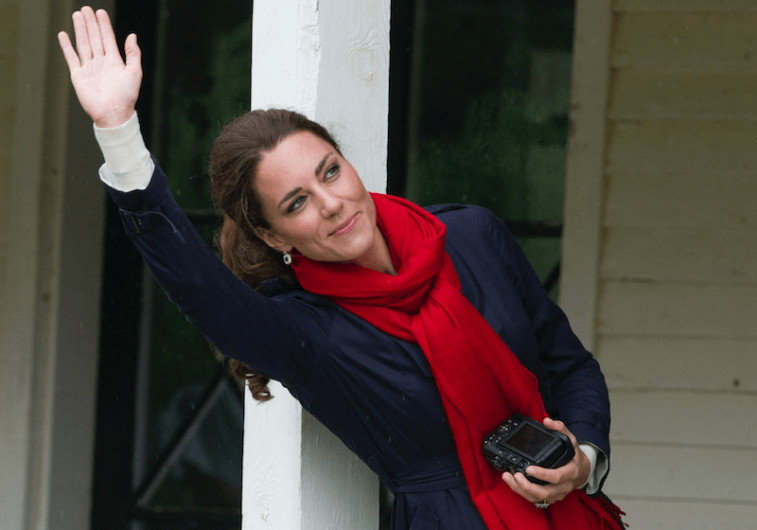 You may have noticed that the Duchess of Cambridge only wears minimal jewelry in the daytime. Besides her engagements ring, she isn't seen sporting diamonds or tiaras during the day and that's because they're reportedly banned before the sun goes down.
"Before 6 p.m., you'll see metallics, gemstones, pearls, sapphires. At night, you'll see the diamonds come out, and that's in order to not come across as flashy in your appearance," royal etiquette expert Myka Meier explained.
There is an exception to this no-diamonds-in-the-daytime rule though as they can be worn for a special occasion. You may remember that Middleton as well as Meghan Markle and Princess Eugenie all wore diamond-encrusted tiaras the day they said, "I do."
"Tradition dictates that tiaras are not worn before 6 p.m., though weddings are an exception," royal commentator Richard Fitzwilliams told Insider. "They are worn on formal white tie events and state occasions such as state banquets. The decision on whether to wear a tiara is linked to the dress code of a particular event and also to personal preference."
Read more: Did Kate Middleton Break Royal Protocol By Wearing Shorts?
Check out Showbiz Cheat Sheet on Facebook!