This is the Biggest Thing Jax Taylor from 'Vanderpump Rules' Missed On Christmas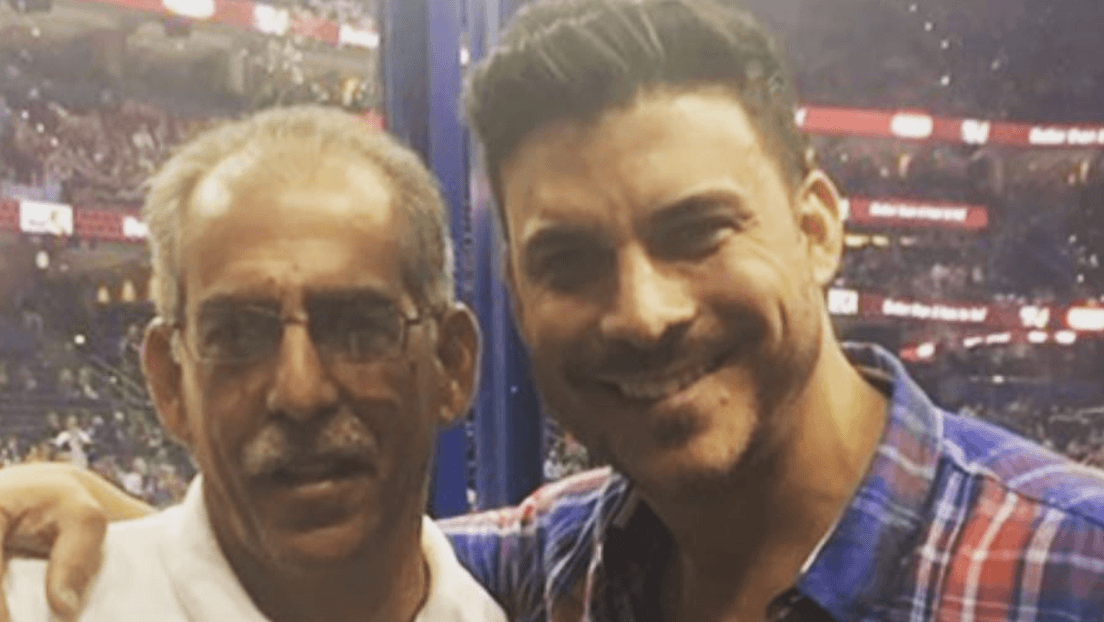 Although Jax Taylor from Vanderpump Rules appears to be living his best life right now, he had a bittersweet Christmas. The holiday will likely mark a sad occasion as Taylor posted on Instagram that he lost his father a year ago, two days after Christmas.
Taylor has been candid about how devastating this loss has been for him, which makes this recent post so heartbreaking.
They shared this interest
Taylor and his father, originally from Michigan shared a love for the Detroit Red Wings. Taylor posted, "One year ago today I lost the man I aspire to be, my best friend, still waking up every morning waiting for that text I always get from ya, 'hey bud, what's going on? What crazy sh*t are you getting into today?/ Or 'hows your cars doing'", or the most important thing, 'you watch the @detroitredwings game last night?' You would think he had something invested in the team he LOVED his redwings so much."
Taylor's grief is still raw
The holidays, especially one surrounding the death of a loved one are tough. "I still can't believe you're gone, sometimes I don't think it's real, I listen to your voicemails and videos all the time, always thinking, 'what if ?' Or 'why?'" Taylor wrote.
Like many people who have lost a loved one, Taylor still talks to his dad. "I know you are with me because too many positive things have happened to me this year and I have seen so many signs of you. We still get to have our talks but now they take place at church on Wednesday's and when I take your ashes with me on my cruises with the guys. Btw, dad everyone loves your Corvette and I promise I am taking great care of it. I am getting married this year dad, I don't know how I am gonna do it without you physically standing by me, and helping me with my tie like the old days at hockey tournaments, god I miss those days."
Taylor also admitted he was angry after losing his father. "After you passed I have to admit I wanted nothing to do with God, I was angry, sad, disgusted on how he could take such a beautiful man, but I remembered how much you loved him and how you always told me how important God was to you, so I started going back to church and believing again, I have to believe he has a plan, and that I will see you again one day."
But Taylor remembers his dad is still with him
Even though Taylor's dad's passing is still fresh, he tries to find some resolve. "But I know you will be with me. I still don't understand how God could take the best man/person/husband/father/coach I know," he continued.
And ended his post with the sweetest message. "I love you dad so much, I hope you are proud of me and all the changes I have made with myself. It wasn't easy after you left us, but with the help of Jenny and Brittany, I have learned to deal with things in a more positive, healthy way. Today is a hard day, but we will get through it like we always do. I love you dad so much, you are and will always be my best friend. Till we meet again."
Check out The Cheat Sheet on Facebook!