This Is the First Thing Princess Diana Said To Prince Charles Right After They Separated
Once upon a time, a British prince married a beautiful young lady in a wedding truly fit for a king and queen.
In 1981, millions of people around the world tuned in to see Prince Charles and Lady Diana Spencer say "I do" in what was dubbed "the wedding of the century." The royal couple though did not live happily ever after and separated 11 years later.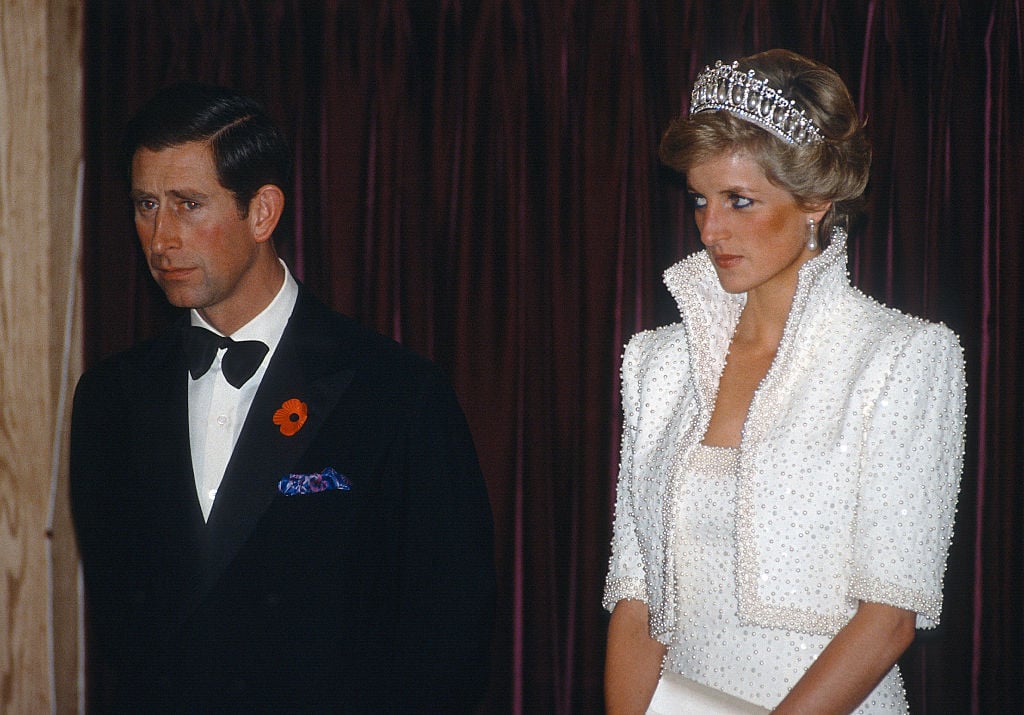 The troubles in their marriage and why they ended things became public knowledge and now those close to the princess have revealed what happened between her and Charles on the very day they got divorced. Here's more on how Diana felt about it and she said to the Charles right after everything was finalized.
Why Princess Diana did not want to divorce Prince Charles
Even though the prince and princess separated in 1992 and lived apart for years, officially divorcing Charles was not something Diana wanted according to her personal trainer and confidant, Jenni Rivett.
"She loved Charles. She wasn't the one who wanted to separate or divorce. She was sad about it," Rivett told Yahoo's The Royal Box. "She wanted to be a loving wife."
Many have speculated that another reason Diana may not have wanted to end her marriage even though she knew Charles was carrying on an affair with Camilla Parker Bowles was because of her children, Prince William and Prince Harry. Diana witnessed her own parents' bitter divorce first hand when she was a child and didn't want her sons to have to deal with the same thing.
In the end, Diana really had to choice but to go through with the divorce after Queen Elizabeth II urged her and Charles to do so.
What Diana asked Charles right after the divorce was finalized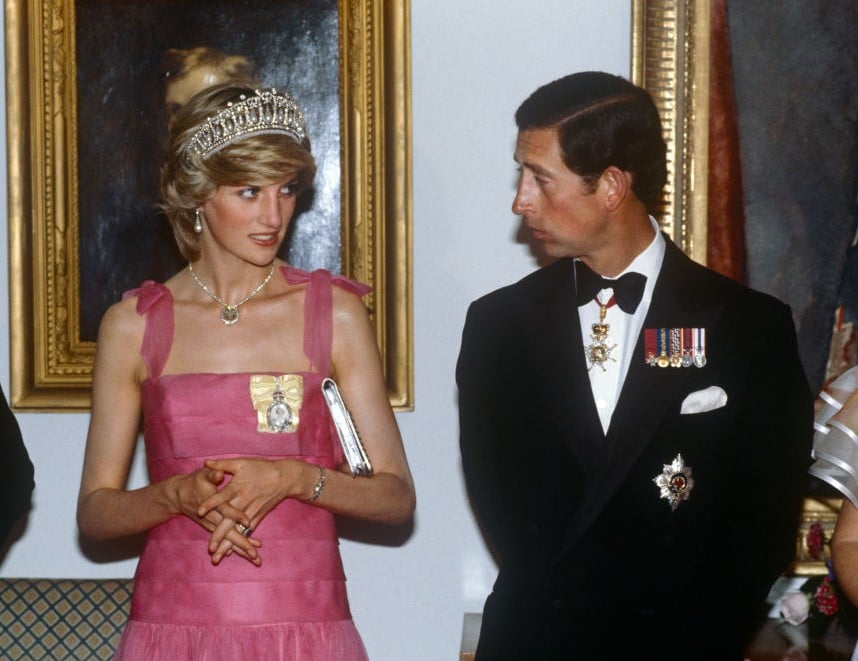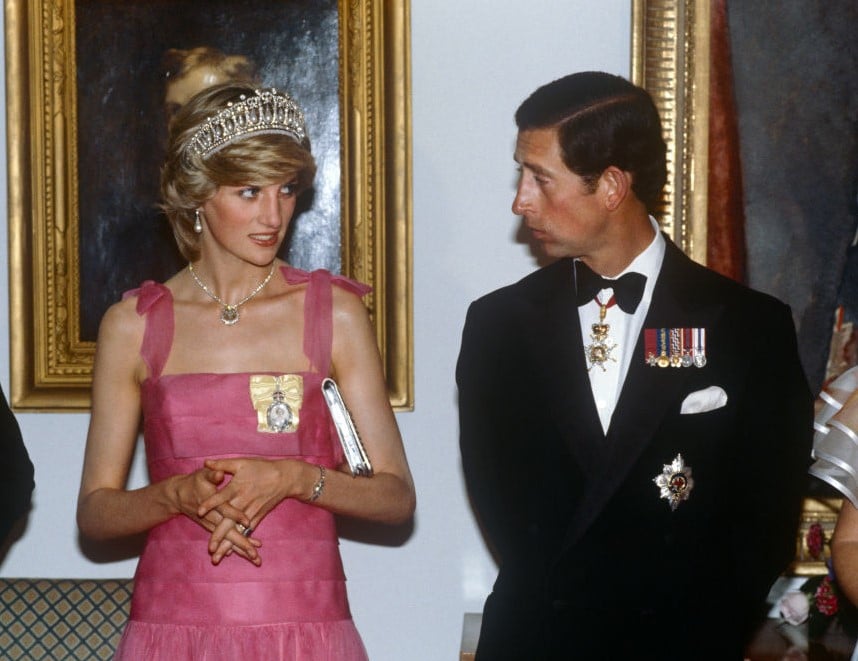 Given the fact that there was lots of mudslinging going on between Charles and Diana in the years leading up to their divorce, it's a bit surprising that things between them weren't contentious on the day it was finalized.
In her book, The Queen and Di: The Untold Story, royal expert Ingrid Seward wrote about that day in 1996 when the Prince and Princess' of Wales' marriage officially ended.
Seward said Diana told her that she and Charles "met in the first-floor drawing room Diana called the salon of her apartment at Kensington Palace. They sat together on the yellow brocade-covered sofa."
Seward added that the first thing the princess asked the prince was "Why did this have to happen?'"
The Royalty Magazine editor also claimed that "on the day of the divorce, [Diana] and Charles sat down together on the sofa and they both cried. It was this crazy separation but by the time the divorce was finalized, they were on much better terms."
What the princess got (and lost) in her divorce settlement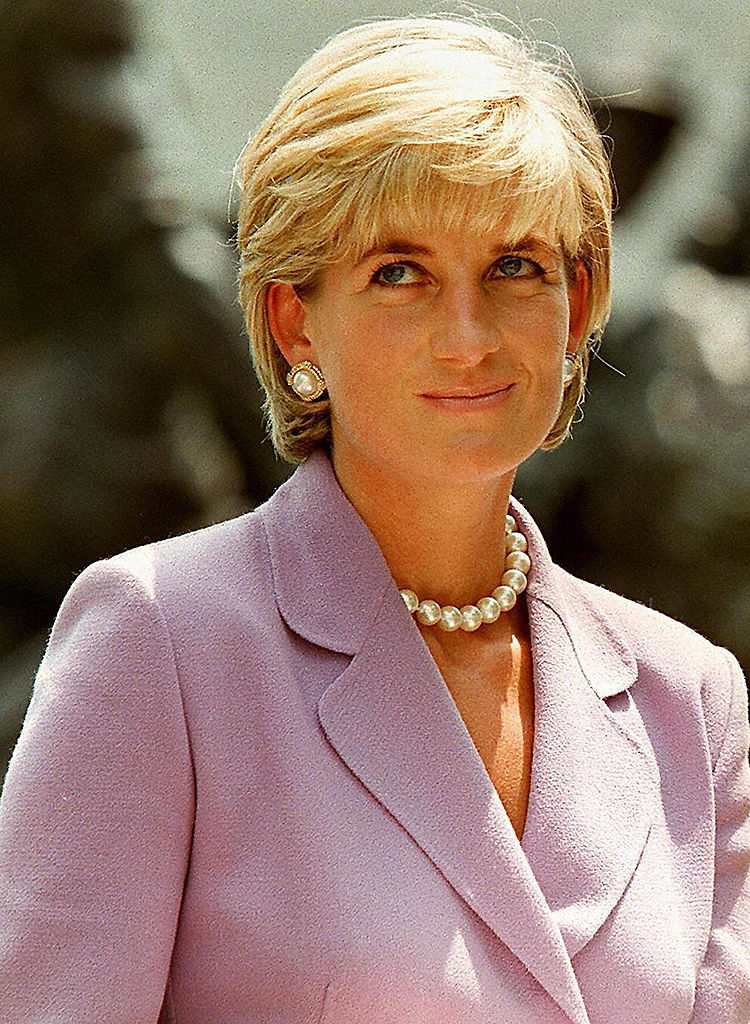 When Diana divorced Charles, she agreed to a settlement which allowed her to keep all her jewelry except for the Lover's Knot tiara she wore on several occasions. She had to return it because the tiara was from the royal family's private collection and by British law, she was no longer a member of the royal family.
Another thing she had to give up was Her Royal Highness title. Without that status, Diana would have to curtsy to everyone in the royal family including her two sons. Queen Elizabeth was reportedly willing to let her keep it but Prince Charles was against it. Therefore it was removed but the queen allowed her to retain the title Diana, Princess of Wales.
The princess did get to keep her apartment in Kensington Palace and she still had access to the family's private royal jets when she needed to travel. Her settlement also included a large cash sum of more than $22.5 million, plus another $600,000 salary to pay for her private office.
Read more: You Won't Believe How Princess Diana Described Her Wedding To Prince Charles