This Is the Only Time Kim Kardashian West Ever Drinks Alcohol (And it Makes Sense)
If you're one of the millions of followers who have been keeping up with Kim Kardashian West over the years then you know that the mother-of-four stated many times that she doesn't drink alcohol. But you may have noticed that she doesn't totally refrain from it. Well, Kim has a good reason to showcase herself having a cocktail or two on occasion.
Here's the only time you'll catch the reality star consuming alcohol, plus how much the rest of the Kardashian-Jenner sisters drink.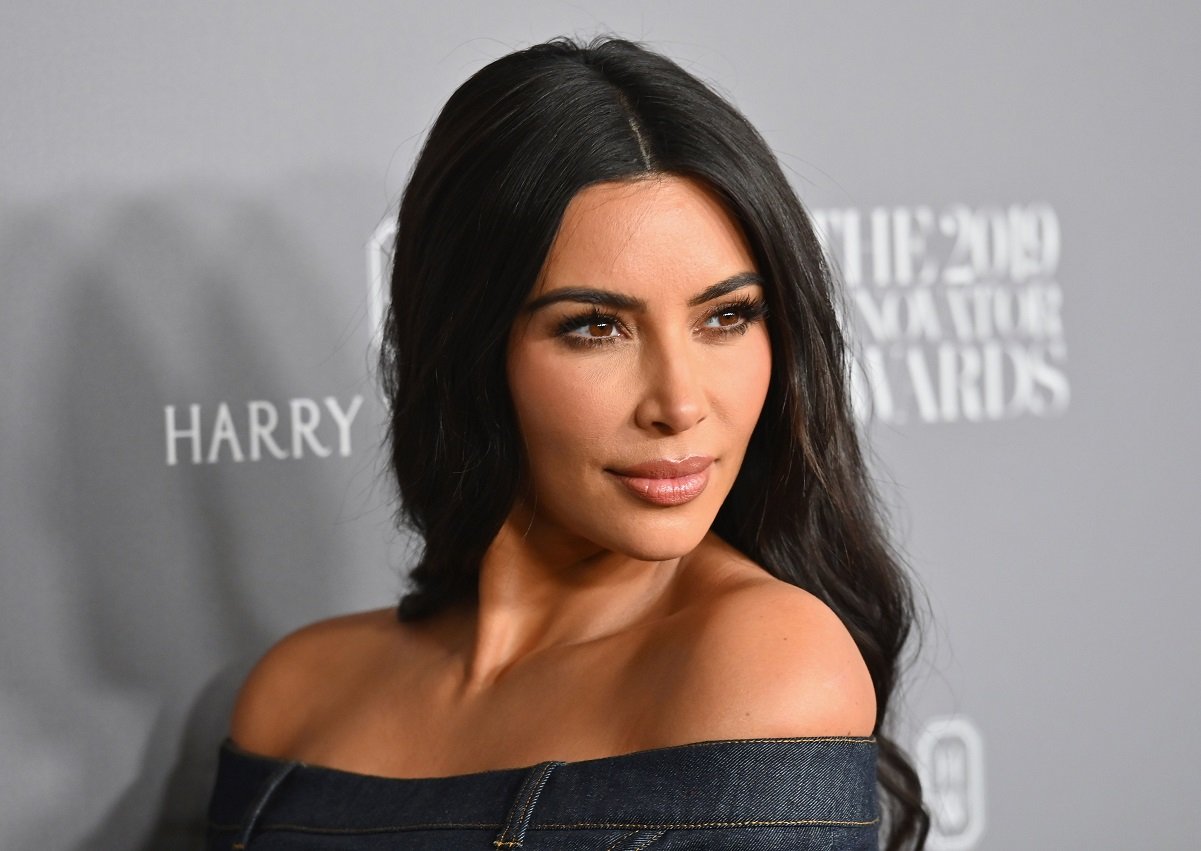 What Kim Kardashian West has said about not drinking
The KKW Beauty founder has never been one of those celebrities photographed out all hours of the night, pounding down a few drinks and doing shot after shot. Kim has always insisted that she was never a big partier and nowadays she's in bed at the same time as her children.
"I go to bed when the kids go to bed. I don't drink, I don't stay out late at night," Mrs. West said in an interview with Sunrise.
Khloé Kardashian also spoke to Elle in 2016 about her big sister's choice not to drink when they were younger either saying, "Kimberly does not drink alcohol whatsoever… she's just never been into it."
Kim will drink alcohol when she's doing this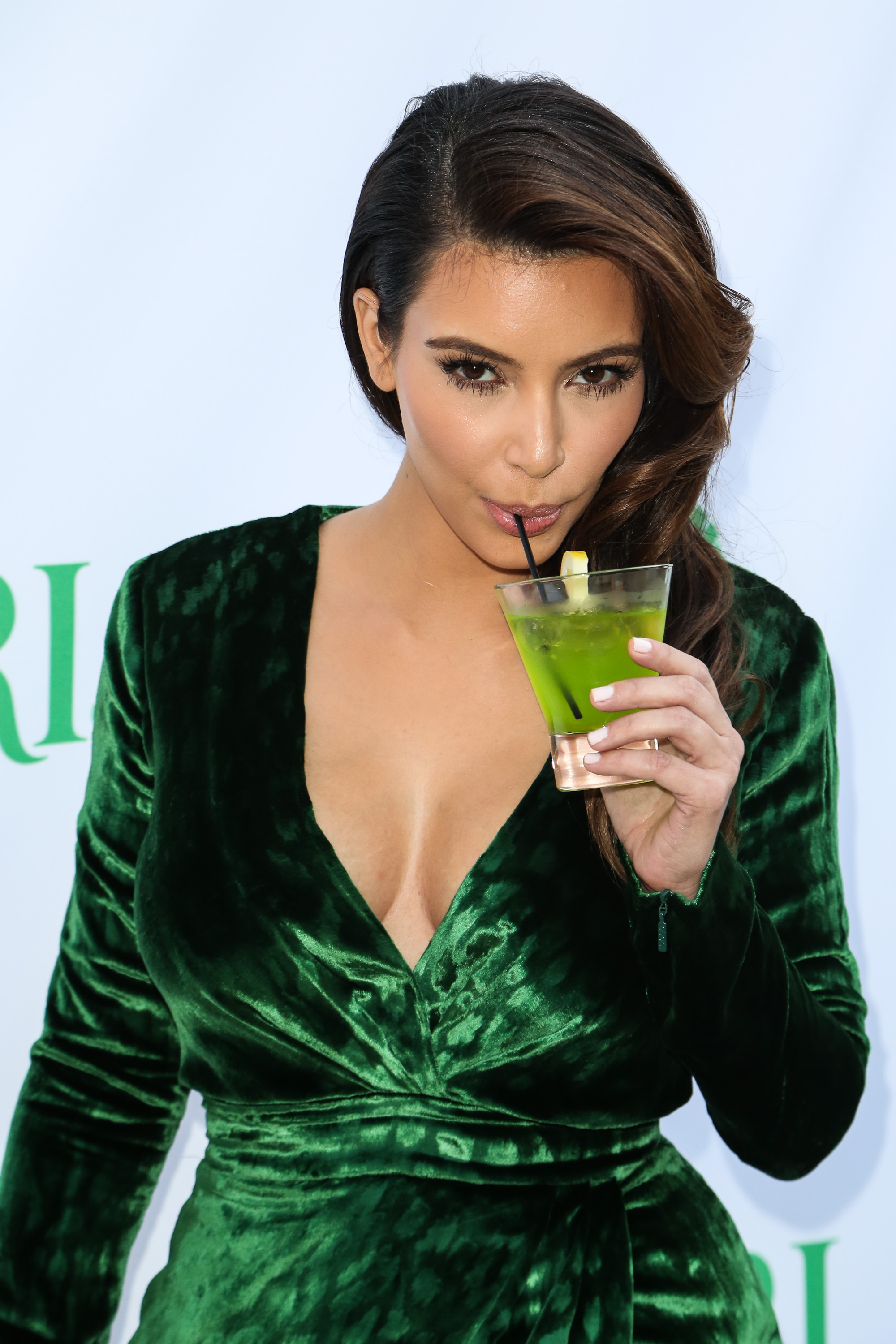 While Kim may not drink often, she doesn't totally steer clear of alcohol especially when it can make her money. Even though she reportedly hates the taste of it she will post photos of herself drinking and doing promotional work for certain brands when the price is right.
The only other time the SKIMS creator might have a glass of champagne or wine is at a birthday party or other celebration for someone in her family. But even then it's "rare," a source told People.
Do the other Kardashian-Jenner sisters drink?
As for the rest of the Kardashian-Jenner sisters, Kendall Jenner and Kylie Jenner do drink alcohol. Both have posted a few Instagram snaps sipping wine but neither is really a big drinker. Their oldest sister, Kourtney Kardashian, isn't either. However, she will drink a cocktail here and there that doesn't have a ton of sugar to stay in line with her diet, according to Elle.
Kourtney previously explained that when she has a drink it's "either tequila on the rocks, beer, or wine. If you're cutting down on sugar, it's good to know that rosé wine usually has less sugar than red or white." 
It's a different story with Khloé though.
The Good American co-founder has never been shy about how she does like to drink, especially during the holidays. In fact, Khloé admitted on an episode of Keeping Up With the Kardashians that she's been drunk every Christmas morning for the past decade with the only exception being the year she was pregnant with her daughter, True.