'This Is Us': 4 of Beth and Randall's Best Parenting Moments
Beth (Susan Kelechi Watson) and Randall Pearson (Sterling K. Brown) are one of the most popular couples on This Is Us. Their witty banter lightens up the show's often serious tone and fans can't help but root for them.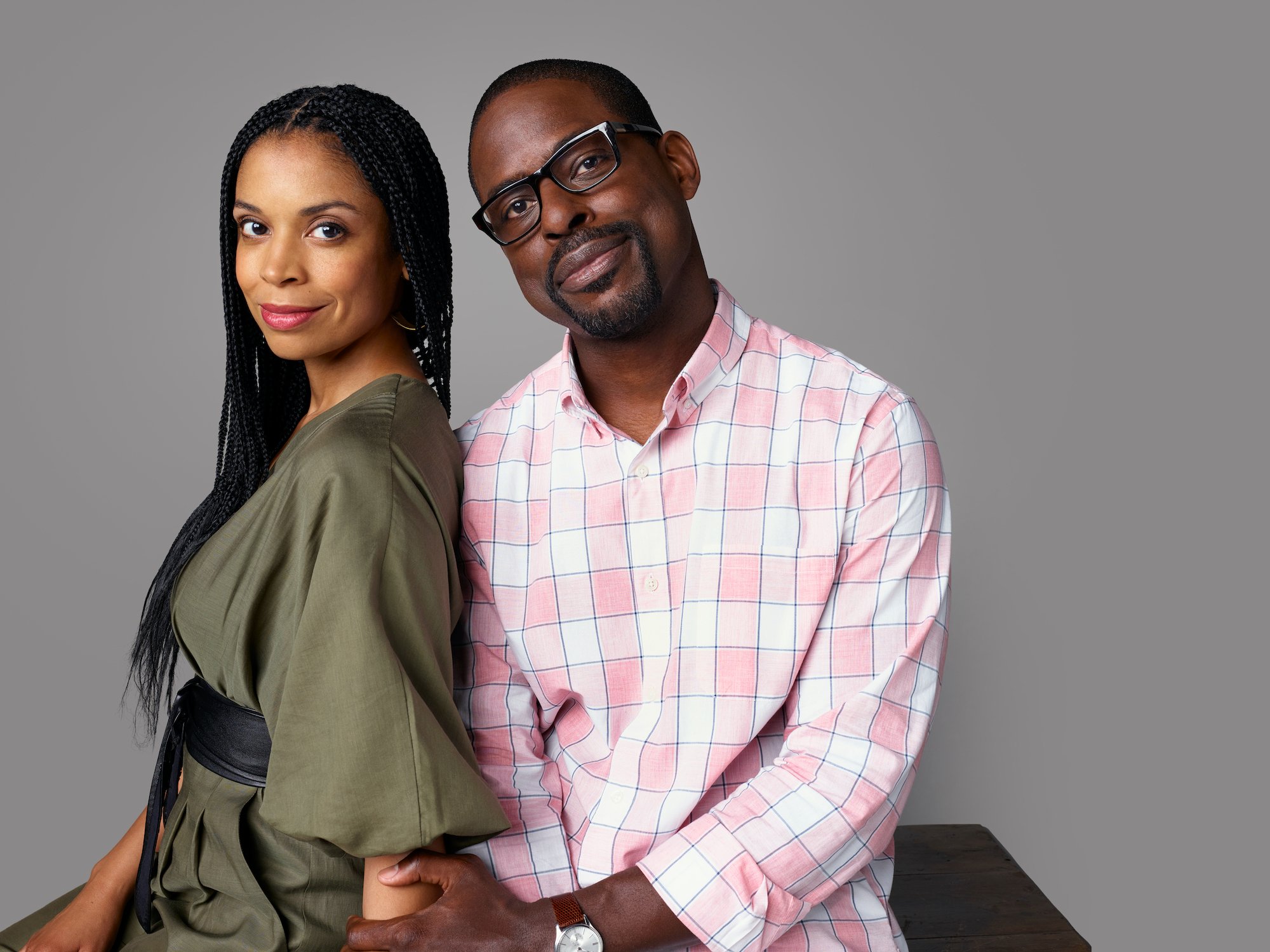 Parents to two daughters, Tess (Eris Baker) and Annie (Faithe C. Herman), Randall and Beth decide to take in Deja (Lyric Ross). Keep reading to check out some of Randall and Beth's best parenting moments on This Is Us.
1. Deja opens up to Beth 
When Deja's adjusting to life in a new house with a new family, she shares some details about her past with Beth. It's a brief moment but it's a big deal for Deja and her relationship with Beth because up to that point she'd been distant.
What we love most about this scene is how Beth reassures Deja that it's just the two of them, letting her know it's OK to open up to her. What's more, Beth tells Deja her hair issues — she has bald patches on her scalp that worsen when she's stressed — are common and not her fault. 
2. Randall and Beth teach the girls the worst-case scenario game
After seasons of having the worst-case scenario game be their thing, Randall and Beth let the girls in on it. Moving to Philadelphia, the couple encourages Tess, Deja, and Annie to share their biggest fears about the move.
Deja opens up about wanting to take the bus to school while Annie jokes about her friends forgetting her. As for Tess, she shares that she has no worries at all. 
It's a quick scene but it's another great example of how Beth and Randall talk to their girls about what's going on in their lives.
3. How they respond to Tess coming out
After briefly talking to her aunt Kate (Chrissy Metz) about her sexuality, Tess comes out to her parents.
Standing in the kitchen before bed, Tess tells Randall and Beth, "I think I might like girls, not boys. I didn't want to tell you guys because I didn't want it to become a thing."
Beth and Randall don't make it a "thing" and in a few words, they show their support for Tess.
Beth responds with: "We love you no matter what. Look at me. You see me? Look at your dad. You see him? Do you see anything other than two people who love you more than they could love anything in the entire world?"
As Tess heads up the stairs to bed, Randall says they will always be there if she wants to talk about it. 
4. Beth offers advice to Randall and Tess
Another parenting moment comes when Beth talks to Randall and Tess about their experiences with anxiety. She tells them that it's OK to take a moment and "wait for the bubbles to settle." 
We love that Randall doesn't claim to have his anxiety under control at all times. Instead, he sits in the kitchen next to Tess while Beth gives them advice. 
Here's to more parenting moments from the Pearson family in This Is Us Season 5.