'This Is Us': 4 Times Jack Pearson Was the Father We All Needed
Jack Pearson (Milo Ventimiglia) is the ultimate dad on This Is Us. He always knows exactly what to say in any given situation involving his kids Kate, Randall, and Kevin, whom he adorably nicknamed "The Big Three." We can always count on him to make us ugly cry with his speeches and sweet gestures. Keep reading to check out times Jack proved to be the father we all needed. 
1. He gives Kate a magic shirt 
Going to the local pool is a highlight for the Pearson family on hot summer days. But as The Big Three are growing up they encounter new obstacles at the pool that have nothing to do with swimming. When girls make fun of Kate's weight at the pool, Jack cheers her up by telling her a story about a magic t-shirt that allows the wearer to be seen exactly how they want to be seen.
RELATED: Proof 'This Is Us' Star Milo Ventimiglia Was a Heartthrob Way Before Hollywood
He gives Kate her own magic t-shirt (read: his t-shirt) to wear and Jack sees her as a princess. Kate gets a confidence boost and has a great day at the pool. If viewers weren't already loving Jack, this sealed the deal. 
2. Jack films Kate singing
Applying for a spot in Berklee's music program, Kate finds out she's made it to the next round and needs to submit an original song. Jack, being the amazing dad he is, wants to help her in the audition process and suggests they put together a video of her singing. Immediately Kate dismisses the idea, telling him he's the only person who sees her as beautiful.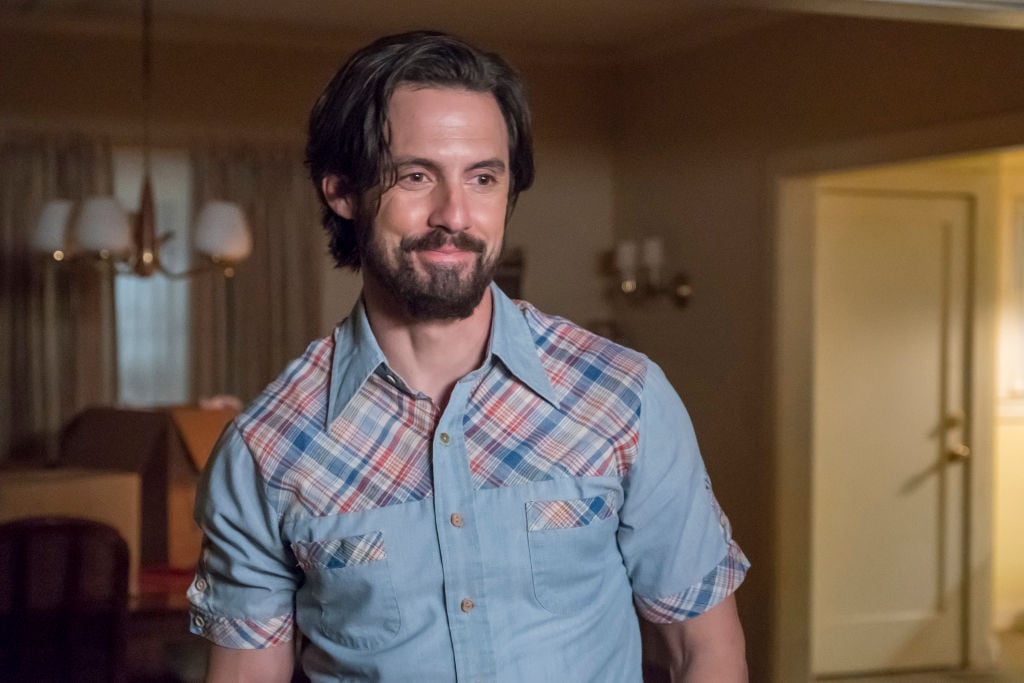 RELATED: 'This Is Us' Fans Predict Jack and Lucy Will Reveal Kate's Fate in the Future
Defying Kate's wishes, Jack films a video of Kate singing in her bedroom. Watching the video later she sees her dad's reflection realizing he took the video after all. Kate goes to Jack and tells him she doesn't ever want him to stop seeing her as beautiful. It's at this point during the episode, we're ugly crying. 
3. He takes Randall and Kevin camping
It's all about Randall and Kevin in This Is Us Season 2 Episode 5: Brothers. Flashing back to Randall and Kevin's younger days when they couldn't stop bickering, the episode recounts their camping trip with Jack. Determined to get them to bond, Jack spends the weekend getting them to connect with each other.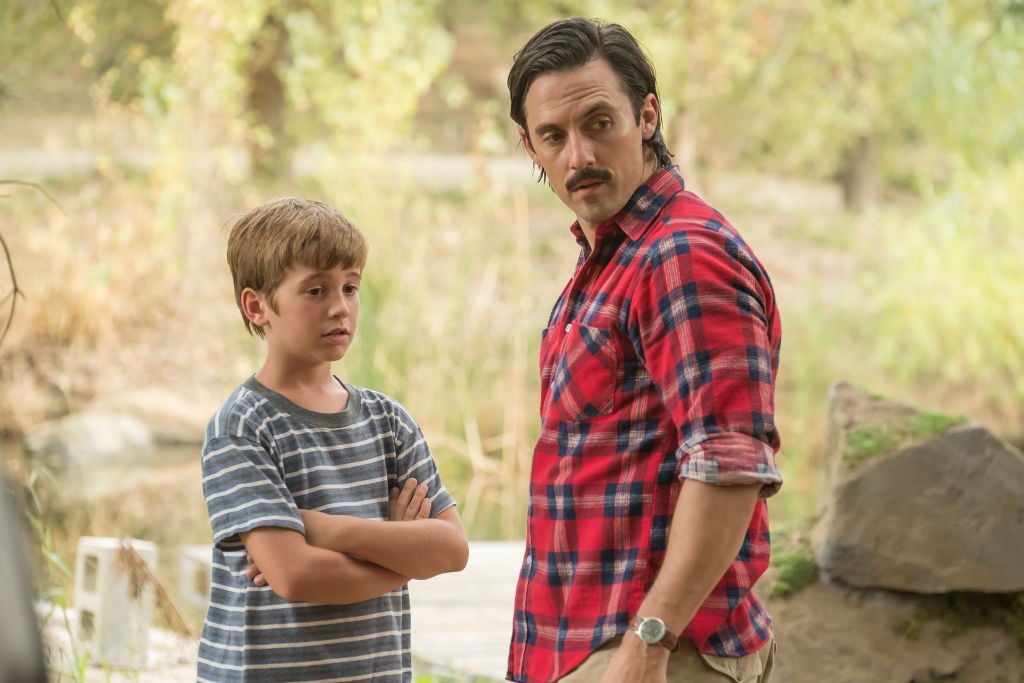 RELATED: 'This Is Us': The Producers Reveal That Jack Is Not the Perfect Dad—He Caused Randall's Anxiety
Off to a pretty bad start, Kevin and Randall spend the first few hours of the trip arguing about the tent. Then Jack tells Kevin he and Randall should be able to count on each other more than anyone else in the world. A signature heart-to-heart from Jack didn't exactly do the trick on Kevin but his dedication to getting his sons to bond is proof he's the ultimate dad. 
4. He does push ups with Randall on his back 
When Randall goes to a martial arts class, Jack goes along and ends up participating. He's asked to show he'll always be there to support Randall by doing push ups with him on his back. Of course, Jack obliges and does push up after push up to demonstrate his life-long commitment to Randall. 
With four seasons of This Is Us and more on the way, there's no shortage of amazing moments from Jack. Here's hoping we get to see more heartwarming times from him ahead.
RELATED: 'This Is Us': How Milo Ventimiglia Is Not Like Jack Pearson in Real Life