'This Is Us': 6 Important Moments You Forgot Happened in the Pilot Episode
We've been watching the Pearson family for five years and been through a lot with them. As the sixth and final season of This Is Us approaches, looking back on the 2016 premiere is a bit like old home movies. We've come so far that a lot of it feels distant. However, some important things have been so consistent, it's hard to believe they were already there in the pilot.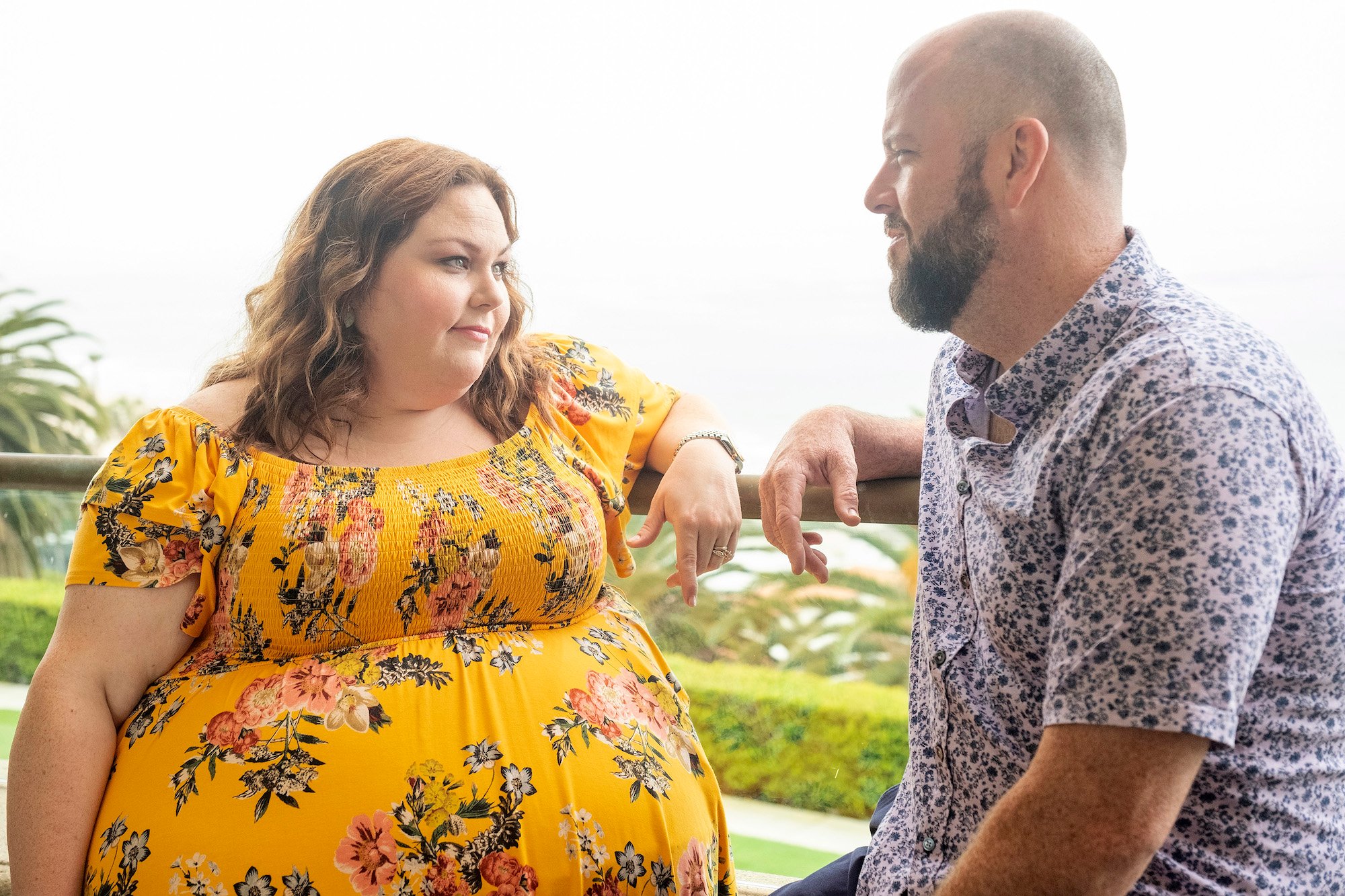 Of course we all remember the Terrible Towel, Randall finding William, Kevin walking off The Manny, and the birth of the Big Three. Here are six more important This Is Us moments to remember from the pilot. This Is Us returns midseason on NBC. 
Kevin crashed Toby and Kate's first date on the first 'This Is Us'
Everyone remembers Toby (Chris Sullivan) and Kate (Chrissy Metz) meeting at a support group in the This Is Us pilot. Some of the details have become hazy since they've been married and become parents. For example, did you remember Toby asked for a hand job on their first date? Good thing Kate had a sense of humor.
Kate did invite Toby in for a glass of water and they ended up watching YouTube videos together. That's when Kevin (Justin Hartley) came over after his blow-up on The Manny. That established just how close Kevin and Kate were, but also how quickly Toby became close to Kate's family. That's important context to remember when Toby recently blew up at Kevin for trying to help financially. 
Randall brought William home for dinner on the first 'This Is Us' 
Randall (Sterling K. Brown)'s confrontation with William (Ron Cephas Jones) was pivotal in the This Is Us pilot. The big twist of the pilot was that Rebecca (Mandy Moore) and Jack (Milo Ventimiglia) adopted the baby abandoned at the firehouse, who we knew earlier in the episode was Randall.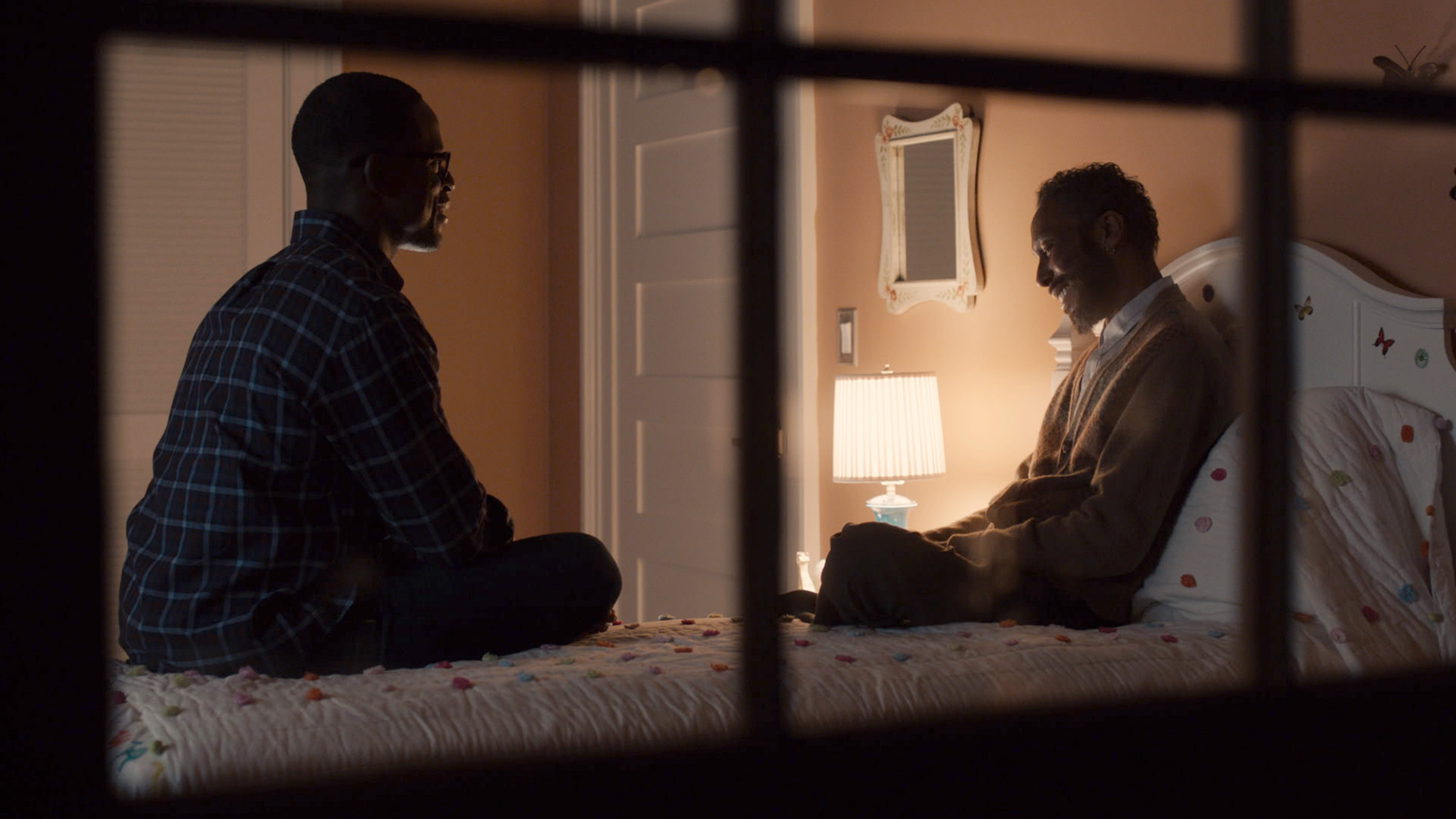 But did you remember Randall introduced William to Beth (Susan Kelechi Watson) and the kids that night? Randall himself was in uncharted territory. Though the show would explore his panic attacks in more detail subsequently, there is a hint that Randall can be emotional and impulsive. 
Madison was in Kate and Toby's support group
That weight loss support group where Toby and Kate met also introduced a pivotal character, though we didn't know that yet. In the This Is Us pilot, Madison (Caitlin Thompson) was in the support group. She complained about struggling to lose seven lbs. from her midsection and Kate scowled at her. Kate and Madison would become close and now Madison is the mother of Kevin's children.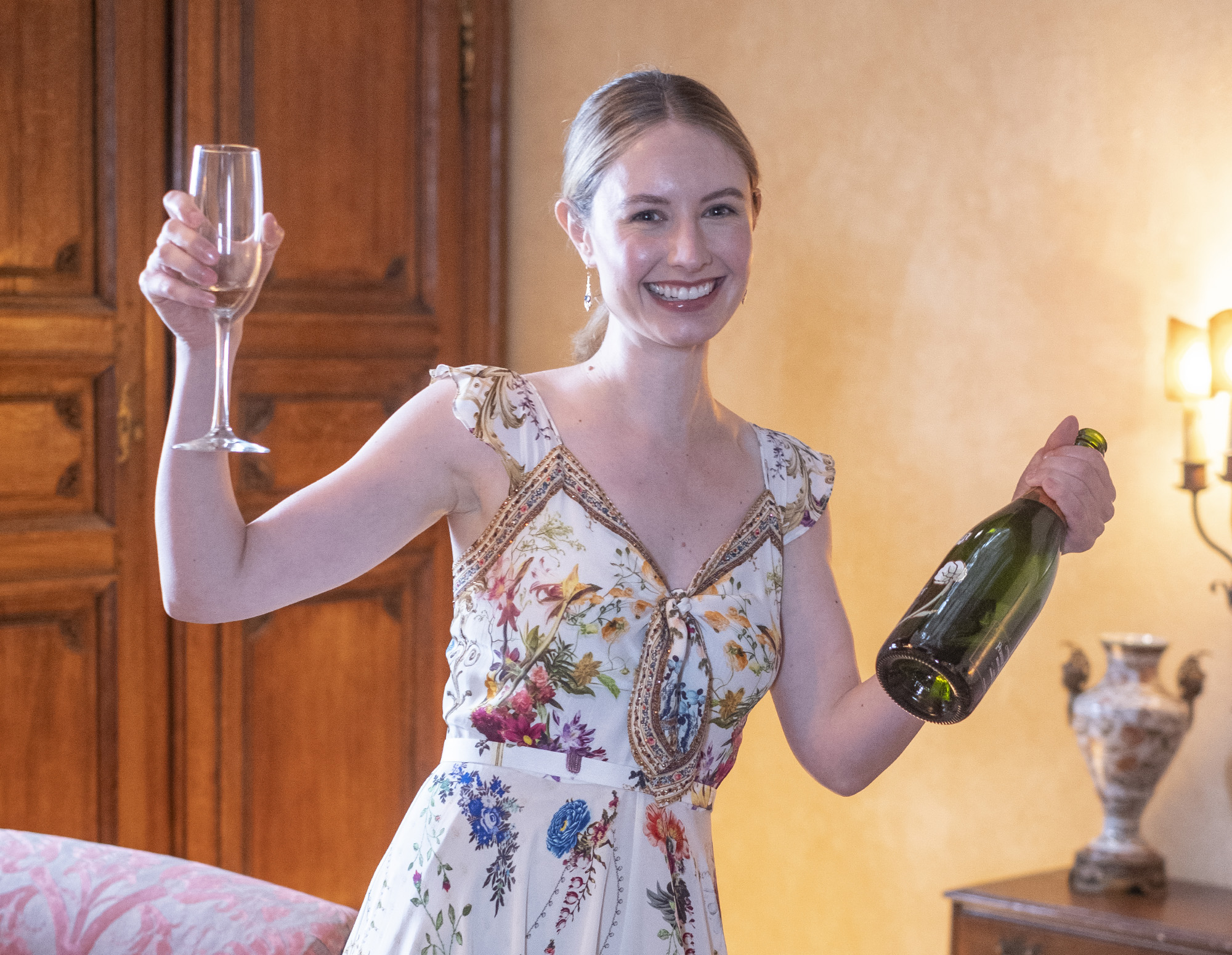 Kate fell off the scale and Kevin came over 
Another sweet Kevin and Kate moment happened early in the This Is Us pilot. Kate weighed herself, after staring down a refrigerator full of Post-It notes forbidding her to eat items on display. When she fell off the scale and twisted her ankle, Kate called Kevin who came over immediately. 
Kate and Kevin continue to share a bond that Kevin just doesn't have with Randall. Considering there are two scenes between them in the pilot and none between Kevin and Randall, that's significant. 
Rebecca could have died in childbirth
Everyone remembers Jack and Rebecca lost the third triplet and adopted Randall. However, Rebecca's life was on the line in the This Is Us pilot, too. She had a complicated pregnancy and went into distress after Kevin was born. 
The third baby would have been a boy. The umbilical cord cut off his oxygen and he was stillborn. Rebecca came through the birth of Kevin and Kate. She would have health problems with her memory in the present and future, so perhaps Rebecca's health problems were instilled early in This Is Us.
Kevin's obsession with the Challenger explosion in 2nd grade 
This Is Us introduced Kevin at a Hollywood party with groupies trying to seduce him. Kevin was distracted though and started ranting about his first existential crisis. He was in second grade when The Challenger exploded. He brought it up again with Kate and Kate shut him down as if it was something he talked about a lot. 
Kevin would let the Challenger go, but he continued having existential crises. Starring in an M. Night Shyamalan movie or a Ron Howard war movie with Sylvester Stallone didn't shake him of self-doubt. Now he's got fatherhood to contend with, but the seeds were there in the This Is Us pilot.