'This Is Us': Producers Just Revealed an Upcoming Beth Episode in Season 5
Season 5 of 'This Is Us' has returned with brand new episodes. As the Big Three are navigating new changes in their lives, Beth's mom Carol has moved in with her, Randall and their three girls. Now, producers have revealed plans for an upcoming Beth episode. n
This Is Us has finally returned with new episodes, and we have jumped right back in with the Pearsons. Amid the TV show's midseason premiere with episode 510 titled "I Got This," it's clear that there are some major adjustments on the horizon for the Big Three. Kate (Chrissy Metz) and Kevin (Justin Hartley) are adjusting to life as parents of newborns, and it seems that Kate is returning to the workforce amid Toby's unemployment. Meanwhile, Kevin's set to get a visitor when his Uncle Nicky (Griffin Dunne) comes to town.
Things are changing in Randall (Sterling K. Brown) and Beth's (Susan Kelechi Watson) home too. Beth's non-nonsense mother, Carol (Phylicia Rashad), has come to live with them and their three girls, Deja, Tess, and Annie, indefinitely.
Now, This Is Us producers have revealed we're going to get a Beth-centered episode before Season 5 comes to an end.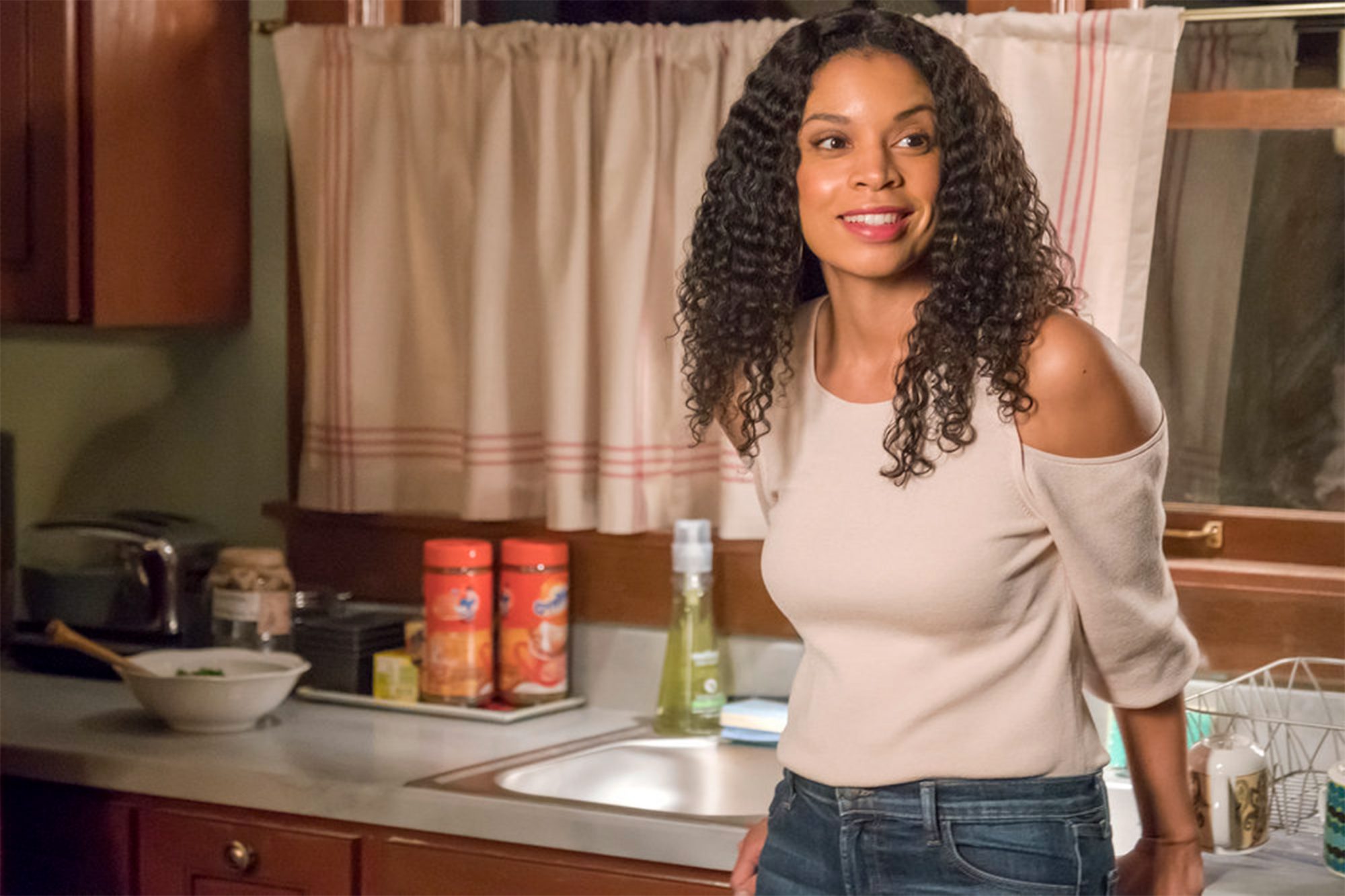 'This Is Us' has revealed a lot about Beth's backstory
Beth has been a central part of This Is Us from the beginning. However, we learned more about her backstory in the Season 3 episode titled "Our Little Island Girl," We learned that she and Randall met at college and that they'd both just recently lost their fathers.
While Randall's father, Jack (Milo Ventimiglia), died following a house fire, Beth's Jamaican-born father, Abe (Carl Lumbly), died of cancer when she was also a teenager. His death greatly impacted Beth, and as a result, Carol also pushed her daughter toward a more practical career, causing her to leave behind her love of dancing for years.
We also learned that Beth never intended to lose herself in the titles of wife and mother. Though she and Randall had been together for years, she had no desire to tie the knot right away. Now, more of Beth's story will be revealed.
Beth's mom Carol has moved in on 'This Is Us'
Beth had always had a tense relationship with her mother since she was close to her father before he died. However, after some difficult conversations over the years, things are starting to shift between the pair.
Carol came to stay with Deja, Tess, and Annie in Philadelphia while Beth and Randall went to Louisana to learn more about Randall's biological mother. However, even after they returned, Carol didn't make any moves to leave.
"Mama C, what time does your train leave tomorrow?" Randall asks in one scene from episode 510. "You trying to get rid of me Randall?" Carol responds. She then adds, "Oh that's good because Amtrak has a no-change fee policy, so I delayed a week. Seems you can use an extra set of hands around here."
Now, Beth has revealed to Randall that Carol will be staying with them for the forseeable future.
There's a Beth episode coming on this season of 'This Is Us'
Since Beth and Carol don't have the easiest relationship, we can see some challenges on the horizon. It turns out the This Is Us producers have some major things up their sleeve for Beth this season. Executive producer Casey Johnson told Entertainment Weekly,
We're going to delve into how it's been for her during this past year. Being a small-business owner and trying to balance everything in her life. And this episode was a nice opening into getting into more of her stories. Having her mom around for some of this part of her life — the transition in this episode from Beth thinking her mom is judging her and they're in their same pattern that they've been in their whole lives and then realizing that their relationship has changed and she's actually in a position to help her mom — is part of that overall Beth growth.