'This Is Us': Which Cast Member Auditioned for a Star Role in 'The O.C.'?
One of the best things about This Is Us is its talented cast. The show is filled with veterans like Phylicia Rashad and multi-hyphenate artists like Mandy Moore. And while fans of the hit show might only see the talented actors as members of the Pearson family, most of them boast resumes that span decades. But for every role that an actor does get selected for, there are dozens and dozens that they were rejected from.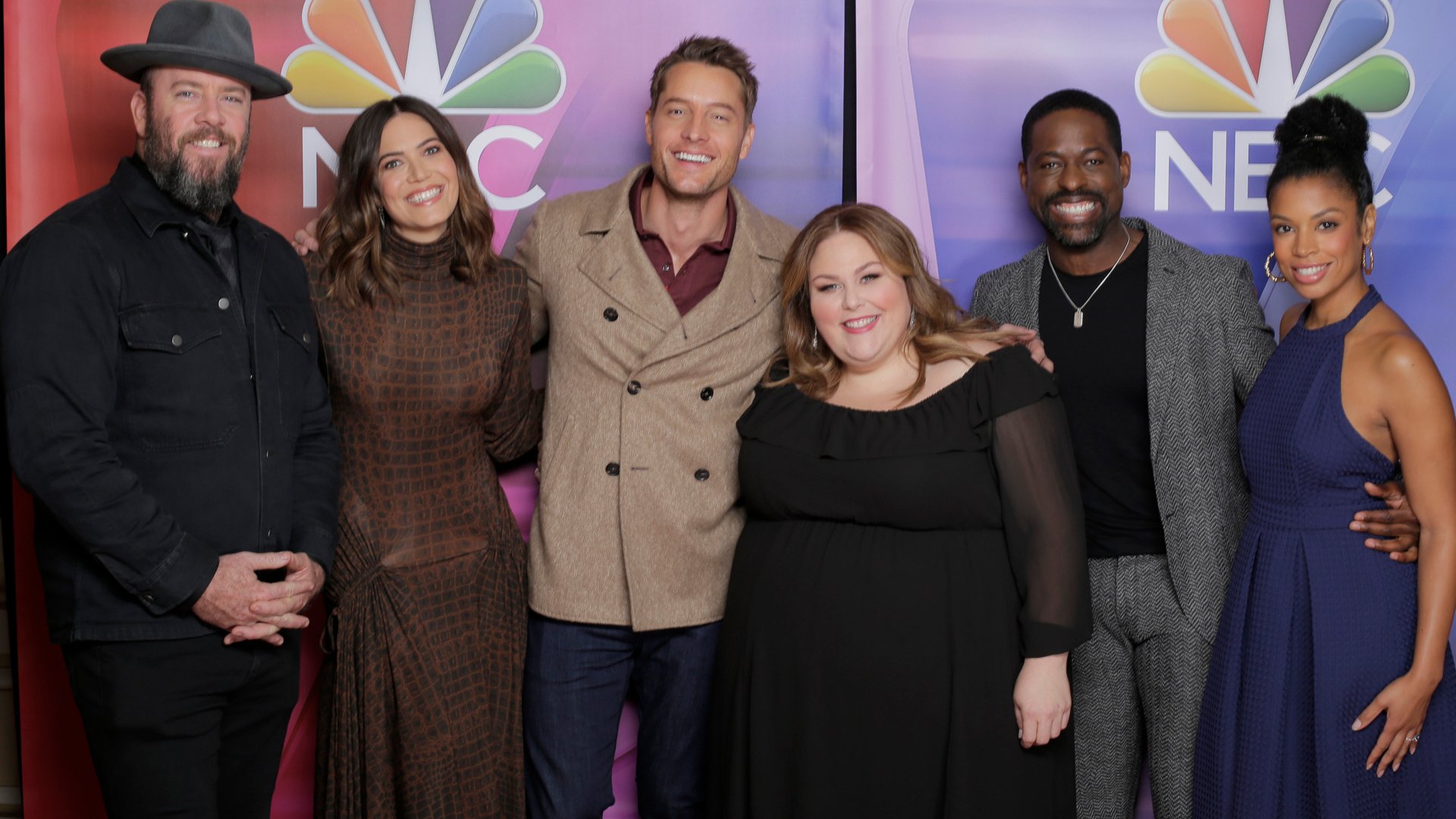 Rejection is par for the course for those who choose a career in acting. In fact, being cast in 1 out of 20 projects that you audition for is considered to a great average. Every member of the This Is Us cast has likely heard no more times than they've heard yes. In fact, one of the main stars was actually rejected from another hit show over 15 years ago.
Which 'This Is Us' cast member could've also starred in 'The O.C.'?
Though The O.C. premiered way back in 2003, it still has a cult audience today. Thanks to streaming services, that hit drama is constantly finding new viewers on a daily basis. The show follows the wealthy Cohen family as they navigate their lives in Orange County, California, and adopt Ryan Atwood, a teenager from "the wrong side of the tracks." Funnily enough, one member of the This Is Us was in the running to play Ryan.
RELATED: Mischa Barton Reveals The Real Reason Marissa Cooper Died On 'The O.C.'
In a recent episode of Welcome to the OC, Bitches! Patrick Rush (who served as the casting director for The O.C.) revealed that Justin Hartley auditioned to play Ryan. Of course, This Is Us fans know Hartley as Kevin Pearson, a key member of The Big Three. Though Hartely likely would've fared well in the role of Ryan, the part ultimately went to Ben McKenzie because he felt and most like the character.
Justin Hartley auditioned for the role of Ryan Atwood
"Ryan was a really hard role to cast because he had to be everything, the bad boy but still sexy and also have an edge but also fit into this world," Rush shared about trying out tons of actors including the This Is Us star for the role. "That was the role that was the last one we got done out of the series regulars. Ben came to me from Warner Brothers from another pilot he was testing for that he wasn't going to get. I remember showing up for the audition and there was this kid outside and I hadn't met him, didn't know him, and as I walked past him I was like 'please let this be that kid'. That is Ryan. He just looked like him."
RELATED: 'This Is Us' Star, Mandy Moore Played the Mean Girl in This Classic Movie
Though Hartley didn't end up being right for The O.C., clearly that didn't do anything to hamper his success. Fans of This Is Us love seeing him portray the complex character of Kevin and we're sure they can't wait to see what he is cast in next.