'This Is Us': Will 2 Major Characters Die in Season 6? The Series Creator Responds to the Rumors
'This Is Us' creator Dan Fogelman reacts to the comments by actor Chrissy Metz (Kate) that two 'very important characters' will die in season 6. Cast members Sterling K. Brown (Randall) and Justin Hartley (Kevin) also react to the theory.
At this point in the game, many This Is Us fans expect the unexpected from the hit NBC drama. The series has had its fair share of death and tragedy. Now, some viewers believe two major characters will die in This Is Us Season 6. Here's why and how the cast and crew responded to the rumors.
Why do 'This Is Us' fans think major characters will die in season 6?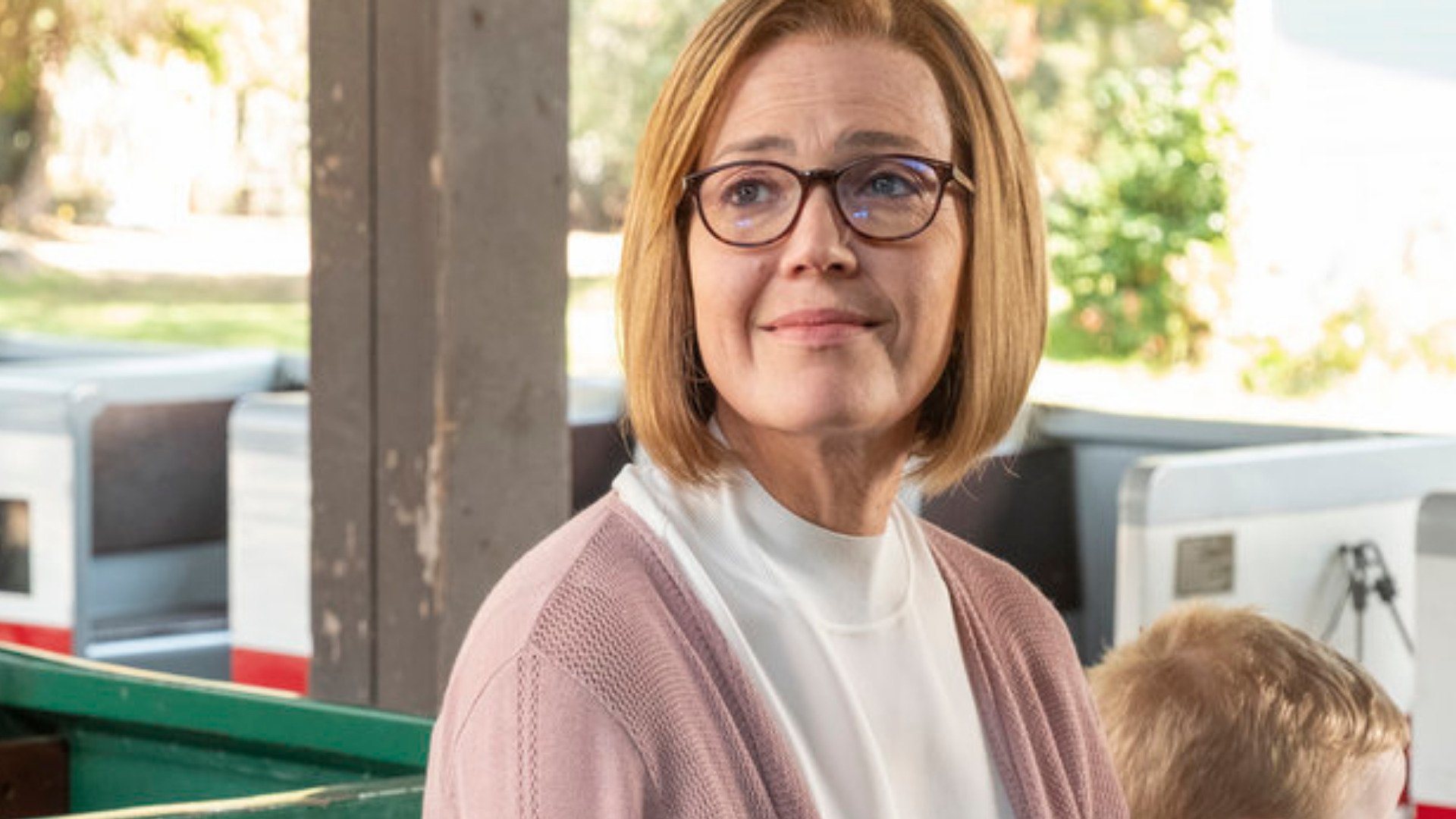 Ahead of the season 6 premiere of This Is Us on Jan. 4, Chrissy Metz (who plays Kate Pearson) revealed that the final season will include the end of the journey for "two very important characters." Metz told Entertainment Weekly:
"People are going to be on the edge of their seats with characters' health issues. Also, what it means for the family and decisions that have to be made — the dynamic of children in the family. Two very important characters, we will see the end of their journey and that's always just so difficult. It's going to be a lot."
Dan Fogelman comments on the possible deaths in 'This Is Us' Season 6
Now, many This Is Us fans took Metz's comment as a hint that two characters will be killed off in season 6. After all, the last season is technically the end of the journey for the whole Pearson family. So why tease two characters, specifically? That said, series creator Dan Fogelman wasn't able to confirm or deny the rumors, suggesting that the comments could mean anything at this point.
"I can't say a lot," Fogelman told The Hollywood Reporter when asked about Metz's remarks. "But the show spans a lot of time and, especially where we're going deeper into our final season, you're going to see the completion of a lot of journeys. Whether that means life and death or romantically."
He continued, "Because we spend more time than just exists linearly, we'll hopefully be able to complete all of our stories and journeys, however long that takes in the calendar time in the show. But in terms of who is going to live or die, I can't really say that part."
Sterling K. Brown and Justin Hartley react to Chrissy Metz's comments about 'This Us Us' Season 6 
Fogelman wasn't the only one who had something to say following Metz's comments about two journeys ending in This Is Us Season 6. In an interview with Extra, Justin Hartley (who plays Kevin Pearson) couldn't believe his co-star's remarks, and jokingly teased 7 deaths to avoid the question. But ultimately, Hartley confirmed that fans should get ready for the unexpected.
"I wonder if it's true," Hartley said. "I think you should be prepared for anything."
Then Sterling K. Brown (who plays Randall Pearson) suggested that even if there is a death in the sixth and final season of This Is Us, the story is still about "life goes on."
"The show is a rollercoaster," Brown told Extra. "And I think the show ultimately is about life goes on. We face tragedy, we face adversity. But that doesn't define us – or it doesn't have to. It can make us stronger. And the way in which we choose to live, the time that we have, is the only thing we should really be concerned about."