'This Is Us': Chris Sullivan Teases 'Difficult Moments' in Season 6 and the Future of Toby and Kate
This Is Us is going to include some "difficult moments" in the final season, according to star Chris Sullivan. In an interview with E! News, the actor, who plays Toby, shared some clues about what fans can expect when This Is Us returns in January for its sixth and final season. Will Toby try to win back Kate?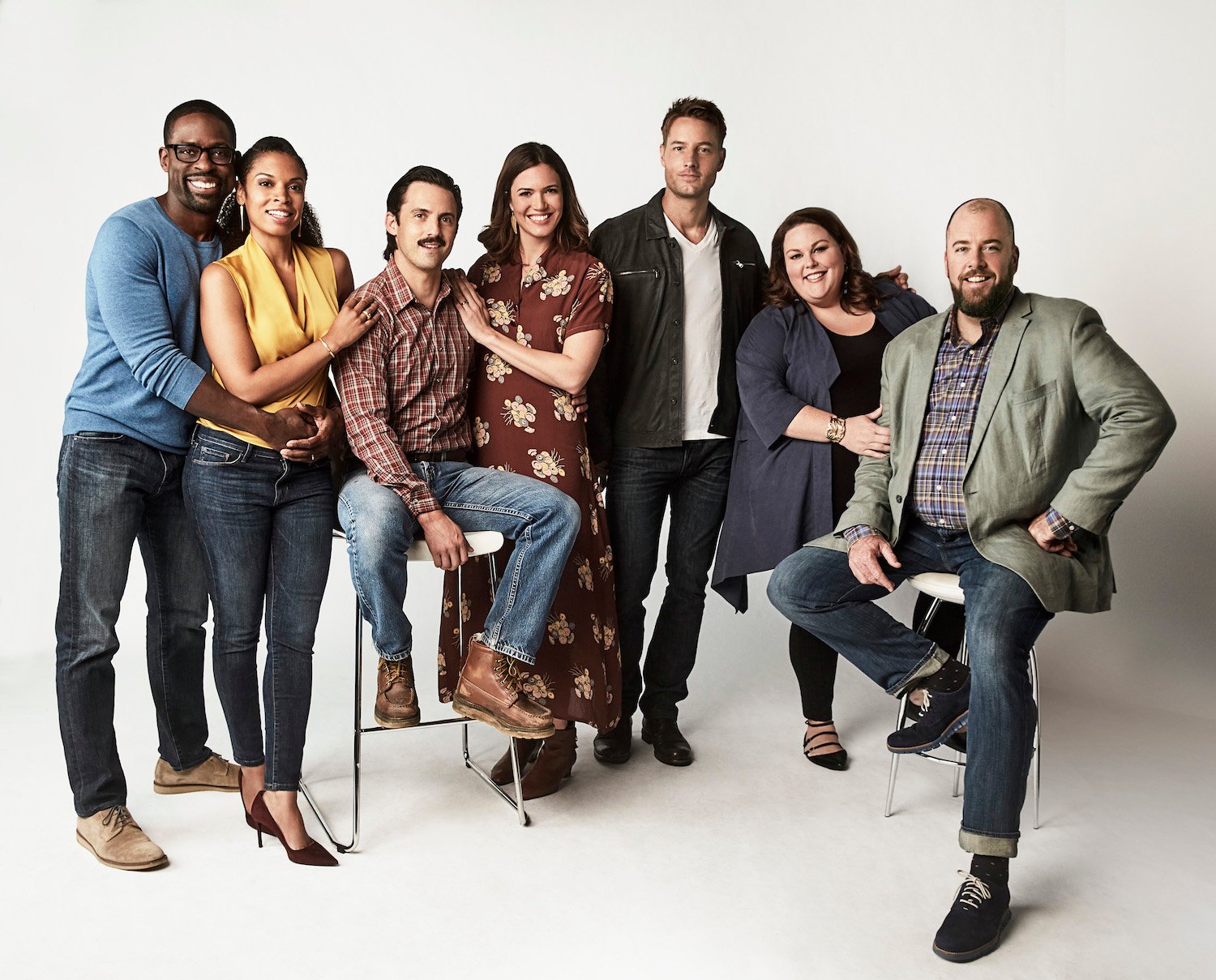 Chris Sullivan dishes on the final season of 'This Is Us'
Sullivan was tight-lipped about any solid This Is Us season 6 plot details but teased that Toby and Kate (Chrissy Metz) likely won't get back together because Toby wouldn't break up Kate's new marriage. He didn't entirely rule out the idea, however.
"I don't know if we'll go that far," Sullivan told Daily Pop when asked if Toby would try to win back Kate. "I don't know if we'll see Toby trying to break up a marriage… I don't know if that's our style, but you never know."
He added, "Stranger things have happened."
While he couldn't get specific or drop any spoilers, Sullivan did confirm the final season of This Is Us is going to be a bumpy ride for fans. "Yes, there are going to be difficult moments," he said. "The season is going to be full of surprises but everyone is going to be fine." 
"Everything is gonna be OK. We're all gonna be OK," Sullivan added, "We'll get through this together."
Chrissy Metz said it'll be 'hard to let it go'
Sullivan's co-star Metz discussed the final season of The Is Us during the July 30 episode of the Empty Inside podcast and admitted she'll have a hard time moving on from the hit series when it ends.
"I know that I'm so lucky and grateful to have been a part of such an amazing project for so long," Metz told podcast host Jennette McCurdy. "But I'm really, really sad about letting it go. I'm just going to be sad. I could cry about it."
Metz said that, despite the emotional element of This Is Us ending, she wants to be able to enjoy the last bits of working on the show because it's been such an amazing experience. "I don't want to be so sad that I don't enjoy it," she explained.
"But I'm just going to really relish every moment and every scene and every episode — and just sit in a lot of gratitude. But yeah, I'm definitely emotional about it," Metz added.
Metz shared how wrapping season 5 of This Is Us already felt really emotional to her but she was glad they still had another season ahead of them. "I'm really trying not to be so sad about it because it really is a beautiful thing, it's just hard to let it go," she shared. "Hard to let something great go."