'This Is Us': Chrissy Metz Says the Cast Is 'Distraught' About the End of the Series
Chrissy Metz reveals how the 'This Is Us' cast and crew feel about the end of the series as the last season (season 6) is coming soon.
All good things must come to an end — and sadly, This Is Us is not an exception. From 2016 forward, the hit NBC drama touched the hearts of fans across the nation. Now, viewers are starting to think about the series finale in season 6. Then recently, Chrissy Metz (who plays Kate Pearson) revealed the This Is Us cast and crew are "a little distraught" about the last season. 
Why is 'This Is Us' ending after season 6? It's not canceled
Don't worry, This Is Us isn't getting canceled. But the show is expected to end sooner than you might think. Back in 2019, the NBC drama was renewed through season 6. Meanwhile, creator Dan Fogelman made it clear that This Is Us Season 6 will be its last season and the series finale has already been written. 
"We never set out to make a television series that was going to last 18 seasons," Fogelman told The Hollywood Reporter. "We have a very direct plan."
Then when pressed about the This Is Us ending ahead of the fifth season premiere, Fogelman confirmed the team is sticking with the original plan.
"Our plan has not changed for the show," Fogelman said, per The Wrap. "My plan has not changed."
Chrissy Metz teases how the 'This Is Us' cast and crew feel about the last season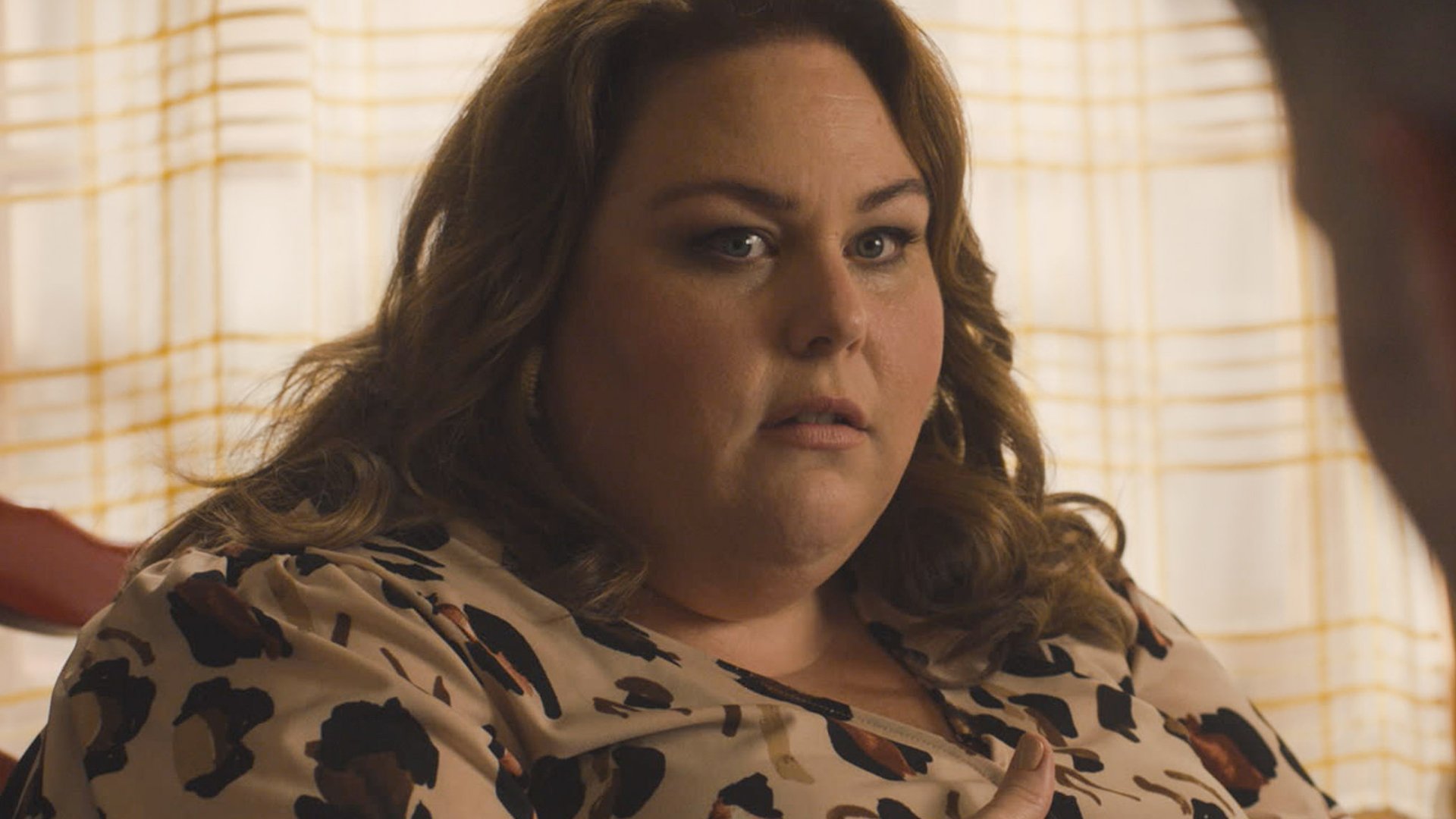 Now, This Is Us Season 5 is the second to last season. So the show is starting to wrap up its characters in time for the series finale. Then in an interview with NBC New York from January 2021, Metz opened up about being part of the This Is Us cast for the past five years and how everyone feels about the end coming soon.
"The writers and Dan are magical. They really are magical in the way that they put it together," Metz said. "Every day, I'm like, 'Is this my life? Oh my gosh, I don't ever want it to end. This is incredible!'" 
She continued, "Next season — season 6 — is supposed to be our last season. So everybody's a little distraught about it."
That said, Metz hinted that the world of This Is Us might not end after season 6, teasing a potential spinoff or season 7 renewal.
"Who knows? There might be a spinoff. Who knows? Dan might say, 'Oh maybe let's go season 7,'" Metz said. "Listen, we haven't even finished season 5. So I have to stay in today."
How will 'This Is Us' end?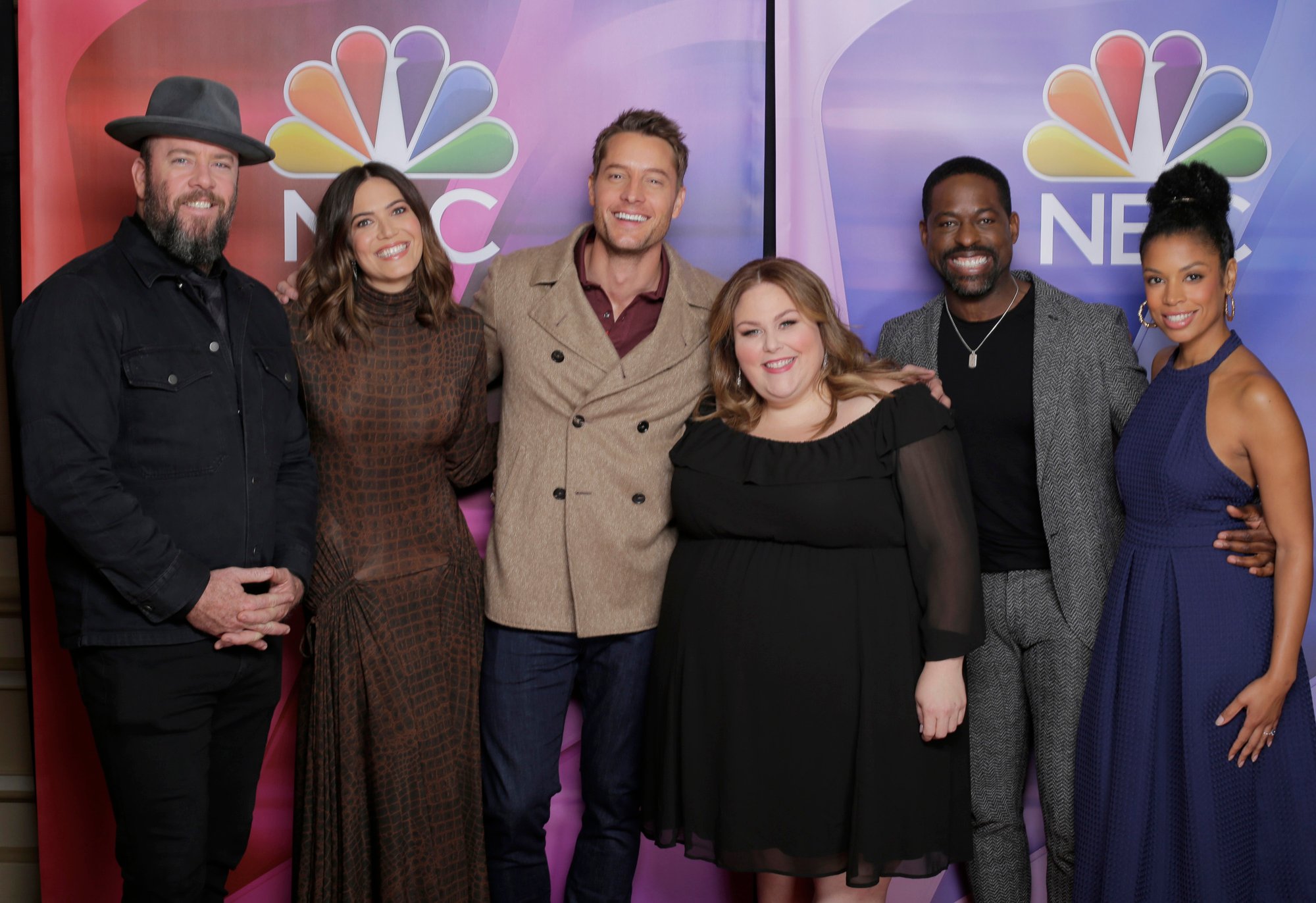 This Is Us fans will just have to wait and see how the team ends the Pearson family storyline. But as mentioned, the writers have been planning the sixth and final season for some time now. Meanwhile, Sterling K. Brown (who plays Randall Pearson) previously revealed the This Is Us cast has already filmed scenes for the series finale. So it seems likely the actors already know where their characters end up.
"Dan Fogelman, the creator of our show has an endpoint in mind," Brown told local network KSDK in November 2019. "Like there are things that we've actually already shot for our series finale right, that we're banking so that when it comes time to show them, it'll be fun."
Then when speaking with the Los Angeles Times in January 2020, Fogelman shared how This Is Us will end. And while everyone in the real-world might be distraught about the last season, it seems the Pearsons will wrap their journey quietly. Fogelman said:
I think by the time we're in our sixth season, you'll have a lot of the information about what's happened to this family and what will be left is some resolution. I think when the show eventually comes to an end, I think in the best way, it'll be very quiet and normal. That's always been the plan, because at the end of the day, it's a story about this kind of regular family.
New episodes of This Is Us Season 5 air Tuesday nights on NBC.