'This is Us' Star Chrissy Metz Takes the Next Step in Her Career After the Show's Finale
Chrissy Metz's role as Kate Pearson on This Is Us will always define her. She earned a Primetime Emmy nomination and two Golden Globes nods for her work on the beloved TV show. Saying an emotional goodbye to This Is Us challenged Metz, but now she's ready to take the next step in her career, and the American Idol judges might want to take notice.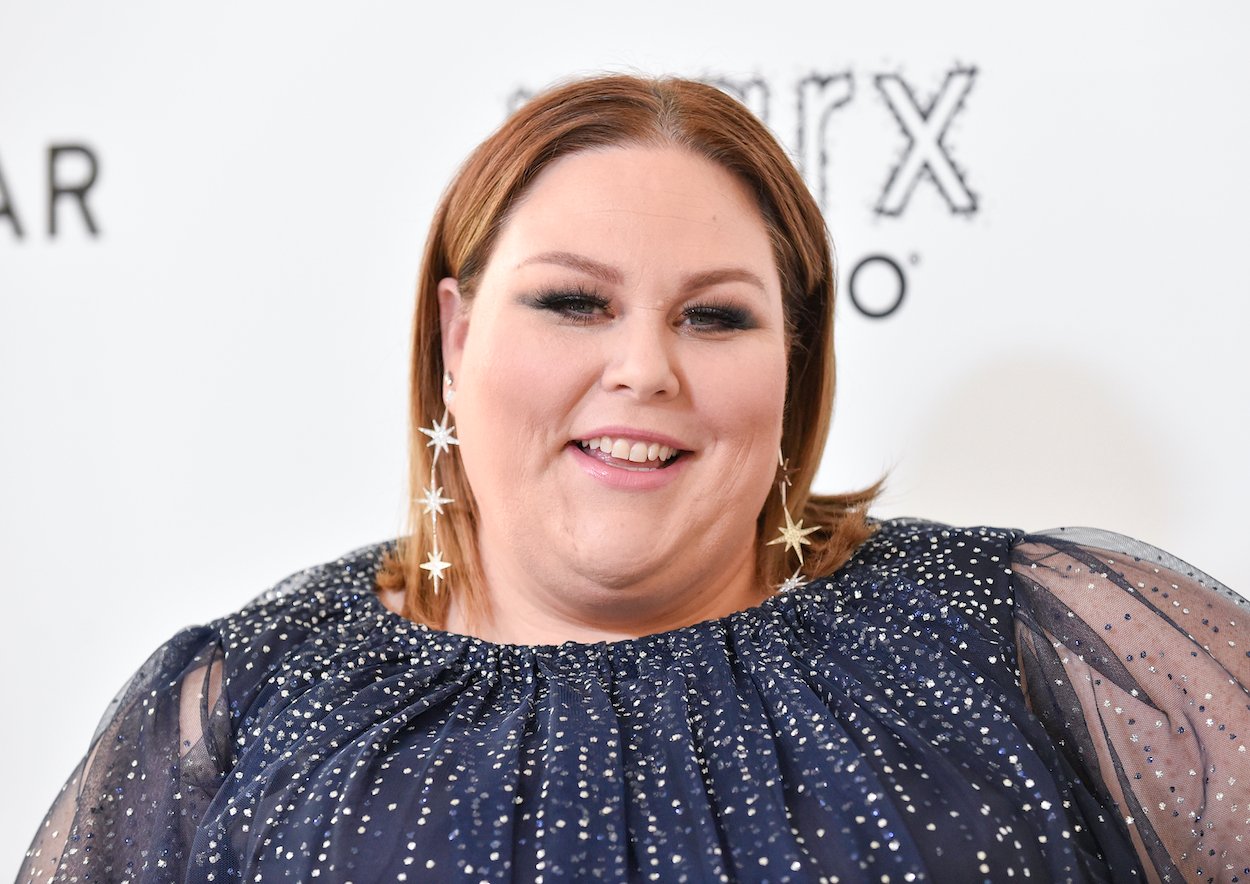 Chrissy Metz auditioned for 'American Idol' and got shot down by the judges
Metz took a shot at making it into show business years before she played Kate Pearson. American Idol was her chosen path.
Metz auditioned during Season 6 of American Idol in 2007, but she only had 30 seconds to leave her mark after waiting all day to sing. She sang part of the song "Heavy" from Dreamgirls, but she didn't impress the judges. Metz (and everyone else who auditioned that day) got rejected by the judges.
Fifteen years later, Metz is a TV star who's about to show the American Idol judges what's up as she takes the next step in her career after This Is Us.
Metz's next career move after 'This Is Us' is playing her original tunes live
Metz sang on This Is Us several times throughout the show's run.
As Kate Pearson, she sang Alanis Morissette's "Ironic," Stevie Nicks' "Landslide," and Cyndi Lauper's "Time After Time." The last one came in a pivotal and emotional episode in Season 6.
Metz almost sang one of her own songs in that Season 6 episode. Dan Fogelman asked her to perform, which came as a surprise to the actress/singer. Metz sang "Time After Time" instead of an original, but now fans have the chance to see Metz sing her songs in person.
According to her website, Metz starts a seven-city tour beginning in August. She will sing her country-tinged tunes at City Winery venues in Washington D.C., Philadelphia, New York, Boston, Chicago, Atlanta, and Nashville, Tenn., beginning August 9.
Metz's tour could include new music from her debut album
It would have been amazing to hear one of Metz's new songs in This Is Us Season 6. But "Time After Time" was also the perfect song for the moment, and Metz nailed her rendition.
Metz will have had time to prepare for the next step in her career after This is Us. That means we could hear her perform some new original songs on her tour.
During Showbiz Cheat Sheet's May 2022 interview with the star, she said she planned to finish recording her debut album after the This Is Us finale. As it is, Metz has released several singles in the last few years, including "Girl Go," "Feel Good," "Talking to God," and "Actress."
Whether or not Metz plays new songs from her album on tour, fans will surely love her seeing take the next step in her career after finishing This Is Us.
For more on the entertainment world and exclusive interviews, subscribe to Showbiz Cheat Sheet's YouTube channel.
RELATED: 'This Is Us' Star Chrissy Metz Set to Co-Write a Season 6 Episode, 'It's Been Really Wonderful'