'This Is Us': Chrissy Metz Reveals How She Really Feels About Ending the Series After Season 6
The This Is Us ending is getting closer, though many fans don't want the show to end after season 6. Over the past five years, the slice-of-life series eased into the hearts of viewers, and some fans see the Pearson family as part of their own to some extent. So naturally, it's been difficult to think about saying goodbye to the Pearsons in the series finale. Then recently, Chrissy Metz, who plays Kate Pearson, shared how she really feels about the last season of This Is Us, and the actor's comments are too relatable.
'This Is Us' is ending with season 6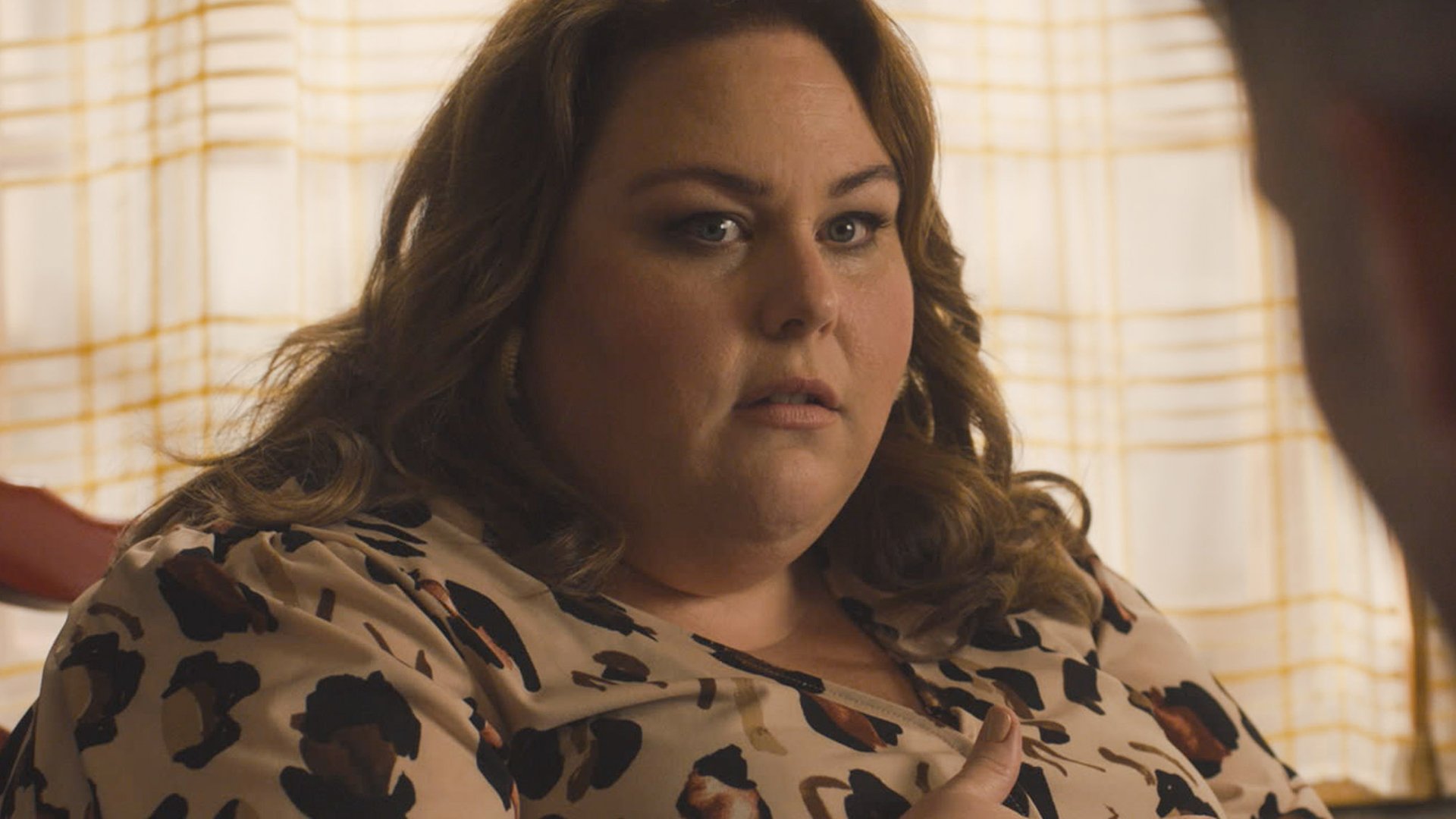 This Is Us Season 6 will mark the end of the NBC series. But the network didn't cancel the show. For years, creator Dan Fogelman suggested the Pearsons' story will wrap with six cycles. Then when NBC confirmed the final season in May 2021, Fogelman hinted that he was happy to end things on his own terms.
"While sad to have just 1 season left, also grateful to NBC for letting us end the show how, and when, we always intended," Fogelman wrote on Twitter. "We'll work hard to stick the landing.  #ThisIsUs."
The NBC drama has been building the story for five years. So in season 6, viewers will get to see how everything was always meant to play out. But with the excitement about new episodes still comes sadness about This Is Us ending. And it seems like Metz feels the same way.
'This Is Us' star Chrissy Metz opens up about filming the last season
The This Is Us cast and crew have officially started production on the sixth and final season, which will be released midseason early next year. Then in November 2021, Metz suggested she has experienced a few mixed emotions while filming This Is Us Season 6. 
"I'll be sitting there about to put a scene up and I'm like, 'Oh, this is the last time that I might be doing this. Or the last time we're at this location.' I have to suppress those feelings because it might not be conducive to the scene," Metz told People. "I want to really enjoy and relish the moments that I do have as opposed to just crying through them. So it's weird."
The actor also noted that the journey has been "so much fun," despite the "very heavy or deep" storylines that the new season will highlight. 
"There's just this ease with the cast that's really nice. So it's all the feelings. It's all the things," she said.
Then Metz shared how she chose to "protect" herself from feeling too sad about the end of This Is Us. 
"I feel like it's a story that could go on forever. So part of my delusional mind is like, 'Oh, it's not really ending.' Part of me is trying to just protect myself," she said.
This Is Us Season 6 is set to debut in early 2022 on NBC.