'This Is Us': Chrissy Metz Sees Similarities With Kate Pearson—'I Am Her'
Chrissy Metz of 'This Is Us' recently discussed her character Kate Pearson and how she related to her, admitting, 'I am her.'
Chrissy Metz rose to fame thanks to her effortless portrayal of one of the Pearson siblings on This Is Us. The actor has earned awards and nods for her performance as Kate Pearson. Kate isn't Metz's first role but has made her a name to watch out for.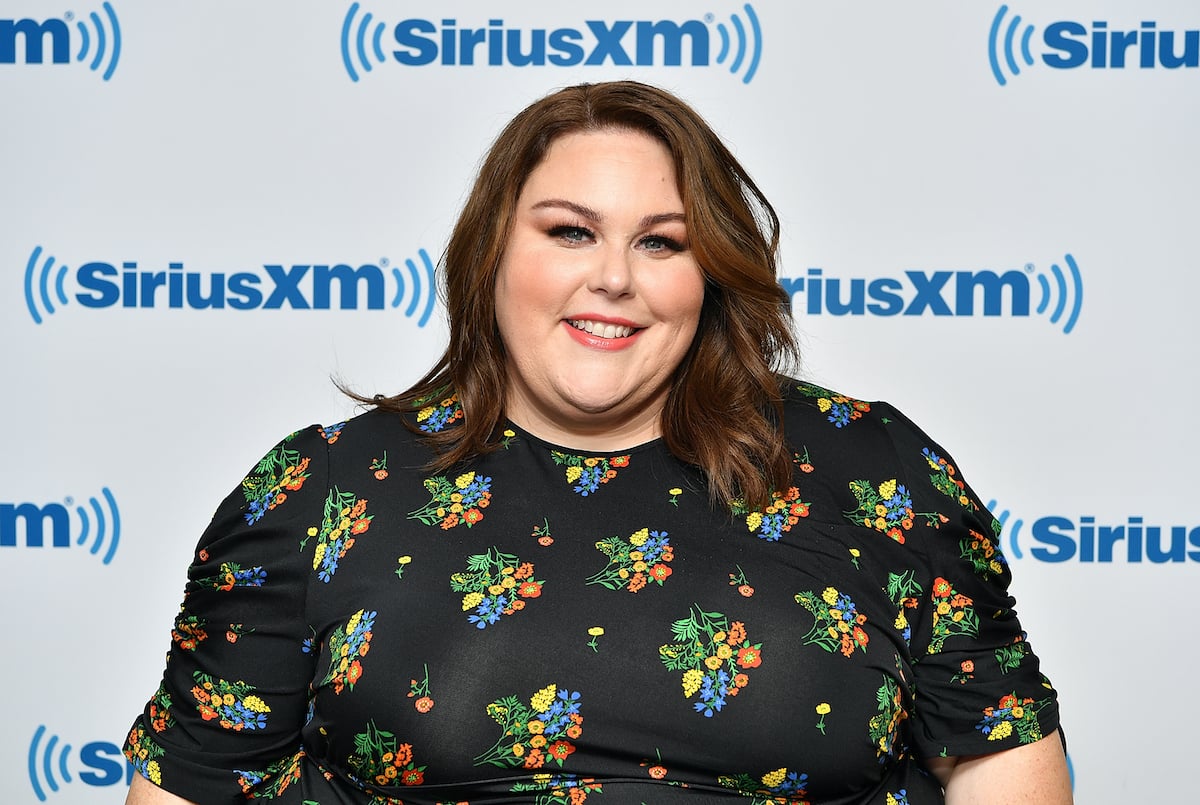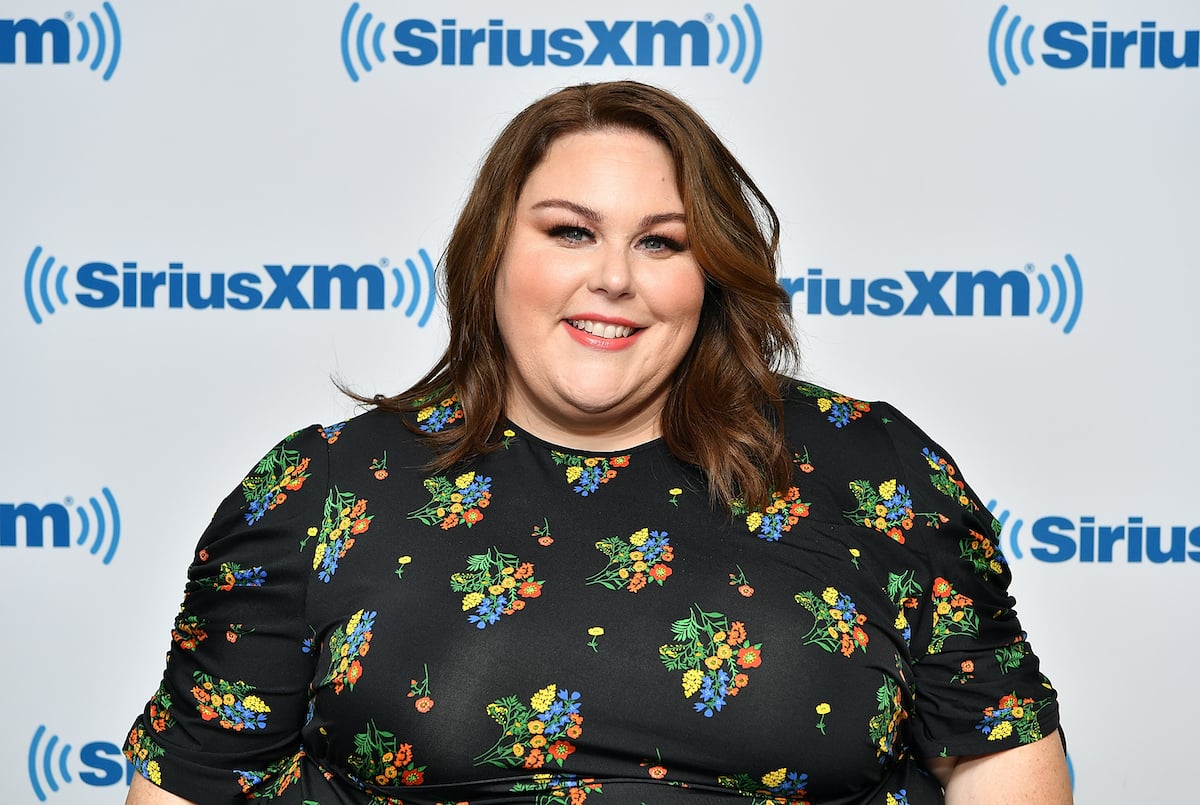 The actor recently revealed that she shares similarities with Kate, saying, "I am her."
Chrissy Metz sees similarities with Kate Pearson
It's not uncommon for actors to feel an intense connection with their characters, especially if they've been in those roles for a long time. Metz feels the same way with her character on This Is Us.
Speaking to VeryWellMind, the actor explained that she and Kate have a personal connection, saying, "I am her; she is me." The star noted that actors usually immerse themselves into roles and has acknowledged that her This Is Us character "is so much of who I used to be."
Metz's character has evolved throughout the series, and the actor couldn't agree more.
"Now that she's [Kate] becoming this very empowered woman who's speaking up for herself, I, in turn, find myself doing that in different ways."
Metz admitted that playing Kate on the NBC series helped her be more vulnerable in her own life resulting in her confidence and security. The actor also shared that her fans feel the connection, often referring to her as Kate, although she insists she is "Chrissy first."
The star also admitted that she has trouble detaching herself from the character now that the series has come to an end, asking, "Who am I? Who am I without this person?"
In her memoir, Metz also shared a direct similarity between herself and her This Is Us character. Both her character and the actor got divorced, but as she points out, she still maintains contact with her ex-husband, and as we know, Kate never lost touch with Toby who is friends with Randall.
Chrissy Metz is Kate Pearson on 'This Is Us'
This Is Us details the lives of three singling and their parents. Jack and Rebecca are young parents entering the parenting phase. They gave birth to triplets, Kevin, Kate, and Kyle, but Kyle was born stillbirth. While watching the children at the nursery, Jack meets Randall, who was abandoned at a fire station by his father.
Realizing Randall requires a home, he and Rebecca decide to adopt him, and as he was born on the same day as the twins Kevin and Kate, they all become the Big Three. Kate struggles throughout her life with an eating disorder.
As a child, she often gets bullied due to her weight, which she briefly loses but quickly puts back on. She and Kevin are often portrayed as having a closer relationship with one another than with Randall. Kate meets and marries Toby, but things don't work out between them, and they divorce. She then marries her husband and boss, Philip.
She is also depicted as a fantastic singer who began pursuing music thanks to her father. Kate gets a degree and becomes a mother. Metz landed the part to play Kate in 2016 and has held on to the role since then. This Is Us wrapped up its series finale in May 2022 after a successful six-year run.
Chrissy Metz was a talent agent before gaining fame
Metz appeared in American Horror Story: Freak Show as Ima Wiggles in 2015, but her real breakthrough came when she starred as Kate in This Is Us. The role earned her several award nods, including a Primetime Emmy and Golden Globe Awards.
In 2018, Metz was tapped to play Joyce Smith in Breakthrough. She also lent her voice in Muppets Haunted Mansion. Before finding fame, however, Metz was a talent agent.