'This Is Us': Chrissy Metz's Spinoff Theory Is Simply Perfect
'This Is Us' star Chrissy Metz teases a new spinoff theory for when the show ends after season 6. Plus, find out what creator Dan Fogelman has said about the Pearsons' future after the series finale.
While fans gear up for This Is Us Season 6, many viewers are wondering whether a spinoff is on its way. The NBC drama has yet to reveal what's next beyond the series finale. But recently, Chrissy Metz, who plays Kate Pearson, shared her own This Is Us spinoff theory. Here's what the actor said.
'This Is Us' will end after season 6
Ahead of the This Is Us Season 5 finale, NBC confirmed the series will end after season 6. That said, the final season announcement wasn't much of a surprise to many fans. Creator Dan Fogelman has always been clear about his vision for the Pearsons.
"Since the very beginning, I've had a strong feeling about where I want this to end," Fogelman said in May 2021, per The Hollywood Reporter. "It won't just involve the series finale, it involves the final season; its moments, its images, its ideas. I have the list of them that I've wanted to tell, in a pretty specific order, and I'm grateful to be able to end it that way."
Fogelman also revealed the Pearsons' story will come to a close in This Is Us Season 6. 
"There will be no looming questions when we get through the end of next season," he said. "Everything will be resolved."
Chrissy Metz predicts what a potential 'This Is Us' spinoff could look like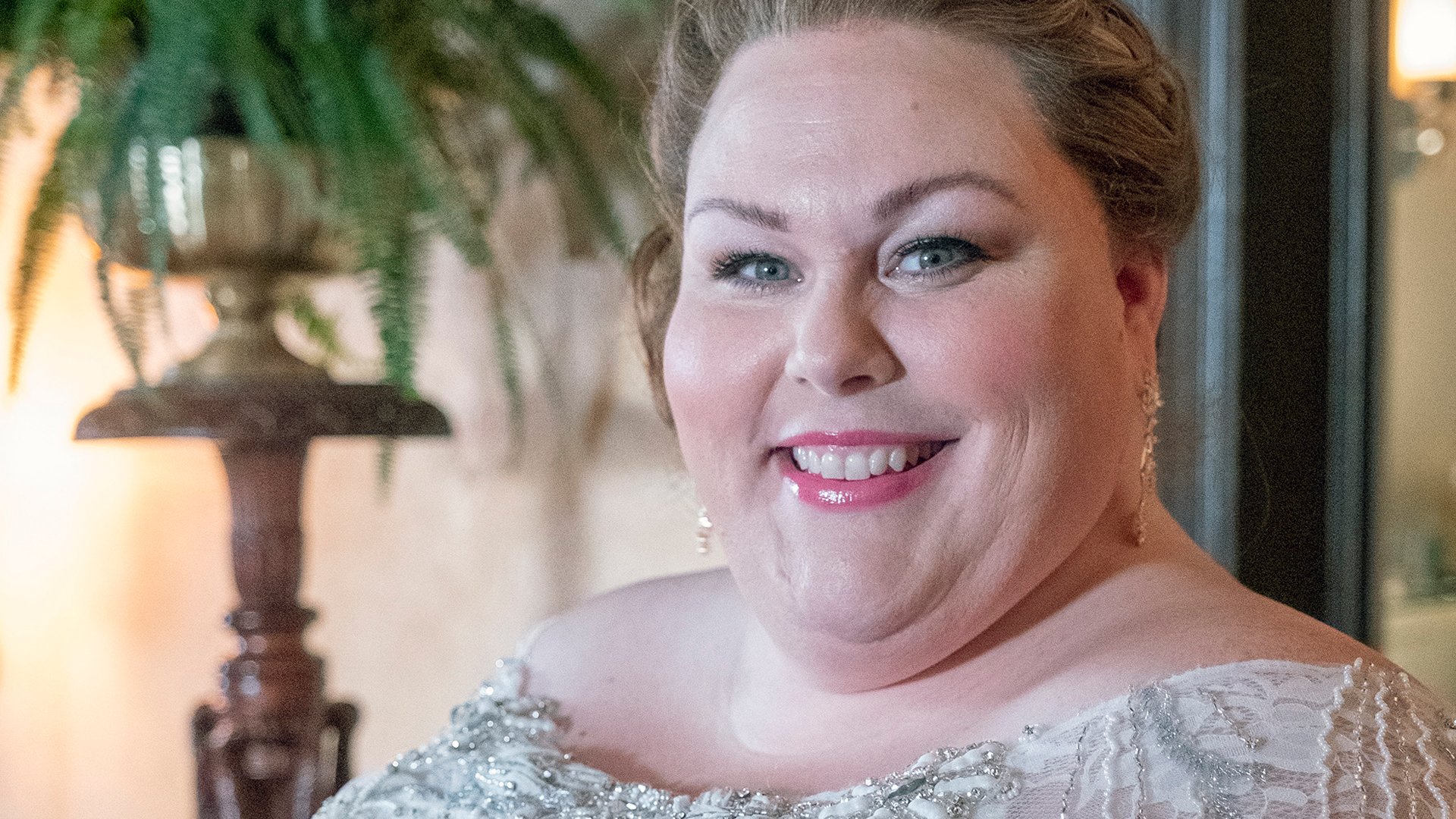 This Is Us is ending after season 6, and it seems the writers will leave no stone unturned. So many fans have been wondering whether a spinoff is possible. But whatever happens, a few cast members have already suggested that there's room for growth within the franchise.
When speaking with Entertainment Tonight, Metz was asked whether she would be up for a This Is Us spinoff about Kate or another character. The actor said the idea was "cute" and "wonderful." However, she had her doubts. 
"I don't know if that is possible or that's something that's in anybody's mind," Metz said. "Anything's possible."
Then Metz offered her own This Is Us spinoff theory that could bring the Pearsons back for some cameos. 
"It might be a cool spinoff to have a family that was somehow affiliated with the family — the Pearsons — but not necessarily directly related," Metz said. "And maybe we could sort of come in and out. As they came in and out of our story, we could come in and out of their story. That would be kind of cool to have another family."
What 'This Is Us' creator Dan Fogelman previously said about a spinoff
For now, This Is Us fans will have to wait and see what NBC decides to do when the Pearsons say goodbye after season 6. In an interview with Entertainment Weekly, Fogelman revealed there are no current plans for a This Is Us spinoff. 
"The Pearson family story has an endpoint because of the age of the kids, and because we're telling the story in the future," Fogelman said in May 2021. "It's not to say there aren't more surprises in store, but I just honestly haven't even had the conversations. I know people think they're some secret plan. We haven't even had conversations about it yet."
That said, it seems Metz's idea is still possible if there is a spinoff series in the future. In October 2020, Fogelman went on The Hollywood Reporter's TV's Top 5 podcast. The series creator suggested a potential This Is Us spinoff probably wouldn't follow the Pearsons.
"If my brain goes there, it … just doesn't go there necessarily with the Pearson family," Fogelman said. 
NBC will release This Is Us Season 6 in 2022.