'This Is Us': Chrissy Metz Has Trouble Detaching From Kate: 'Who Am I Without This Person?'
'This Is Us' star Chrissy Metz portrays Kate Pearson in the award-winning NBC drama. She admitted she's going to have trouble detaching from the role after the finale.
Singer and actor Chrissy Metz, whose portrayal of Kate in This Is Us has earned multiple award nominations, admitted her personal connection to the recognizable role. Even though she's "Chrissy" first, the actor revealed she would have trouble detaching from Kate after the NBC drama wraps up its six seasons.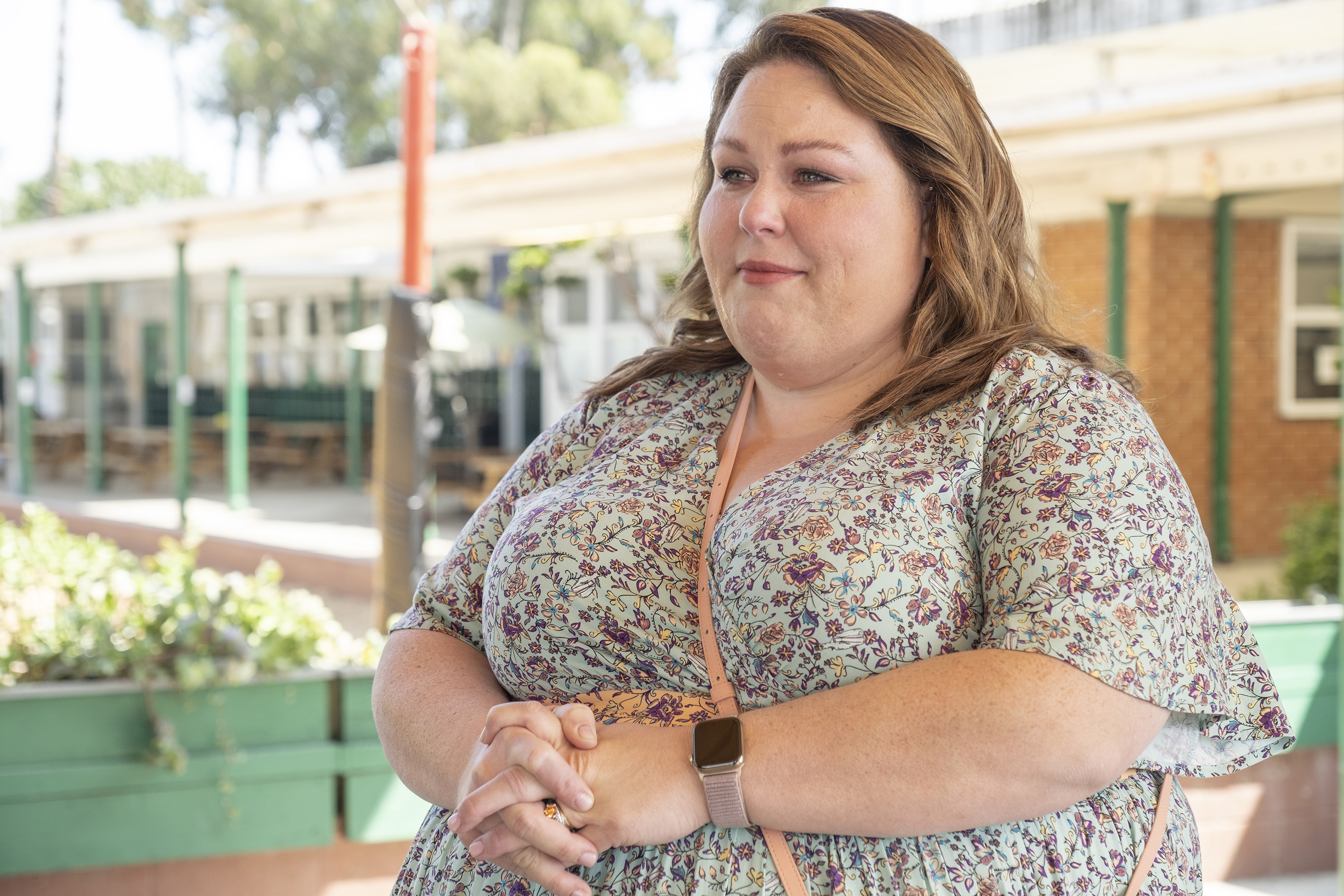 'This Is Us' star Chrissy Metz acknowledged similarities between her and Kate
Chrissy Metz has portrayed Kate Pearson on NBC's award-winning drama This Is Us since 2016. She admitted her personal connection to the role in a May 2022 interview with VeryWellMind, explaining, "I am her; she is me."
Metz also pointed out that actors tend to put themselves into their roles and has acknowledged that "Kate is so much of who I used to be."
As her character evolves throughout the series, the actor noted she had done the same. "Now that she's [Kate] becoming this very empowered woman who's speaking up for herself, I, in turn, find myself doing that in different ways."
Even though she sees herself in her role, Metz pointed out that she's "actually not Kate" and "Chrissy first," as fans have called her by her character's name when they see her in public.
Metz admitted she would have trouble detaching from Kate after 'This Is Us' wraps
However, Metz admitted it would be "really hard to detach from" her recognizable role once the show ends. "When you found your new fame or fortune through a particular role or show, and then it's not there anymore, you question—who am I? Who am I without this person? Who am I not playing this character?"
The actor called it a "tricky thing to maneuver" but plans to use her faith and therapy to transition past the show. In April 2022, the cast of This Is Us discussed the final season during a panel at the PaleyFest.
After reading the penultimate episode, she opened up about her visceral reaction, claiming, "I couldn't breathe. I couldn't catch my breath."
She reportedly acted similarly after filming her scenes with ex-husband Toby Damon (Chris Sullivan) during season 6 episode 9's "The Hill," which aired March 22 and showed the marriage's ending. According to E! News, Metz became "physically ill" afterward.
Metz reportedly threw up after reading the script for the penultimate episode
Other cast members, such as Mandy Moore, who portrays matriarch Rebecca Pearson, also reacted strongly as the penultimate script made her "throw up."
Series writer Dan Fogelman also revealed he finished writing the finale during the PaleyFest panel. Milo Ventimiglia, who portrays the late Jack Pearson in This Is Us, reported that Fogelman texted them the night before announcing he had completed the script.
Director Ken Olin also confirmed the news. However, it doesn't seem like the cast has filmed the finale yet, as Moore claimed in an interview at the PaleyFest that she hadn't read the script.
This Is Us series finale premieres Tuesday, May 24, on NBC. The penultimate will air a week prior.