'This Is Us' Creator Teases Kevin & Madison May Still Be Endgame
Though the season finale of This Is Us was less than a week ago, fans are already eager to see what will happen to the Pearson family in Season 6. The writers of the hit drama pulled no punches as they offered a shocking twist that was bound to get viewers all riled up. But while some questions were answered in the finale, some are just as murky as they were before. For example, Kevin and Madison remain the will they/won't they couple of the series.
[Spoiler alert: This article contains spoilers from 'This Is Us' Season 5 Episode 16.]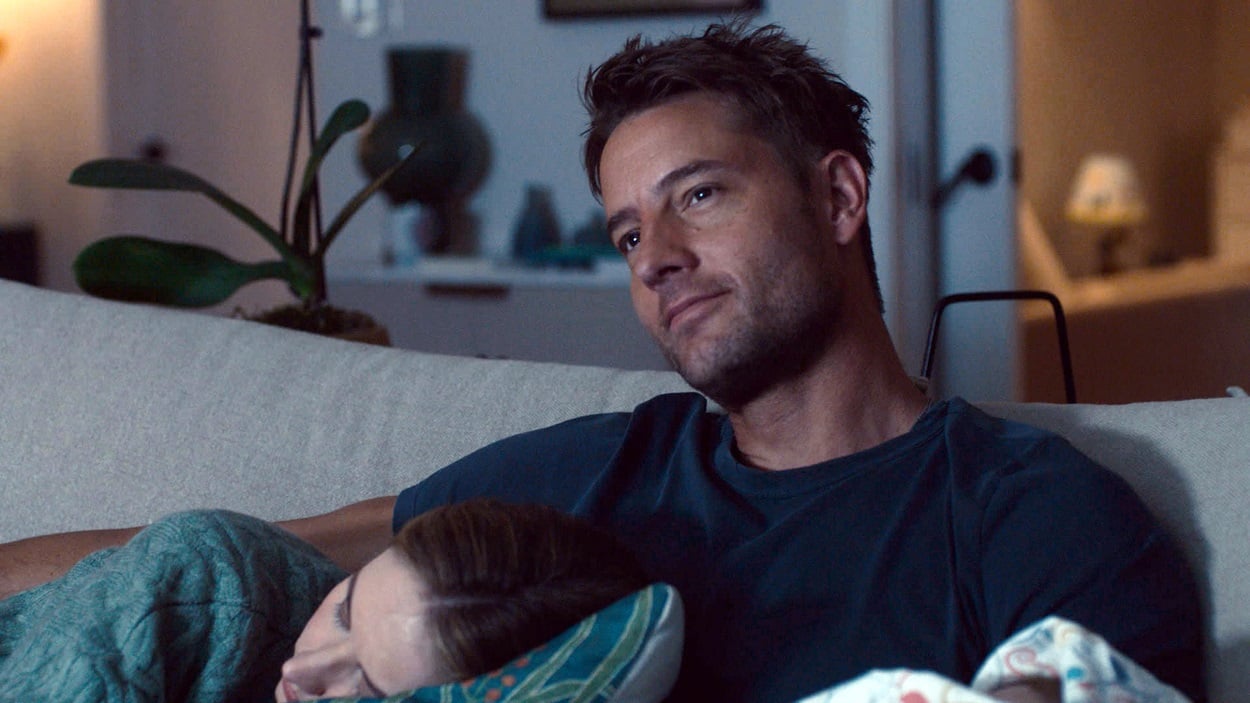 The 'This Is Us' season finale was both shocking and unsurprising
It likely didn't come as too much of a shock for This Is Us fans that Madison eventually ended up calling off her wedding to Kevin in present day. While the pair grew to care for one another and co-parent well, Madison finally came to the conclusion that Kevin wasn't in love with her. However, the flash-forward (which occurred four years into the future) revealed that she is still on good terms with the Pearson family. In fact, there are still those who believe that she and Kevin are endgame.
Will Kevin and Madison end up together after all?
Of course, fans of This Is Us are pretty split on if Kevin and Madison should end up together at the end of Season 6. While some enjoy Madison and think that she and Kevin can grow to love one another, others are still rooting for Kevin's first love and wife, Sophie. But is there any chance that Kevin will end up with either of these two women? In a recent interview with Entertainment Weekly, Dan Fogelman, who created the hit series, revealed that the conclusion to Kevin's love life has been left deliberately vague for the time being.
RELATED: 'This Is Us': Some Fans Believe Kate's Boss, Phillip, Is Madison's Brother
"I mean, nothing has been said about where Kevin lines up romantically on the show," the This Is Us creator declared. "Certainly the end gives you no reason to think Madison and Kevin are in a terrible place. It could give you reason to think that they figured out how to coexist happily. It can give you reason to believe they're together in that future. It can give you reason to think that maybe they wind up together after that. And we've purposely not answered that part of it yet."
Answers await in Season 6 of 'This Is Us'
Continuing on, Fogelman declared that while This Is Us fans may have to wait for Season 6 to get the answers they desperately crave, the flash forward at the end of the season finale is meant to show that the characters have all found happiness four years down the road, regardless of any changes in their romantic lives.
RELATED: 'This Is Us': Which Cast Member Auditioned for a Star Role in 'The O.C.'?
"What was important to us was to show that on second viewing, when you go back into that ending — which is a gut punch on multiple levels for people because multiple relationships haven't worked out — you see that every single character that you care about feels really happy and looks really happy," Fogelman shared. "And I think on second or maybe third viewing that might start becoming the thing people process more than just the shock of the impact." We know most fans of This Is Us likely won't be appeased by that response but, hopefully, Season 6 will finally provide clarity about Kevin's real soulmate.