'This Is Us' Creator Can't Think About 1 Season 6 Storyline Without Crying
The This Is Us season finale may have aired less than 24 hours ago, but fans are already talking about season 6. Thanks to the big twist that came at the tail end of the season 5 finale, fans are more invested in the Pearsons than ever before. As the show's creator Dan Fogelman has confirmed that the series will be ending with season 6, there's a lot of ground to cover. But, Fogelman has promised that the final season will give fans of the hit drama the resolution that they deserve.
[Spoiler alert: This article contains spoilers from 'This Is Us' Season 5 Episode 16.]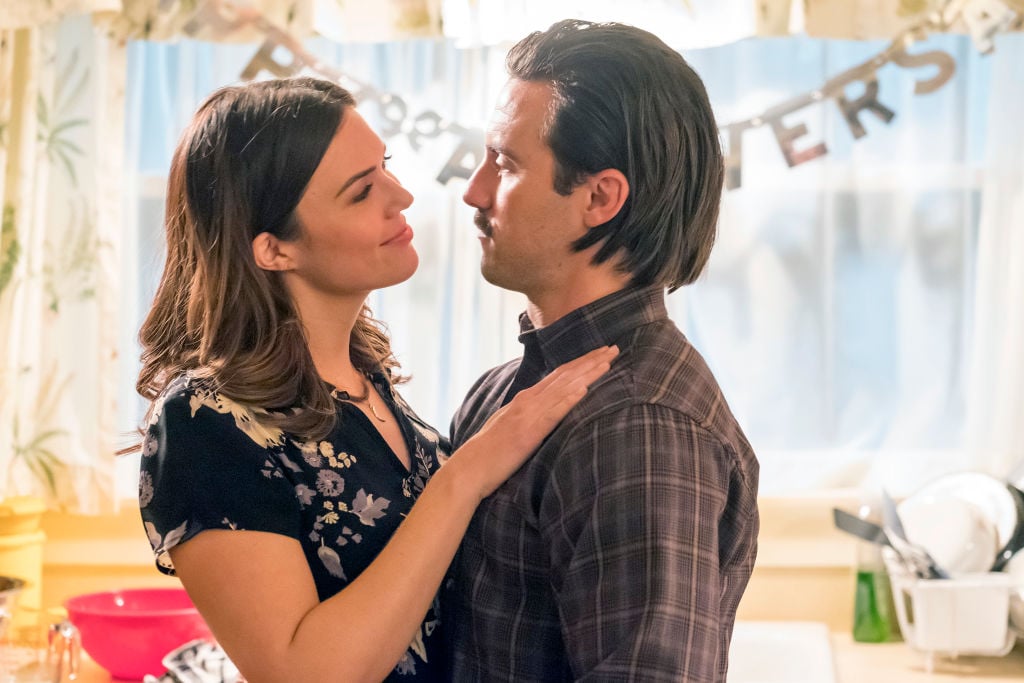 In true This Is Us fashion, the writers waited until the last five minutes of the season 5 finale to unleash a ton of information. Utilizing a flash-forward that takes place about four years into the future, we gained a lot of new insight about the Pearsons. Randall, for example, has become a rising star and had a write-up in the newspaper, though we don't know for what. Uncle Nicky, on the other hand, has found love again and is a married man. Meanwhile, it seems like Kevin (or someone close to the Pearsons) has made Jack's dream of the big three construction company a reality. But the biggest twist is undoubtedly the one involving Kate.
'This Is Us' fans were shocked about the twist in the season finale
Fans of This Is Us were shocked when the season finale revealed that Kate and Toby are divorced. They were even more startled to learn that she is seemingly marrying her boss, Phillip, four years into the future. But while this may come as a shock to viewers, it's something that has been planned for several years now. In fact, Fogelman revealed that it wasn't a matter of if Toby and Kate would split up, but rather how it would happen.
RELATED: 'This Is Us': Which Cast Member Auditioned for a Star Role in 'The O.C.'?
Fogelman has promised that fans will get more insight into Toby and Kate's split in Season 6 of This Is Us. But what else is the creator promising to fans for the show's final season? In an interview with Entertainment Weekly, Fogelman shared that viewers can expect lots of love, romance, and, of course, tears for the final season. In fact, he revealed that there's one particular storyline from Season 6 that he can't even think about without crying.
Dan Fogelman teases Season 6
"My clues for season 6 are a little bit more romantic," the This Is Us creator shared. "Resolution. Family… Well, this isn't a word, but everyone always talks about that the show makes people cry, that people cry on the show. I've always been partially stepped back from that — on occasion, the show would catch me. But there's one story line that's one of our stakes in the ground for season 6 that when I speak about it, my eyes start welling up with tears. And I'm not a crier."
RELATED: 'This Is Us': What Is Mandy Moore's Secret to Switching Between the Different Rebeccas?
We're sure that This Is Us fans are chomping at the bit to see how everything will play out for the Pearson family. But considering that Season 6 probably won't start airing until Fall of 2021, they're going to have to wait a bit longer for the answers that they so desperately crave.