'This Is Us': Dan Fogelman Was Originally 'Contemplating' 4 Seasons
This Is Us recently took its final bow, rounding out the Pearson family's story after six seasons of emotional episodes. From the time it premiered back in 2016, the NBC series captured fans' hearts. And many would have watched it well beyond its six-season run. However, viewers are lucky the series even went on that long. Apparently, This Is Us creator Dan Fogelman was originally "contemplating" just four seasons.
'This Is Us' brought its story full circle in season 6
RELATED: 'This Is Us' Director Claims There Is 'No Question' Jack Is the Love of Rebecca's Life
This Is Us Season 6 recently brought the popular NBC series to a close, wrapping the Pearsons' narrative in a beautiful way that brought everything full circle.
The final moments of the show see Jack (Milo Ventimiglia) and Rebecca (Mandy Moore) expressing their love for one another. And considering their relationship started it all, it's fitting they would be the last people on-screen. It's also touching that their conversation emphasizes their continued role in their kids' lives — even after they've moved on.
And for many years, fans got front-row seats to Jack and Rebecca raising those kids. Of course, This Is Us could have been a shorter series — and it almost was. According to showrunner Dan Fogelman, he originally considered making just four seasons.
'This Is Us' was almost only 4 seasons long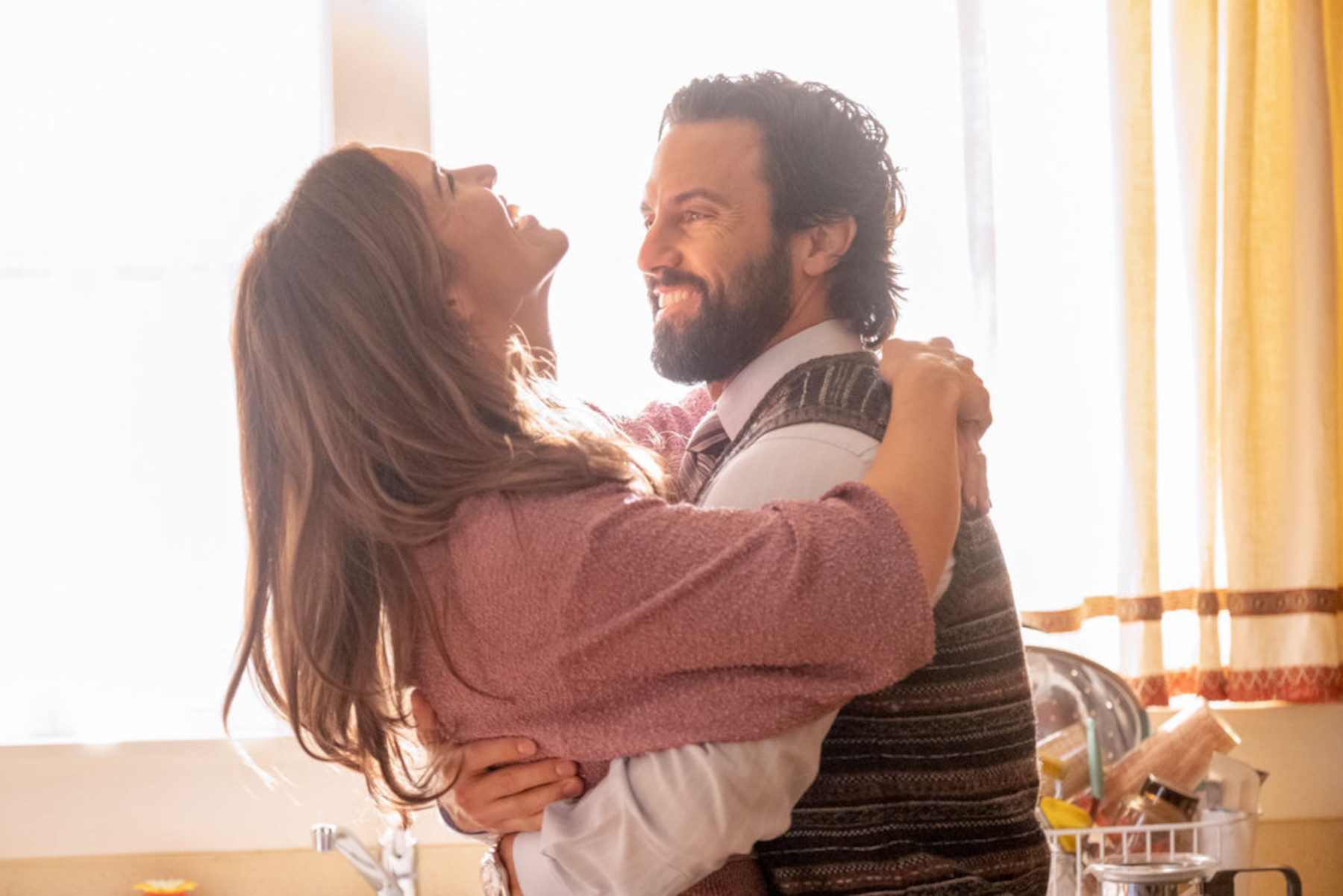 RELATED: 'This Is Us' Series Finale 'Feels More Like an Epilogue' to Mandy Moore
That's right, there wasn't always a six-season plan for This Is Us. In fact, it sounds like the show's popularity is what cemented its long run.
During an interview with The Hollywood Reporter, This Is Us creator Dan Fogelman admitted he'd originally thought about making the show four seasons. However, after seeing the show's success, he knew he could continue the story for a couple more outings:
"I was actually contemplating four at the very beginning, probably before we even talked about it. I was thinking about when Jack was going to die, and I knew we were going to run out of real estate with the kids' age. But then when the show blew up, I was like, 'I have six in me. But that will be the max.' And we got picked up that way."
Fogelman added that NBC originally offered to pick up the show for two more seasons, but they eventually wound up with more. He recalled, "And then we got picked up for another three because — that was a whole complicated thing — and I said, 'That will take us to the end.'"
The length of This Is Us wasn't the only huge question when the show began, either. Fogelman also faced a challenge coming up with its name.
Dan Fogelman almost gave the show a different name, too
In addition to This Is Us almost getting a smaller number of seasons, the NBC series also could have had another name. In the same interview with THR, Fogelman admitted he almost called the series 36, purely because he felt it needed a title:
"There were a lot of titles. I named it 36 because I didn't want it to be untitled, and then I hated it. It had been the source of huge frustration for me over early parts of my career, where I would not be able to choose a title and so we would make these films with 'Untitled Fogelman Project' signs all over town."
Fogelman also toyed with the notion of calling the show Happy Birthday. Of course, he eventually landed on the title it has today. And he told THR that he "started really fighting for This Is Us once we started making it."
At this point, it's hard to imagine the Pearsons' story being called anything else. Thankfully, it seems everything panned out as it should have.
All six seasons of This Is Us are currently streaming on Peacock and Hulu.
RELATED: 'This Is Us' Finale: Sterling K. Brown Reveals Why Having 'a Pretty Hydrated Cast' Was So Important