'This Is Us': Why Dan Fogelman Is 'Really Proud of' the Series Finale
'This Is Us' creator Dan Fogelman admitted he's proud of the series finale, which sounds like it will give the Pearson family a simple and straightforward send-off.
This Is Us is approaching its series finale, and season 6's final installment is one creator Dan Fogelman is "really proud of." After a penultimate episode that left many viewers sobbing, Fogelman believes the Pearson family's last on-screen outing will deliver a satisfying conclusion — one that's less focused on answering questions and more interested in the inner workings of the NBC show's characters.
'This Is Us' Season 6 has just 1 episode left
It's hard to believe This Is Us Season 6 has mostly come and gone, but the series finale airs on May 24. In just one week, fans of the NBC series will bid farewell to the Pearson family once and for all. They've already had to say goodbye to Rebecca (Mandy Moore), whose death was the primary focus of This Is Us Season 6 Episode 17, "The Train."
And it looks like the finale will explore the family's response to her death, showing her funeral and potentially what comes after. It's a bittersweet place to leave things, but it gives the characters and audience time to process all that's happened. According to showrunner Dan Fogelman, that's exactly what he was going for.
Why Dan Fogelman is 'really proud of' the series finale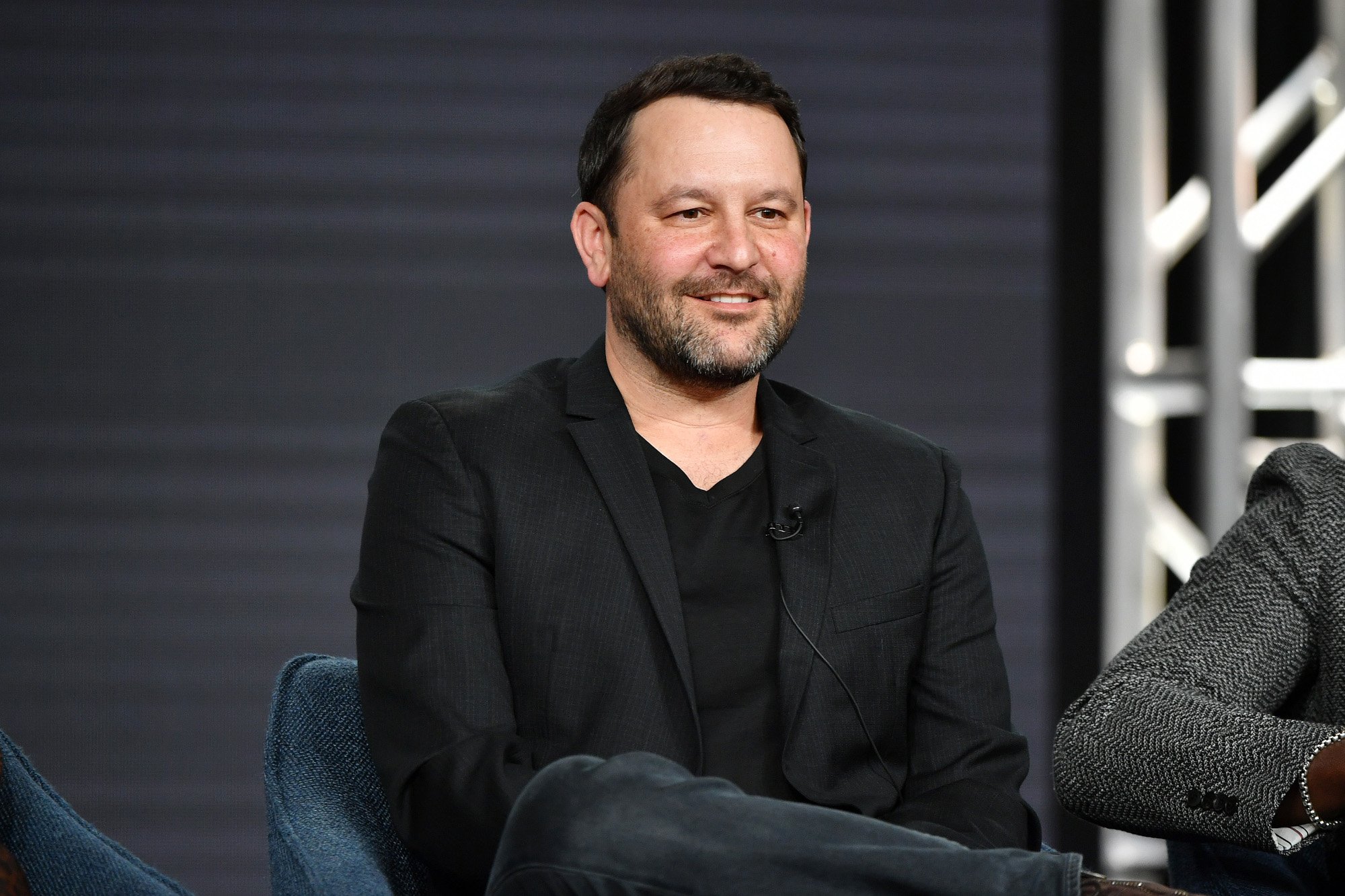 During an interview with Deadline, Dan Fogelman spoke about This Is Us' upcoming series finale. Fogelman penned the installment, titled "Us," and he alluded to a chapter that will evoke more strong feelings — but perhaps not in the same way as "The Train."
"While it will make you cry, it will make you sad, the end of the finale moves me in a way that is different," Fogelman explained. "I think the cast and crew captured something about the human condition and the condition of being a person in the family that I am really proud of."
Fogelman also explained that the goal of "Us" is to have viewers "sit with the family," rather than unravel timelines and mysteries from earlier episodes. Overall, it sounds like everyone will be grieving, on-screen and off.
'This Is Us' Season 6 may not tie everything up so neatly
From Dan Fogelman's words, it sounds like This Is Us' series finale will be a simple and straightforward affair. However, Mandy Moore warned fans that it won't end things too neatly.
Speaking with Entertainment Weekly, Moore explained, "People waiting for things to be tied up perfectly in a bow with every single character and every single story need to abandon that idea because that's not the reality of life anyway."
She too alluded to the "simplicity" of the coming episode, admitting that Fogelman "stuck the landing." After a roller coaster of emotions from recent episodes, fans can only hope that she's right.
The This Is Us series finale airs on NBC on May 24 at 9 p.m. EST.