'This Is Us': Will Ellie Come Back? Why Kate, Toby, and Hailey Rose Might See Her Again One Day
When This Is Us Season 5 introduced Ellie (Annie Funke) to Kate (Chrissy Metz) and Toby (Chris Sullivan), many fans approached the storyline with caution. For the first few episodes of the season, the NBC drama did not confirm whether Ellie was Hailey's (Adelaide Kane) birth mother. But finally, viewers got to see a successful adoption. Nevertheless, there was still room for heartbreak. Now, some This Is Us fans are wondering whether Ellie will come back in the future — here's what we know.
What happened to Ellie (Annie Funke) in 'This Is Us' Season 5?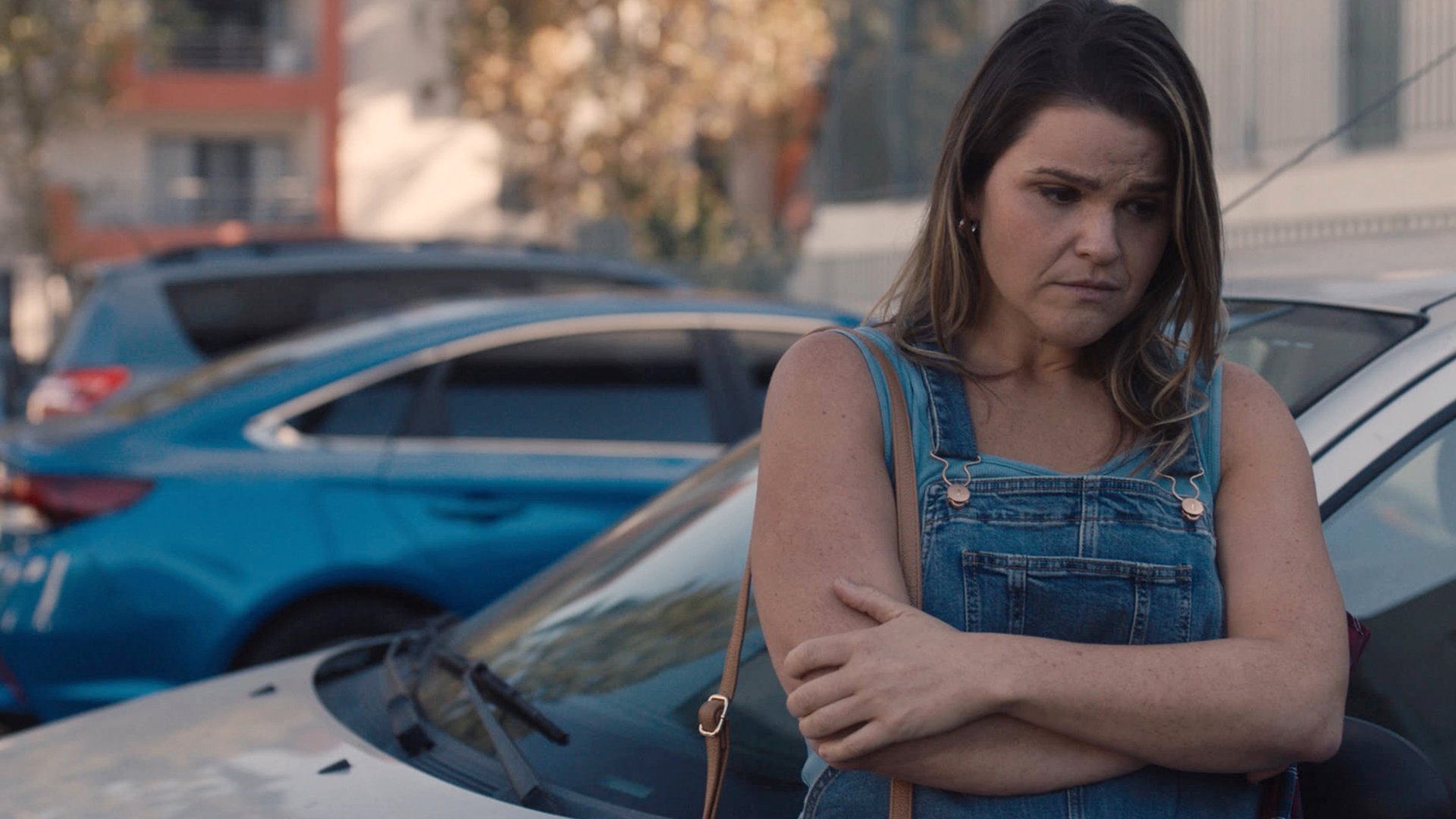 At the start of This Is Us Season 5, Kate and Toby were matched with Ellie through their adoption agency. Kate quickly formed a close friendship with Ellie. That said, everyone involved knew that the adoption journey could change at any time.
Finally, This Is Us Season 5 Episode 8 highlighted delivery day. Ellie gave birth to baby Hailey Rose. At one point, many viewers thought that Ellie might change her mind about the adoption. But in the end, she made it clear that Kate and Toby were the best thing for Hailey. 
Then on the car ride home from the hospital in This Is Us Season 5 Episode 9, Ellie told Kate and Toby an open adoption was too difficult.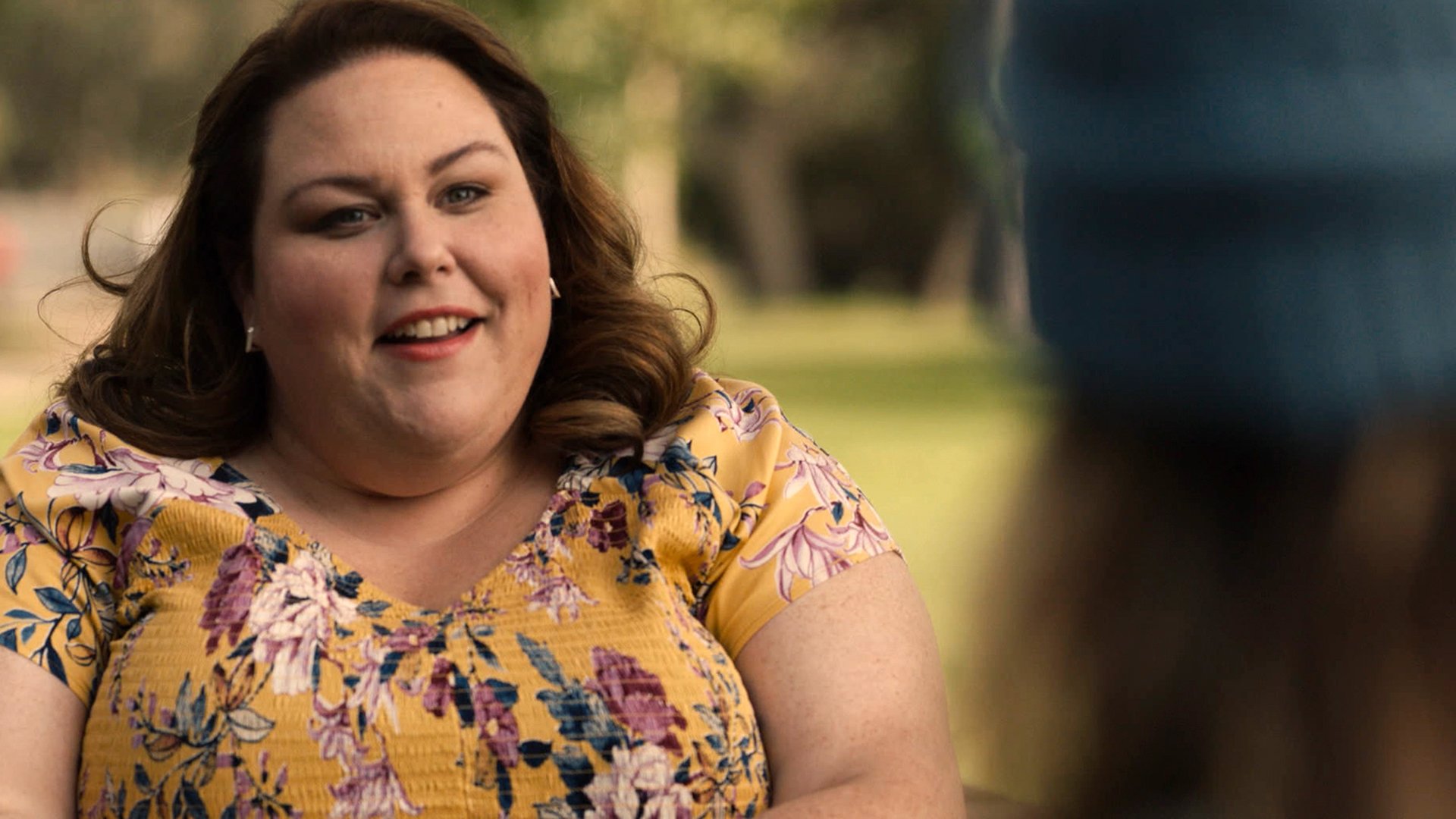 "I know that we said yes to open adoption, and we said yes to visits and phone calls. But I can't do it," Ellie said. "I can't have her in my life. Maybe someday I'll be able to. But I can't right now. … I really just want to say goodbye to Hailey, and I want to go home. I'm sorry."
Later, Kate expressed her frustration to Toby. She really wanted an open adoption. Kate watched Randall (Sterling K. Brown) grow up without knowing his birth parents, and she knew how difficult it was for him. Then Toby reassured his wife. 
"I'm sorry that Ellie is hurting, I feel bad," Toby said. "But when we got into all of this, we knew that it was all just a plan. We also knew that plans change."
He later added, "Kate, adoption is a journey. We don't know when or if Ellie is gonna change her mind. But we will always make sure that Hailey knows who her birth mother is."
Will Ellie ever come back to 'This Is Us'?
When Ellie left in This Is Us Season 5 Episode 9, many fans wondered whether the character would ever return. Toby's comment made it clear that Ellie could change her mind in the future. Then in an interview with Entertainment Weekly, co-executive producer Julia Brownell answered whether Ellie will come back by the end of the season.
"That's always possible," Brownell said. "That's the beauty of a television show like this, is that you get to bring people back. I thought Annie Funke was really wonderful, and really connected with the audience. And this show is about a big extended family. So I hope she comes back in some way."
Why Ellie's exit is important to Kate and Toby's story in 'This Is Us' Season 5
Whether Ellie returns to This Is Us, the character made a lasting impact on Kate and Toby. As mentioned, Ellie isn't just Hailey's birth mother, but also Kate's friend. Then when speaking with Glamour, Brownell explained the writers wanted to show Kate and Ellie lose that friendship.
"We did want to tell an emotional journey for Kate and Ellie as friends. We thought the interesting story would be the loss of the friendship Kate had with the birth mom," Brownell said. "And because this is our show, you never know when Ellie might come back and if she might be a part of Kate and Toby and Hailey and Jack's life."
Meanwhile, Jon Huertas — who plays Miguel and directed This Is Us Season 5 Episode 9 — touched on Kate and Toby's relationship after all their recent hardships. After Ellie cut ties with the couple, Toby revealed that he had been laid off. But even so, Kate was still hopeful and told her husband nothing could ruin this day for them. 
"I think for them, the miracle of having another life in their house is something that maybe Kate never imagined could happen based on the diagnosis she got early in her first pregnancy. And now they've got an even fuller family," Huertas told The Wrap. "Just knowing that as long as they have their babies and as long as they have each other, everything is going to be OK, it's a beautiful and nice way to look at obstacles when we're faced with them."
This Is Us Season 5 returns with new episodes in March 2021.