'This Is Us' Ending: Mandy Moore's Last Scene With Milo Ventimiglia Was Not the Final Train Scene
Mandy Moore discusses filming the final episode of 'This Is Us.' She was glad her last scene with Milo Ventimiglia wasn't their emotional final scene on the train, but rather something simpler.
This Is Us ending means it's the last time we will see new footage of the Pearson family. At least until Dan Fogelman releases deleted scenes. But, the last scene we saw with Jack (Milo Ventimiglia) and Rebecca (Mandy Moore) wasn't the last scene they shot. Of course, every Hollywood production films out of order, but in this case, finding out the very last scene filmed is rather significant. 
[Warning: This article contains spoilers for the 'This Is Us' ending.]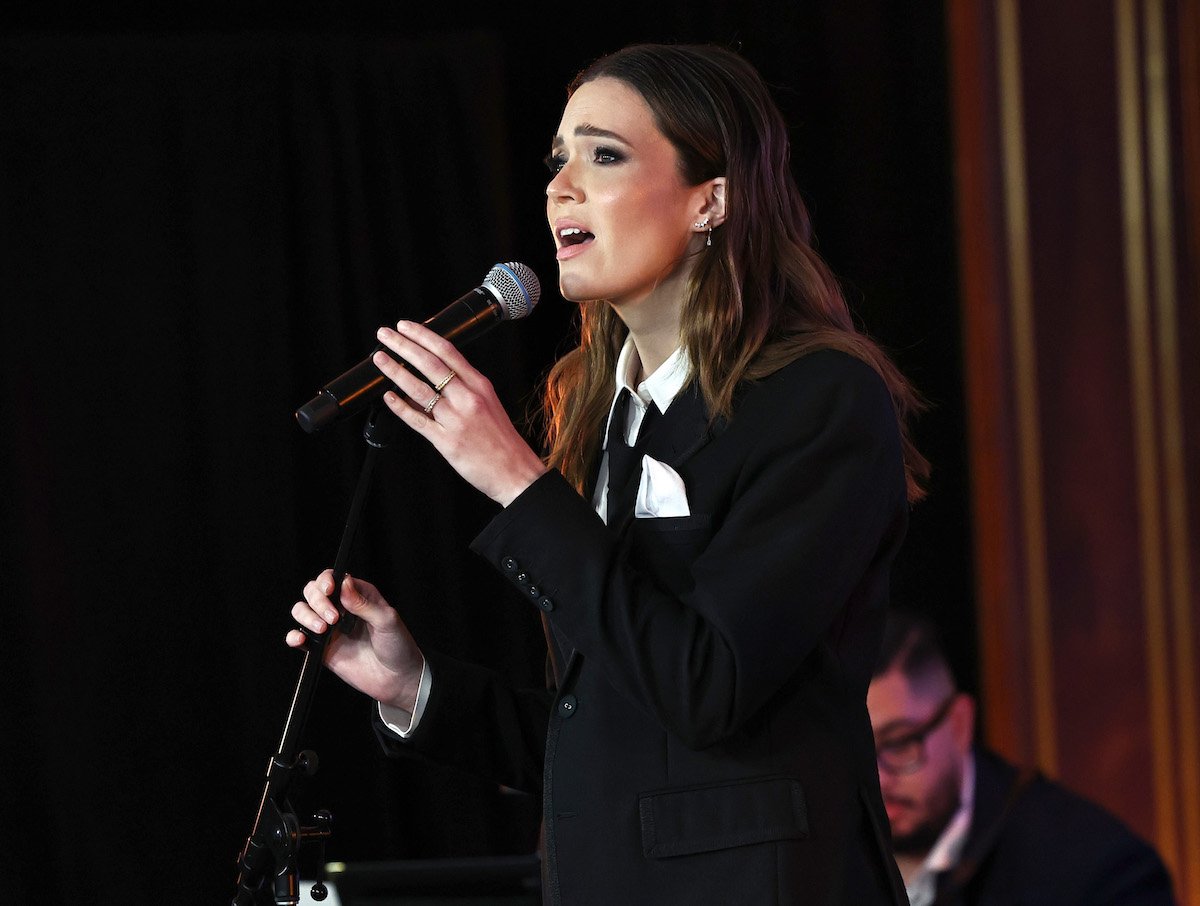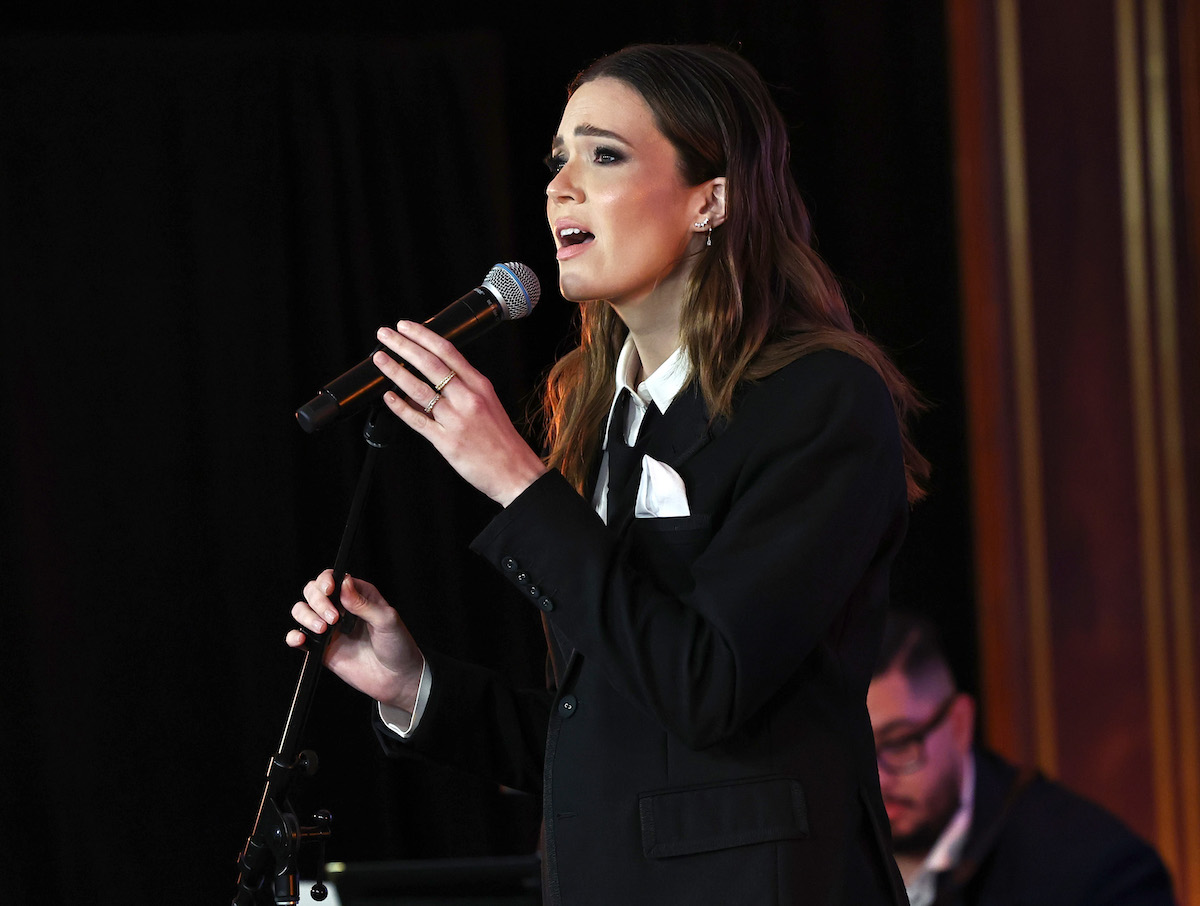 Moore spoke with Variety for their Awards Circuit podcast in an episode released May 25, the day after the This Is Us ending aired. Moore revealed what she and Ventimiglia filmed last, and it wasn't their goodbyes on the train. 
Mandy Moore and Milo Ventimiglia's last scene for the 'This Is Us' ending 
Much of the This Is Us ending flashes back to a lazy Saturday in which the Pearsons play Pin the Tail on the Donkey, as they have many times before. The last scene Moore and Ventimiglia filmed was the origin of the Pearsons' game. 
"The last scene we shot was just a really simple scene in a toy store picking up that Pin the Tail on the Donkey game that had the family that looked like ours on the cover," Moore said on Awards Circuit. "I was really glad because I knew the way they would schedule things would mean that Milo and I would finish out the series together, the same way we started things. And I was really appreciative that it was a scene that was so simple that didn't have any emotional stakes."
Mandy Moore needed to end 'This Is Us' with an easy scene 
Moore described filming Rebecca's scene with Jack in "The Train." Ventimiglia hid tissues to dry her tears, and pillow continuity was an issue. So, Moore knew she needed a more practical scene to wrap the show.
"I knew that it would be emotional in and of itself because it was the end," Moore said. "I was like ugh, I don't really want to have to tell any story here and mess up an important scene, a seminal [moment]. It would've been impossible to do any of the train stuff with Milo at the very end because I was already just a weepy mess. It wouldn't have worked so I'm glad that they scheduled it that way. Milo and I were dealing with crying babies. It feels like an appropriate way to say goodbye."
The scene still felt final
Any scene in the This Is Us ending was going to feel more emotional than usual. Finding a game in a toy store with a picture of a White brother and sister and a Black sibling wasn't going to be lost on anyone. But, in the context of the Pearsons' life, it allowed Moore to just focus on the dialogue.
"Obviously, it meant a lot more in the moment but for us as actors, it wasn't like oh, this is the end all be all very important piece of the episode that's just going to be impossible to do because we know it's the last scene," Moore said. "So thankfully that wasn't the case."