'This Is Us' Fans Agree 'It's a Mistake' For Toby and Kate to Split
As This Is Us hits the midway point of its final season, fans continue to share their views regarding how the show should wrap up some of its most important storylines. A story that viewers would like to see handled differently is the marriage of Kate and Toby (Chrissy Metz and Chris Sullivan), who appears to be headed toward a split. In two separate flash-forward scenes, Kate's seen on her wedding day to Phillip (Chris Geere), and a sad Toby arrives at Kevin's (Justin Harley) home as Rebecca (Mandy Moore) lay dying. The fan-favorite couple is no longer married in the future.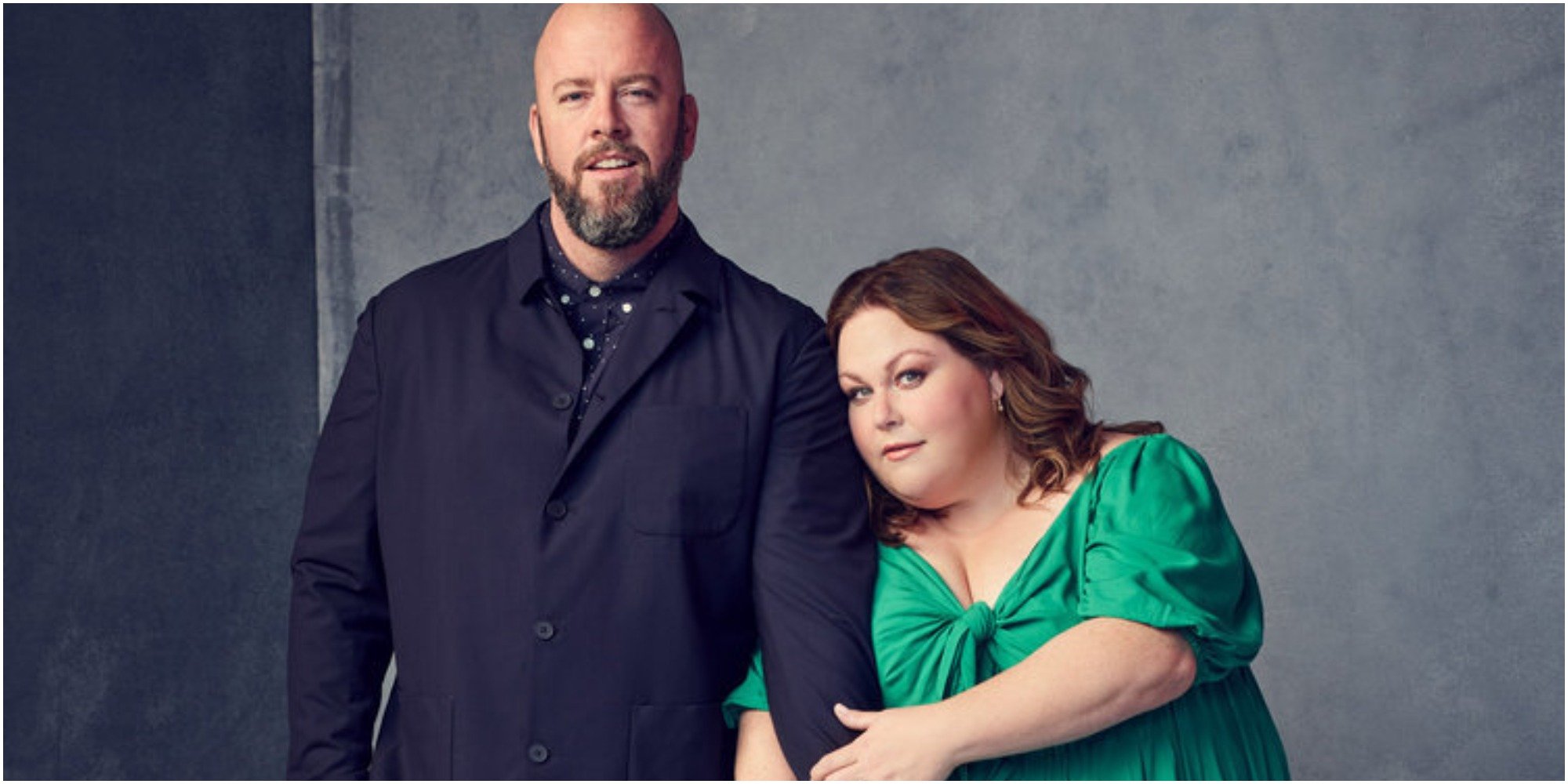 Kate and Toby overcame many obstacles, but their split is looming
Throughout Toby and Kate's relationship, the characters overcome many hurdles. These included Toby's depressive moments, Kate's weight battle, their son Jack's handicap, and the distance that continues to separate them as Toby works in San Francisco. At the same time, Kate remains home as the primary caregiver of thier children in LA.
It appears Kate takes issue with the amount of time Toby dedicates to his job. On the other hand, Toby realizes his missteps and attempts to fix their problems by purchasing a smoker to create happy family memories. In a flash-forward episode, fans learn the smoker is a catalyst for the couple's split.
Tonight's episode titled "Taboo" features Kate confronting her husband during Thanksgiving dinner. She asked if he feared their son Jack would grow up to struggle with weight issues as they did.
Some 'This Is Us' fans believe ending Kate and Toby's relationship is a 'mistake'
In a Reddit post titled "Do you think it's a mistake to have Toby and Kate end?" fans shared their opinions on how they believe the longstanding couple's storyline should conclude.
The original post shared the following commentary.
"I've read what Fogleman said. People get divorced, and we wanted to show that not all couples make it, blah, blah, blah. Guess what? I don't watch TV dramas for reality, I watch them for the happy endings that seldom happen in real life. After getting invested in TV drama couples, it annoys me when they get split on some writer's whim," they penned.
"I also think it is much more realistic to show that couples like Kate and Toby do struggle, and a lot of them work through the struggles and back to the love that brought them together in the first place," the post concluded.
Fans weighed in on the idea.
"I think it's a mistake to drag it out this long when they have had plenty of time and moments before this season to end this marriage," wrote one viewer.
"It's a mistake because there's not much time left in the show, so everything feels kind of abrupt to me," claimed a second fan.
"I don't think it's a mistake to have their divorce, but I think it is a mistake to have it happen so late in the series. It would have been better IMO to show a full build-up to separation, an attempt to work it out through therapy, and then actual divorce proceedings. Instead, we're getting a glimpse at some cracks in the marriage, an unhappy future Toby and a future second wedding for Kate," explained a third Reddit user.
There are 9 episodes left of 'This Is Us'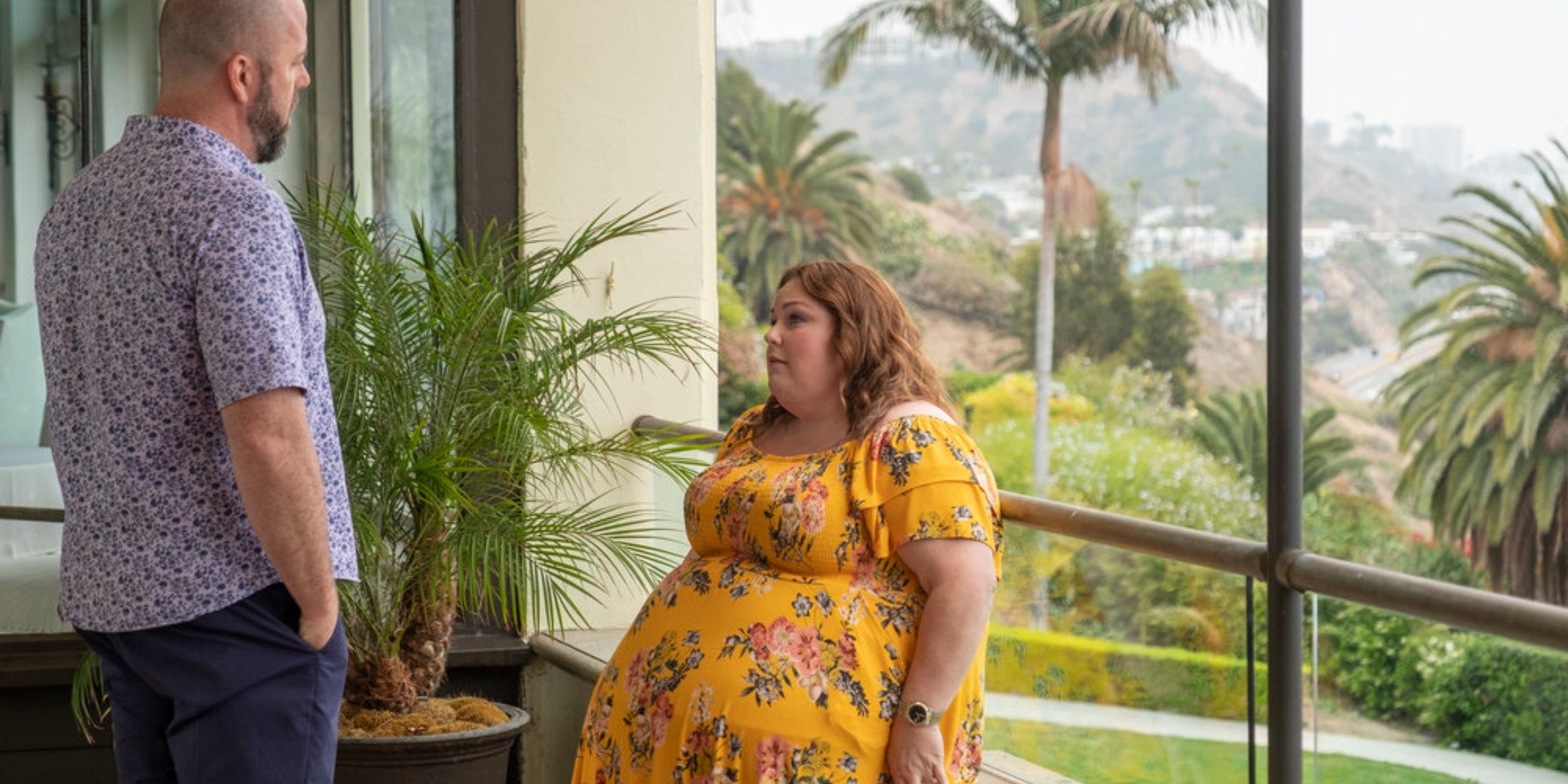 Fans are hopeful for some conclusions to the Pearson family's storylines as the series only has nine episodes left.
Tonight Rebecca will reveal some plans during an episode titled "Taboo."
On March 15, "The Guitar Man" will feature Kevin (Justin Hartley) as he takes the twins to the cabin in hopes of proving himself as a father.
This Is Us airs Tuesdays at 9 p.m. EST on NBC.
RELATED: This Is Us': 'Taboo' Writer Teases Rebecca's Thanksgiving Sit Down 'Changes the Lives of Her Children'