'This Is Us' Fans Beg for Spinoff Starring These Pearson Family Members
Fans of NBC's "This Is Us" are hopeful there will be a spinoff featuring these Pearson family favorites.
Fan excitement is building on the heels of the debut of a new episode of This Is Us. After three long weeks, the Pearson family will return with an episode centered on Beth titled "Our Little Island Girl: Part 2." The installment, co-written by Susan Kelechi Watson, who portrays Beth, will piggyback on an episode from season 3 where fans learned more about the life of Randall's wife before she became a Pearson. Fan reaction to the episode led many to state in the comments section of an Instagram post celebrating the episode that the series, which comes to an end in May of this year, should focus on a spinoff starring the following Pearson family members.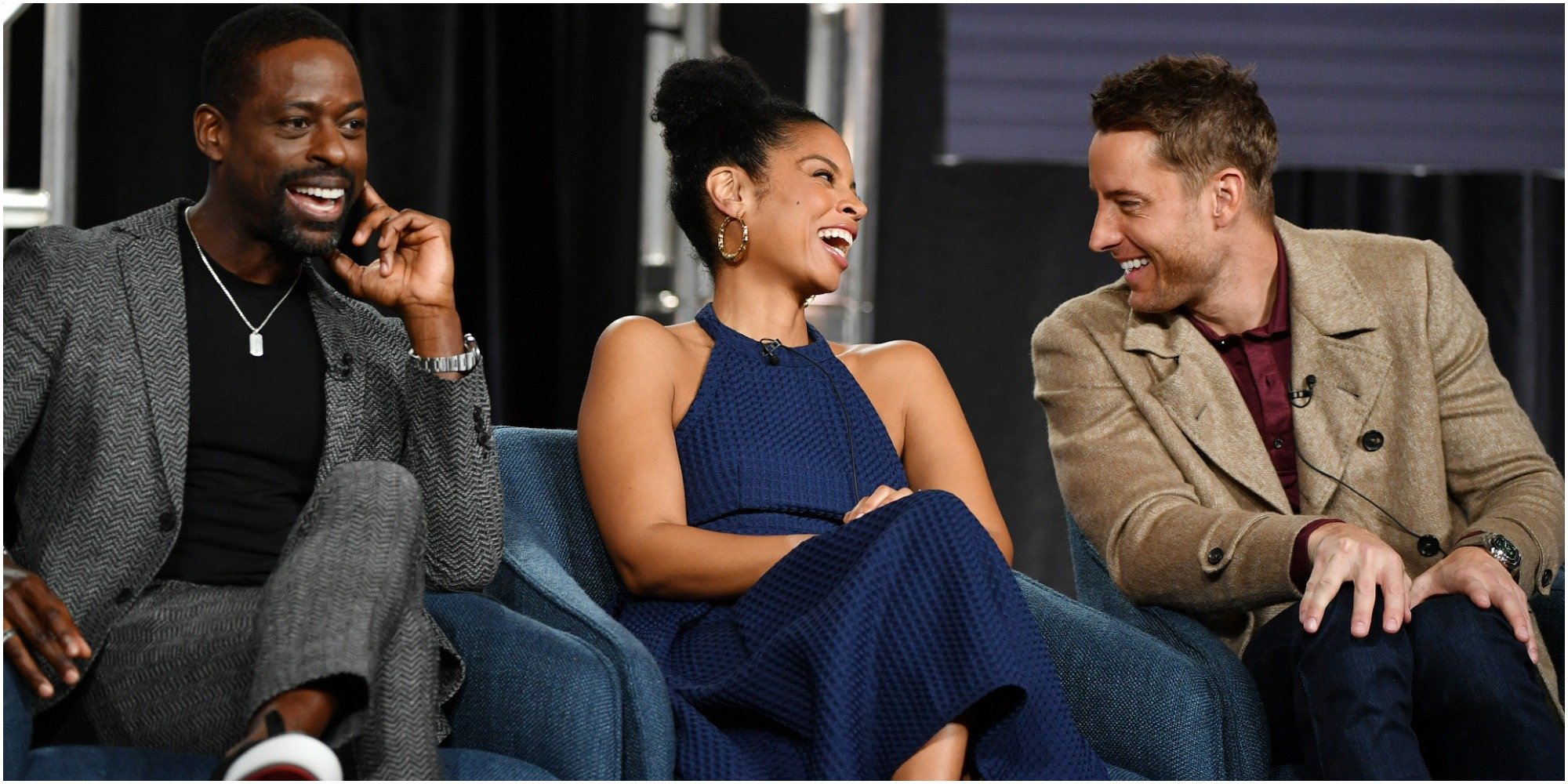 What is 'Our Little Island Girl: Part 2' about?
A teaser trailer for the installment, which last aired at the close of the series Jan. 25 episode, featured several storylines.
These included Rebecca's (Mandy Moore) surprise that Kevin and Sophie (Logan Shroyer and Amanda Leighton) returned to Pittsburgh from LA.
Also featured is adult Kevin's (Justin Hartley) realization that his former fiance Madison (Caitlyn Thompson), wants to spend Thanksgiving in LA with thier twins, Franny and Nicky, instead of heading to the Pearson family cabin.
Beth got a new job at a dance academy after her studio closed down. The teaser for episode 6 shares a new obstacle for the former dancer, who tells her husband, "I can't fail at this again, Randall."
Fans beg for a spinoff for Randall Pearson's family members
While This Is Us fans would love their favorite series to continue indefinitely, the drama will air its final episode on May 24.
However, that hasn't stopped viewers from pining for different ways the writers could spinoff the series.
One of these options was discussed in a series of social media comments after an Instagram post teasing tonight's new episode.
Many commenters appeared to agree that Randall Pearson's family should get their spinoff.
"Randall, Beth, and the girls need their own spinoff," wrote one viewer of This Is Us.
"Hope there is some spinoff show. So sad it's the last season. I would love to see Randall's family featured. They have the most potential for new stories," penned a second Instagram user.
"I love Beth! Susan Kelechi Watson, you play Beth very well. I wish I were half as cool as Beth!!" claimed a third viewer.
"It's about time, please, please no more breaks this year," exclaimed a fourth fan.
Will 'This Is Us' run uninterrupted through the remainder of its final season?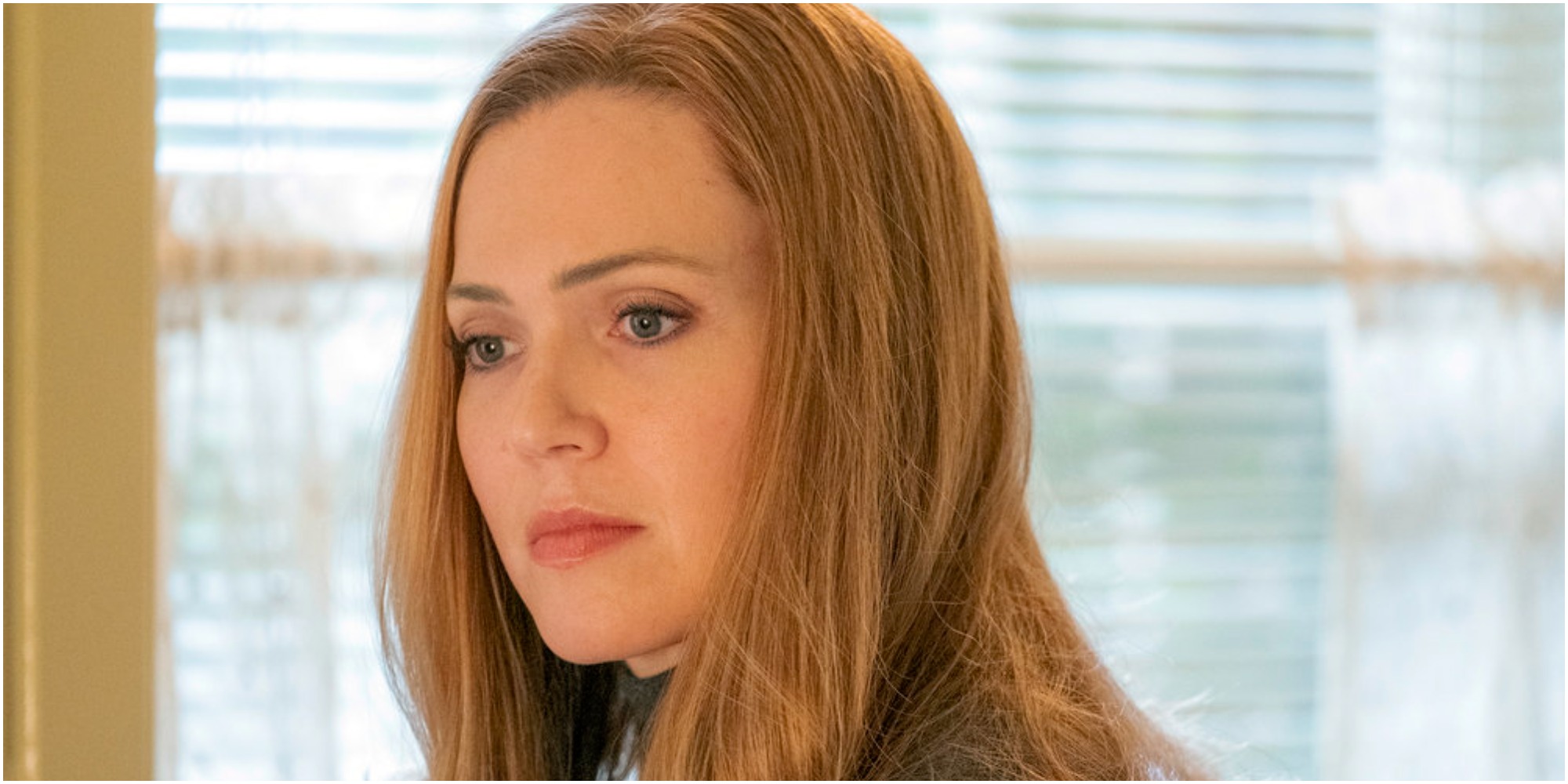 Sadly, there will be one more scheduled break that This Is Us fans will have to endure before the series runs sequentially throughout the remainder of its final season.
President Joe Biden will make his 2022 State of the Union address on Mar. 1. Therefore, after this new episode, fans will have to wait one week before any further new episodes of This Is Us will air.
Consequently, there are 14 weeks between Feb. 22 and May 24, the scheduled finale date.
That leaves one week unaccounted for. There has not yet been an announcement regarding any further interruptions for the remainder of season 6's This Is Us episodes.
This Is Us airs Tuesdays at 9 p.m. EST on NBC.