'This Is Us' Fans Draw Lines in the Sand: Admit They 'Like Miguel Better Than Jack'
Viewers of 'This Is Us' have drawn lines in the sand when it comes to which of Rebecca's husbands they like better, Jack or Miguel.
In the Jan. 11 episode of This Is Us, the series writers confronted the dynamics of the marriages of the character of Rebecca (Mandy Moore) and late husband Jack (Milo Ventimiglia) and her current spouse Miguel (Jon Huertas). Throughout six seasons, the series has gingerly walked the line of showcasing Jack's flaws while subsequently giving him a saintly aura. However, it appears fans have drawn lines in the sand between the two leading men in Rebecca's life, and her second husband has come in first place.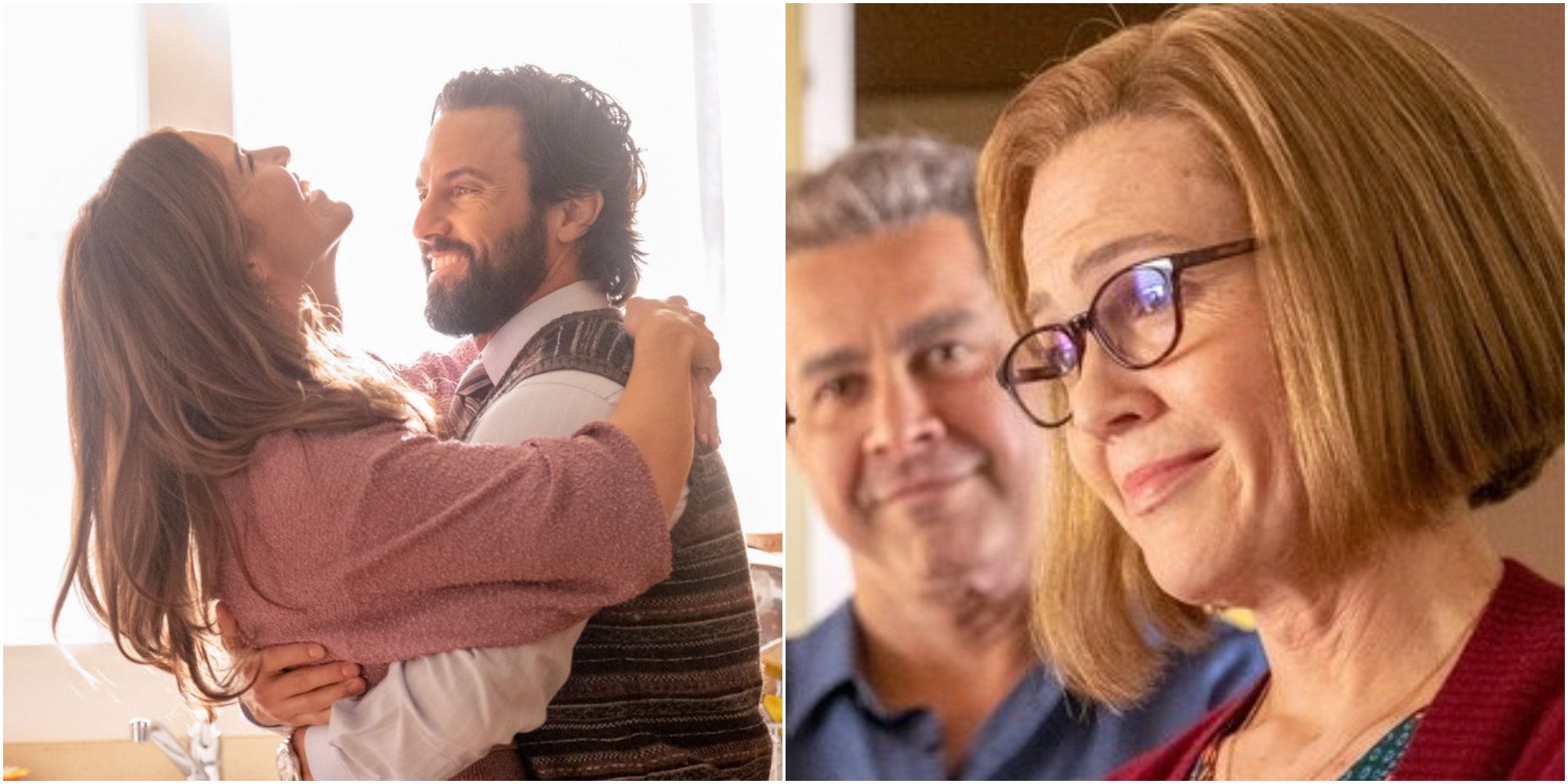 'This Is Us' addressed Rebecca's take on both marriages in the episode 'One Giant Leap'
After Rebecca and Miguel accompanied her brother-in-law Nicky (Griffin Dunne) to a reunion with first love Sally (Dey Young), subsequently sitting through an awkward dinner, Rebecca and Sally spoke quietly, admitting some hard truths to each other.
They spoke of aging, love, and relationships in a profoundly personal heart-to-heart.
Rebecca believes that her first husband, Jack got the "showroom version." But Miguel got the "used classic with a ton of miles."
However, Sally believes that Miguel worships his wife, leading Rebecca to acknowledge that she "struck gold twice." 
While Rebecca has acknowledged Jack's faults in the past, she has also painted a saintly image of her late husband as a dedicated family man. Jack's memory drew her and Miguel together, but it appears to be something much deeper that has united the two as a married couple.
Fans admit they 'like Miguel better than Jack'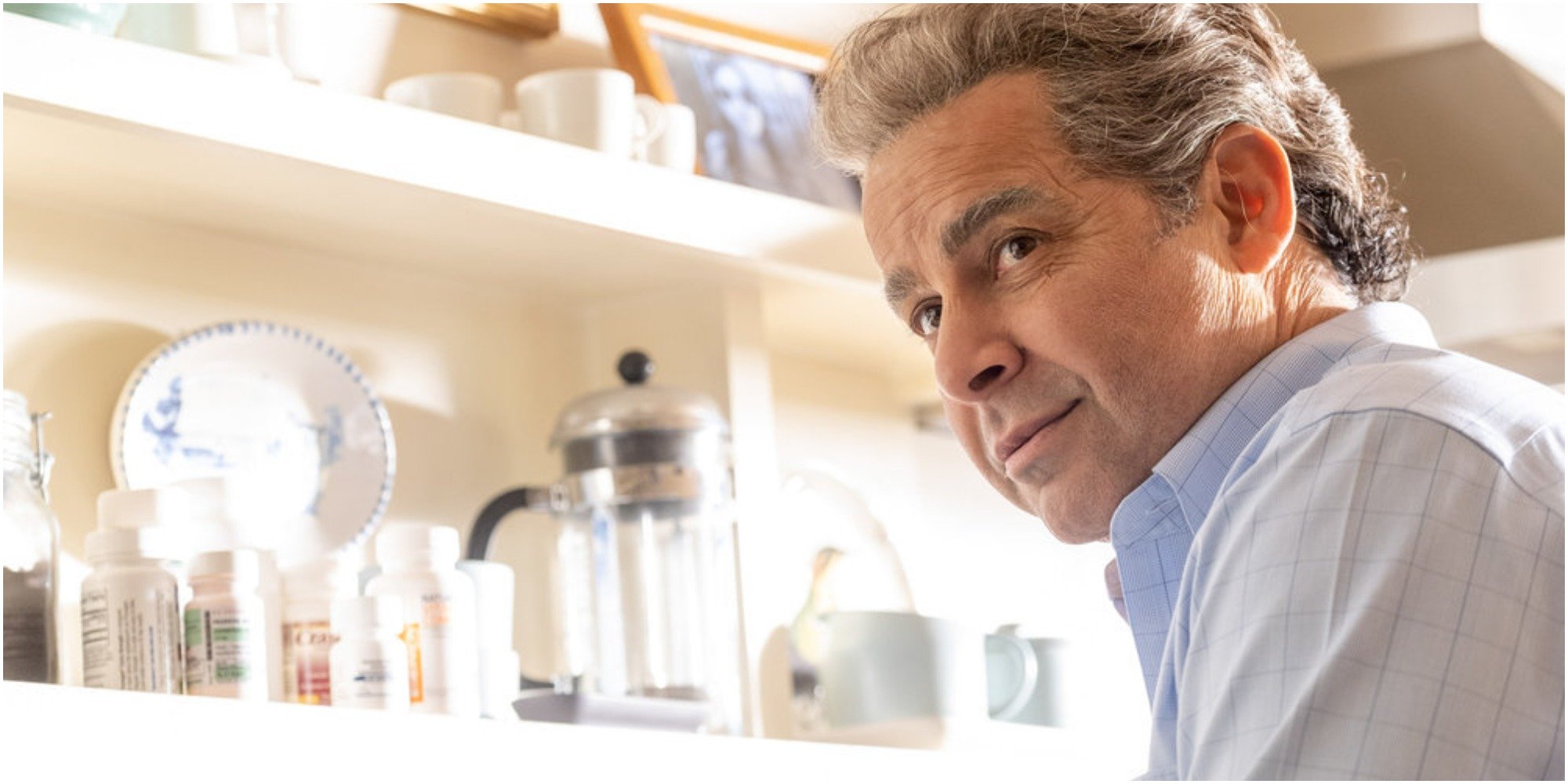 In a Reddit thread titled "I like Miguel better than Jack – there I said it," This Is Us fans weighed in on which of Rebecca's husbands they like best.
Their answers were quite surprising.
"I like Jack, and I think the me from 25 years ago would have loved to have had a relationship with a guy like Jack. Me, 25 years older, want a guy like Miguel. A grown-up who is there for me, a guy who can make me laugh, or someone who can be my support (and I would be his support as well), a guy who would be willing to go salsa dancing. I don't need the big gestures and the drama. But as I said, I am now 25 years older and prefer stability," wrote one fan.
"I love Jack, and he is such an important and iconic figure, but how can you not absolutely adore Miguel! I think I love them both equally just because one couldn't replace the other. Miguel wouldn't have suited Rebecca initially, and I can't imagine Jack taking Miguel's place now. Rebecca got two great love stories. I'm jealous, lol!" penned a second Reddit user.
"Oh! I loved that Rebecca finally acknowledged that she'd had two great love stories in the last episode ("I struck gold twice"). I waited for a long time for her to make crystal clear that Miguel is not just someone who continuously lives in Jacks's shadow," a third fan explained.
"One written in the stars, one written together (sob)," cried a fourth This Is Us viewer.
What can fans expect moving forward for 'This Is Us' Rebecca?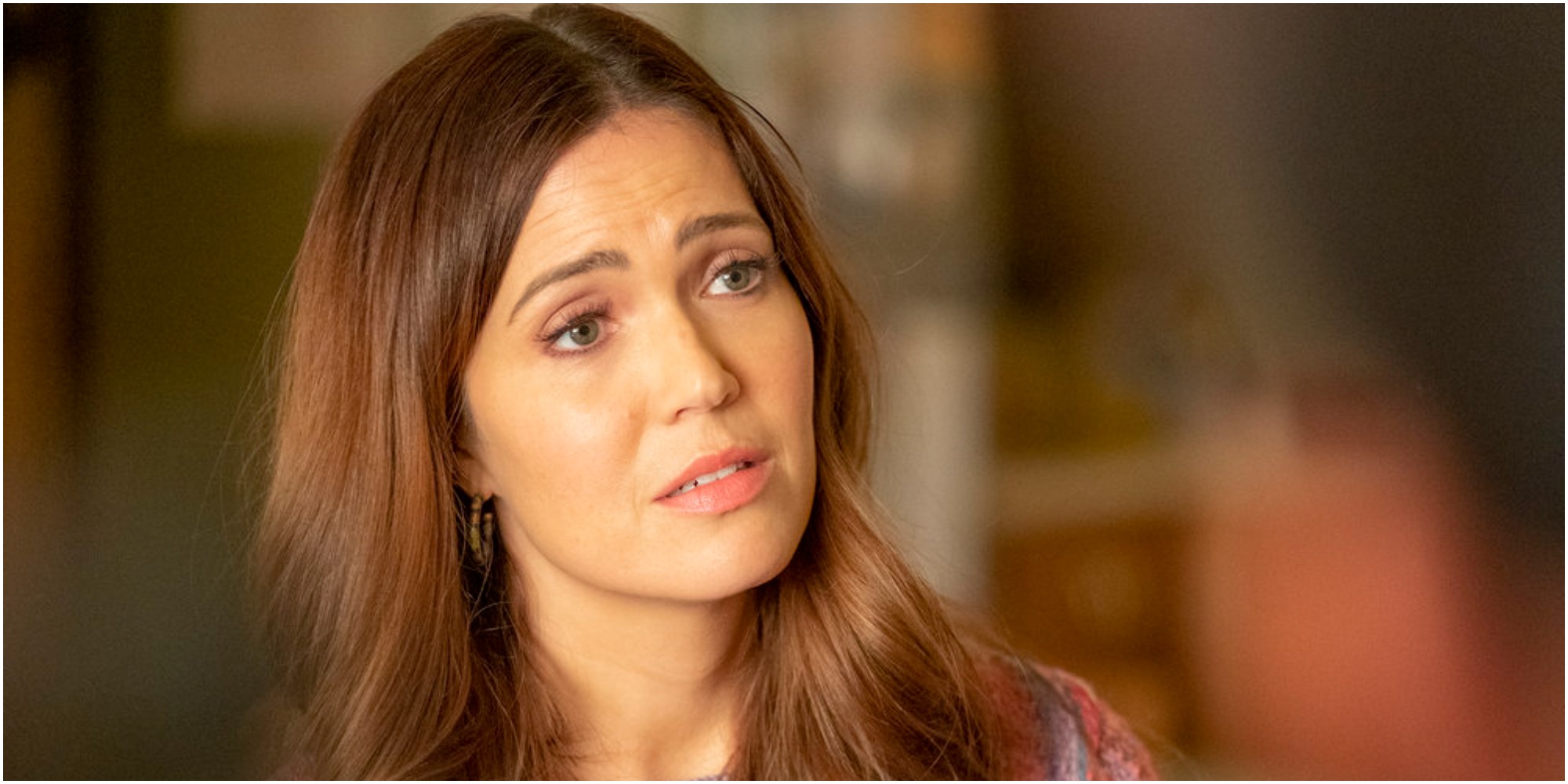 While it is clear the character's Alzheimer's will progress to a point where loved ones will surround Rebecca at the end of her life, This Is Us has been tight-lipped when revealing specific plot points regarding the end of the show.
For instance, several key flash-forward scenes appear that Miguel is not at his dying wife's bedside.
Ventimiglia admitted Jack would be more of a supporting character throughout the final season of the series.
Therefore, while the show will continue to focus on the extended Pearson family members, the crux of the final episodes will be on Rebecca's life journey.
This Is Us airs Tuesdays at 9 p.m. EST on NBC.