'This Is Us': Fans Feel the Writers Changed Madison's Character Since She Became Kevin's Love Interest
This Is Us finally revealed who Kevin's (Justin Hartley) fiance is — Madison Simons (Caitlin Thompson). Before her one-night-stand with Kevin, viewers knew Madison as Kate's (Chrissy Metz) high-strung best friend. However, fans point out that her character is very different since she became Kevin's new love interest.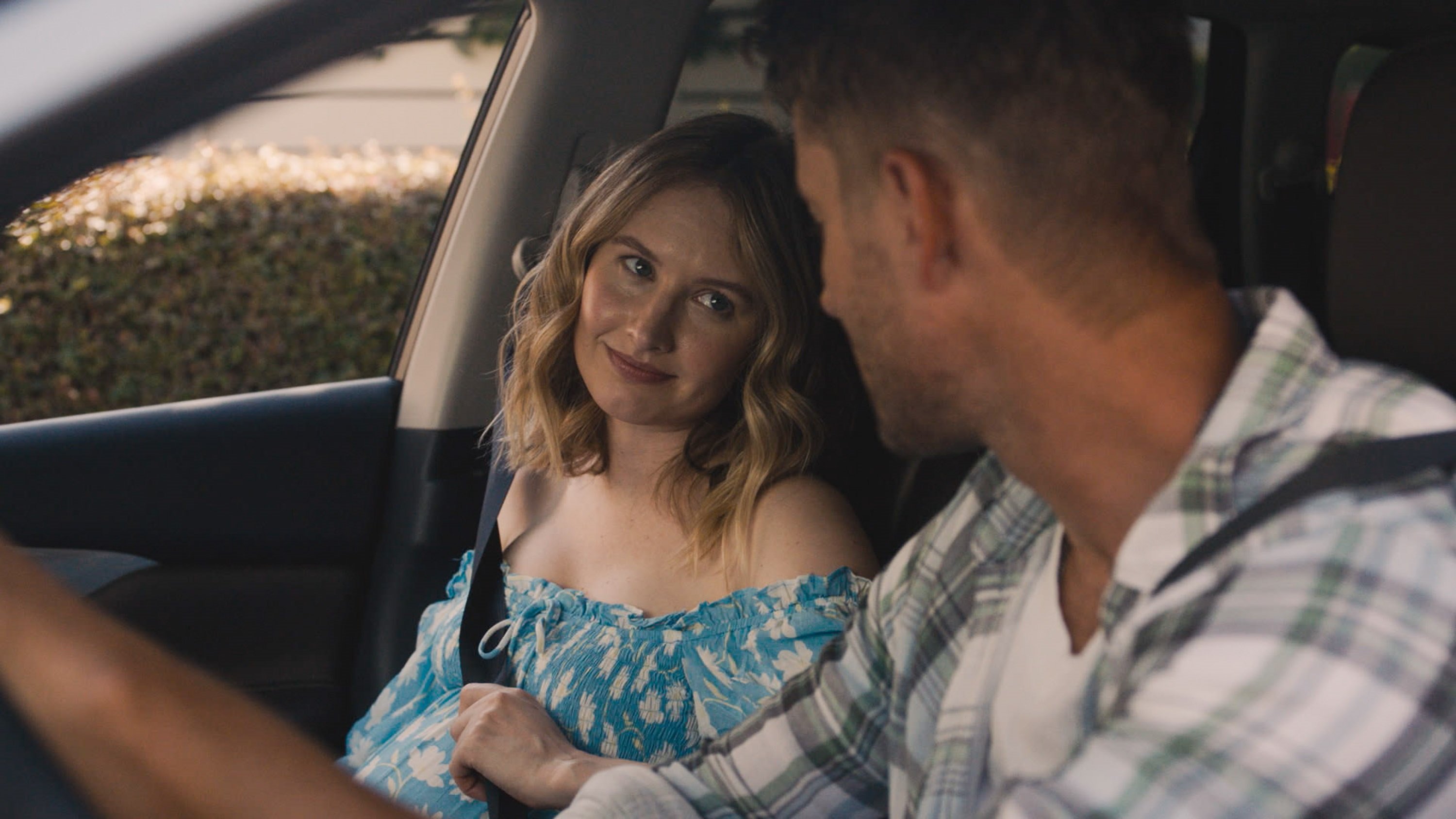 'This Is Us': Here's where Madison and Kevin's relationship stands
In the This Is Us Season 5 premiere, viewers find out that Madison is the one Kevin refers to as his fiance. They don't have the traditional "down on one knee" proposal. Instead, Kevin proposes in a doctor's office while the two are worried that they might have lost one of their babies. 
"Our babies are gonna be fine," Kevin begins. "They're going to be fine. I know that sounds crazy, but I can see it. We are going to have two beautiful, healthy babies, and they are going to be amazing. We are going to be amazing parents together. I say we just get married. Let's shock the world and get married. We'll live happily ever after, all that."
Madison shakes her head to indicate "Yes," but later tells Kevin that he can change his mind about marrying her. In the car after the appointment, the two are relieved that their two babies are healthy. Kevin tells Madison he is not taking the proposal back and later refers to her as his "fiance" in front of his siblings.
 Some fans feel 'This Is Us' changed Madison's character
In a recent thread on Reddit, fans began discussing Madison's character since viewers met her in season 1. They pointed out that when Kate met Madison, she was full of anxiety, and some even called her "obnoxious." However, since she met Kevin, fans feel she is an entirely different person.
"Since they made her a love interest for Kevin, they seem to have changed her character drastically," one fan wrote on Reddit. "She's suddenly laid back, serene, and well-poised with none of that original insecurity that rolled off of her."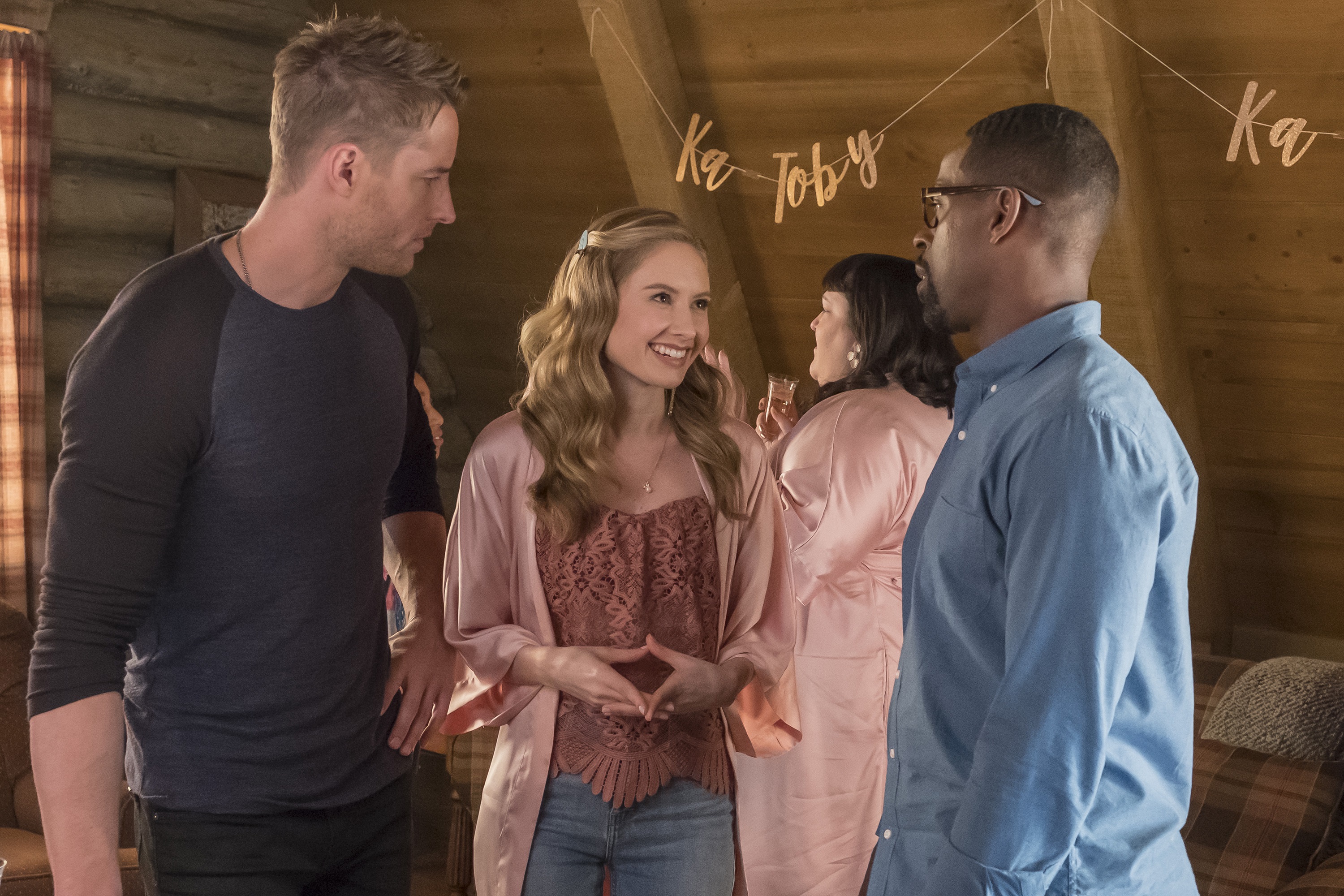 Other fans add that she has a more serious side that viewers never saw. They miss her fun, hilarious personality and jokes.
"Yes, I totally agree with this," another fan added. "Madison seems like a completely different person like they are changing her to be more compatible with Kevin. I liked her personality before, so it's disappointing!"
Other viewers point out that fans are finally getting to know the real Madison
"They haven't changed her," one viewer disagreed. "They just made her more visible and less two-dimensional. She's just got an uphill character battle to win because so many people didn't want her to be Kevin's baby mama, and they have to acclimate to her as more than a bit-part side character."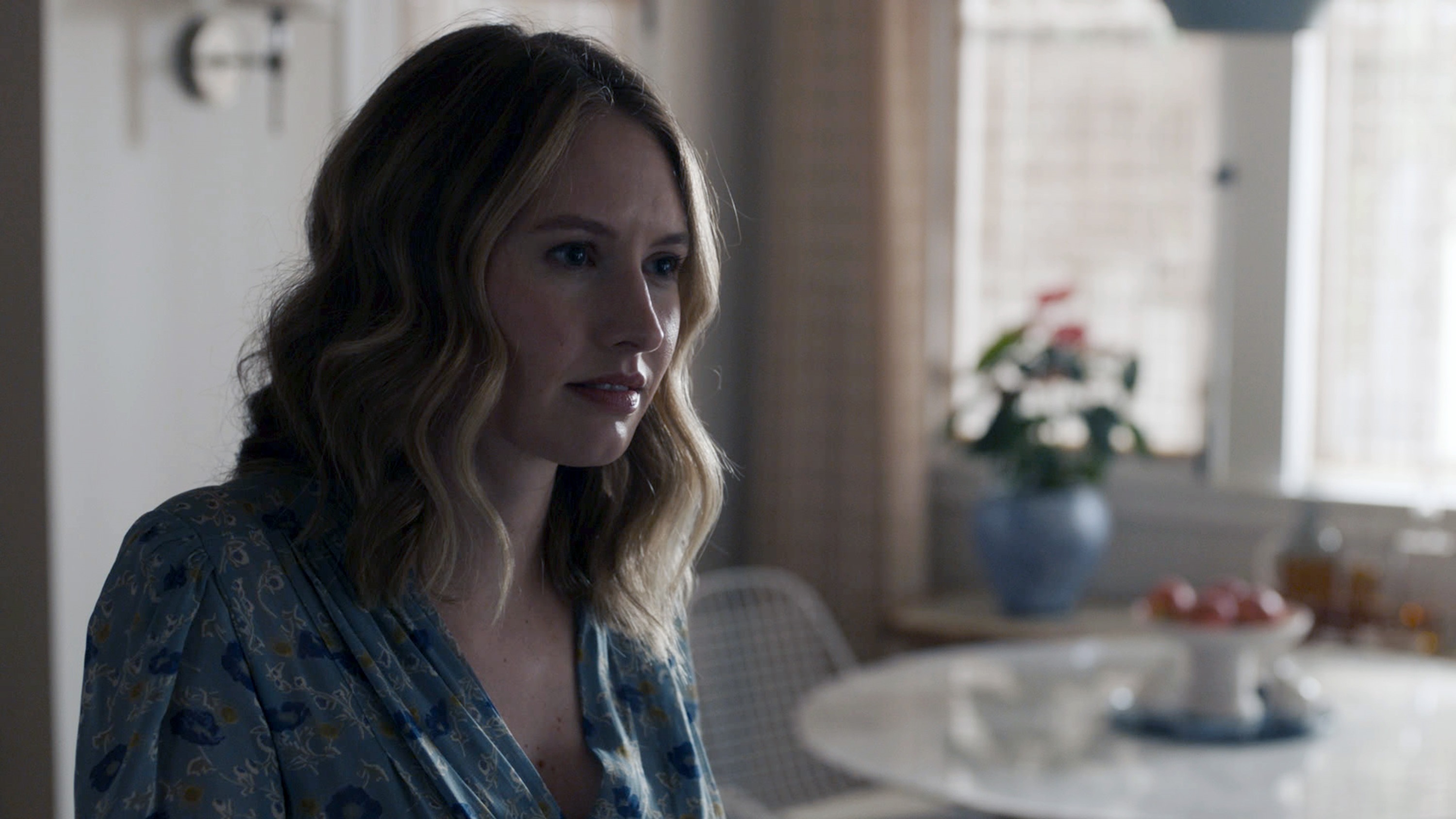 Other fans add that throughout This Is Us, the writers show how each character has various layers. It's time for them to show the "different facets of what makes her her."
"Plus, she mentioned before that she could be herself around Kevin without putting on that front of trying to be perky all the time," another fan pointed out. "I think she always portrayed that [personality] so she didn't truly have to be herself around people and let her guard down."
Several fans add that Madison has "matured as a person," and it will be interesting to see how else her character grows.