'This Is Us' Fans Say Rebecca Acted 'Just Like Jack' During This One Key Scene
This Is Us fans have relied on the relationship between Jack and Rebecca Pearson (Milo Ventimiglia and Mandy Moore) to be the heart of the series storyline. Their love has been the basis of the NBC series for five seasons. There were many times Rebecca appeared to reflect on how her husband Jack would handle a problem before tackling it herself. However, during one pivotal scene during the season 6 debut of This Is Us, fans believed Rebecca acted "just like Jack."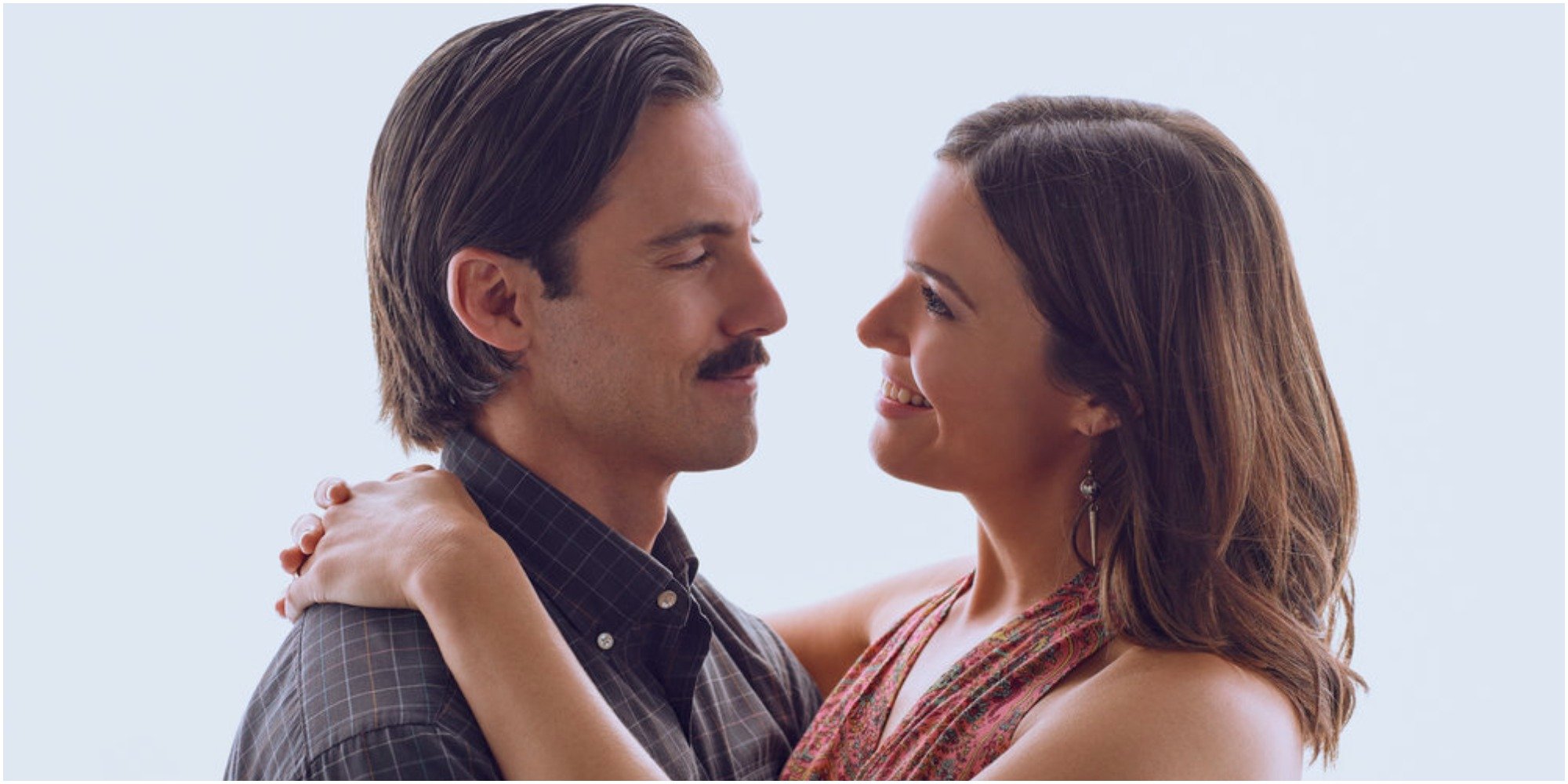 Jack and Rebecca's love story has never ended
Jack first met Rebecca after hearing her sing "Moonshadow" at a bar. He asked her out on a first date which didn't turn out as planned. However, Jack saved the day by telling Rebecca that she felt like home to him.
After knowing one another for a brief time, they drive across the country so Rebecca could further her music career. They connected deeper as they drive from the east to the west coast and back again. Rebecca decided she wanted to be wherever Jack was. Then she made him cry for the first time in a long time by singing to him. After a tumultuous courtship, they wed in 1976.
The couple learned they were having triplets. They moved into their own home and were delighted at the birth of their children. They experienced the devastating loss of one child and the hopefulness of finding baby Randall in need of a family.
However, during a tragic home fire in Jan. 1998, Jack raced through their abode to get his clan out safely. He ran back into their home to get the dog and some family mementos. However, although he appeared to be OK, while at the hospital, he had a heart attack due to complications from smoke inhalation and died.
The scene that had fans saying Rebecca acted 'just like Jack'
During the first episode of the show's final season titled "The Challenger," Rebecca arrived home with her second husband Miguel (Jon Huertas) and her brother-in-law Nicky (Griffin Dunne).
They discussed Nicky's obsession with tracking down his first love Sally on social media. Rebecca said regarding Nicky's idea, "life is too short. Life is too shorter than it has to be, and you're giving me a freaking headache. Do you want to see Sally? Let's see Sally. Pack a bag. We'll leave in the morning."
Fans reacted to Rebecca's short speech by saying she acted just like her late husband Jack in the comments section of the above Instagram post.
"I love this. Rebecca channeled Jack to a tee. She sounded just like Jack. I can imagine him saying those lines exactly I'm that manner. Hilarious," one fan wrote.
"You go, girl, tell him like it is! Jack would be so proud of you," penned a second viewer.
"Loved this. I was proud of Rebecca for telling him to go for it. Who knows better than her that life is too short," exclaimed a third follower.
What's ahead for the Pearson matriarch?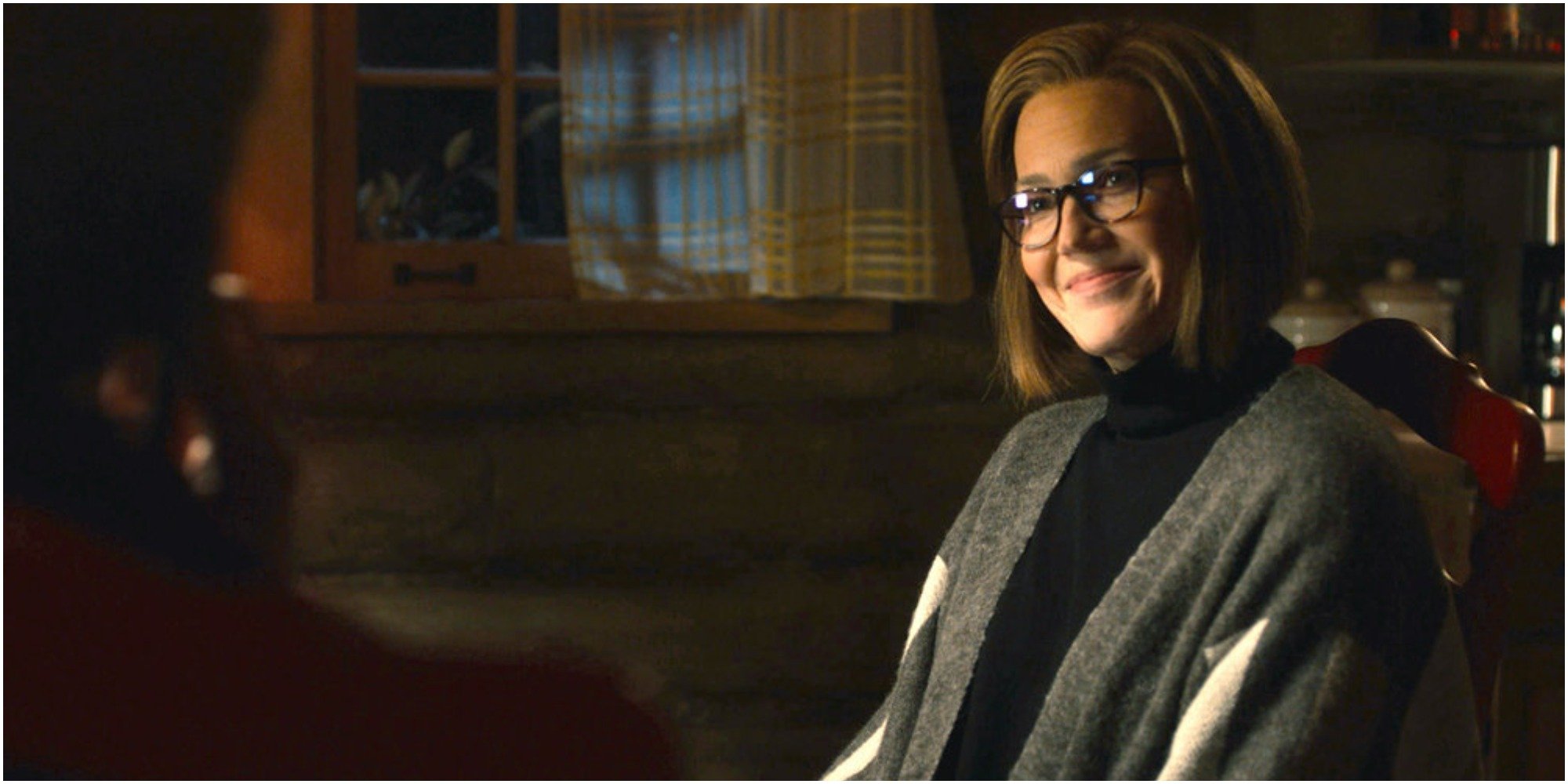 In the season five finale, Rebecca asked her son Kevin (Justin Hartley) on the day of his aborted wedding to Madison (Caitlyn Thompson) to build her the home Jack planned for their golden years. She understands her struggle with Alzheimer's will continue to affect her relationships and realizes that she wants to be surrounded by loved ones in a place she adores as she grows older.
She learns that her disease is rapidly progressing and plans to be there for Kevin and his siblings Kate (Chrissy Metz) and Randall (Sterling K. Brown) as well as her grandchildren, as much as possible.
This Is Us airs Tuesdays at 9 p.m. EST on NBC.
RELATED: 'This Is Us' Fans Want Lonely Nicky to Find Love, but Claim Sally Storyline Is 'Unrealistic'