'This Is Us': Fans See Striking Parallels Between Kate and Phillip and Rebecca and Miguel's Storylines
[Spoiler alert: This article contains spoilers from This Is Us Season 5 Episode 16.]
Many This Is Us fans are still reeling from the show's shocking season 5 finale. At the end of the episode, Kate (Chrissy Metz) prepared for a wedding to a new man named Phillip (Chris Geere). The Kate and Toby (Chris Sullivan) split is a new development for the series' sixth and final season. It also reminds some of This Is Us' viewers of Kate's mom, Rebecca's (Mandy Moore) relationship with Miguel (Jon Huertas).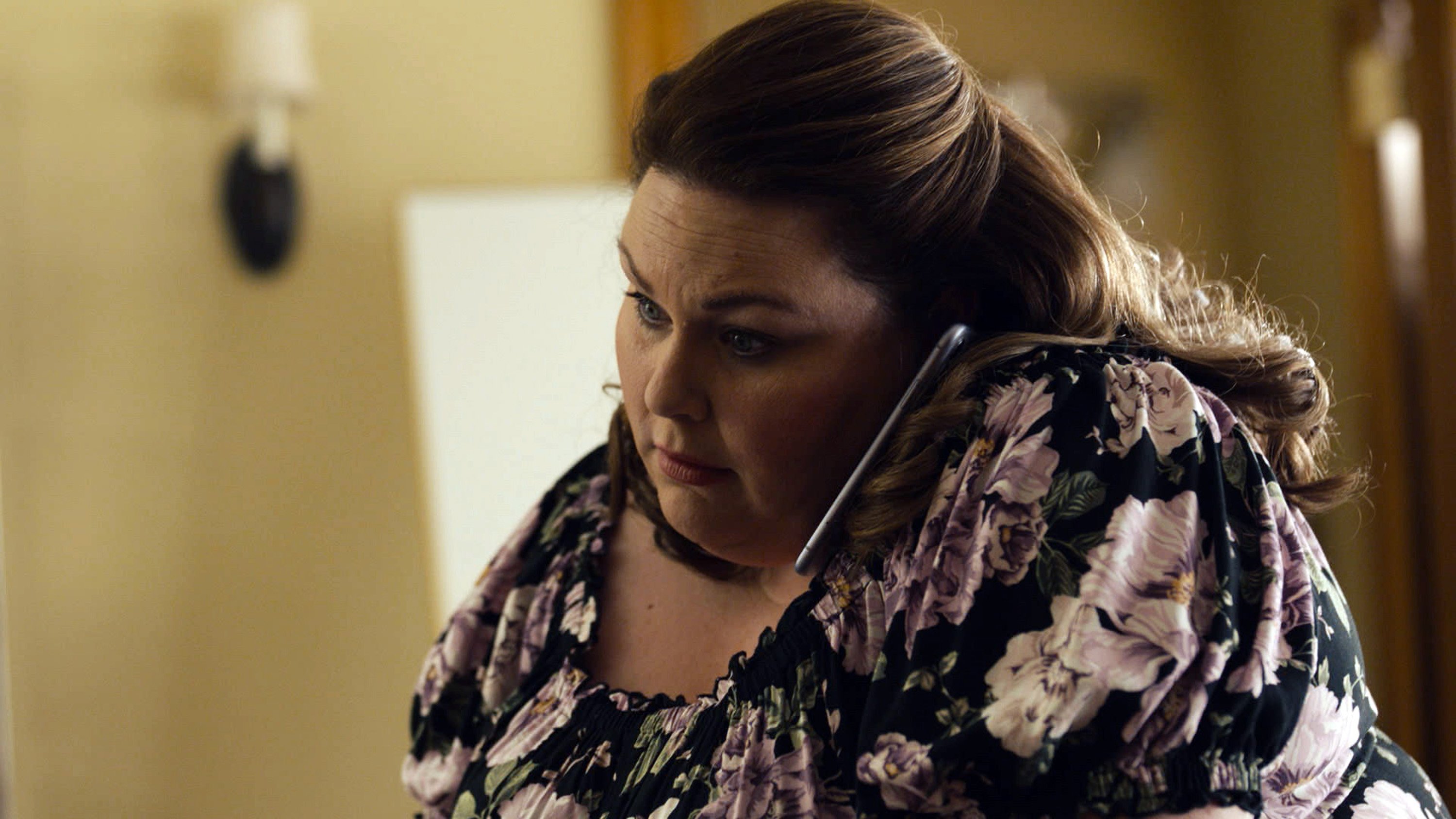 What happened to Kate and Phillip on 'This Is Us'? 
Throughout its five seasons, This Is Us has shared many examples of long-term relationships. Since season one, fans have watched college sweethearts Beth (Susan Kelechi Watson) and Randall's (Sterling K Brown) romance evolve. Additionally, Kevin (Justin Hartley) is working on his relationship with his twins, Madison (Caitlin Thompson). 
During the This Is Us Season 5 finale, Kate and Toby were seemingly making positive strides in their marriage. After getting laid off due to coronavirus (COVID-19) early in the season, Toby accepted a position at a startup in San Francisco. The new gig meant Toby would leave Kate and their kids in Los Angeles for three days out of the week.
Although they resolved the issue and Toby agreed to take the job, the final scene in the finale proved that Toby and Kate are in trouble. In the scene, Kate was wearing a wedding dress while Kevin prepared for a speech. When he spoke to Phillip at the event, Phillip referred to him as his future brother-in-law. Phillip first appeared on This Is Us in season five. The character is Kate's co-worker at the school where she teaches. 
Why 'This Is Us' fans believe Kate and Phillip are like Rebecca and Miguel
While several fans were floored by the idea of Kate and Toby splitting up, others didn't think Kate starting over was the worst This Is Us storyline. Some Reddit users pointed out that the female member of "The Big 3" isn't the first character to remarry. In season one, viewers learned that Rebecca married Miguel decades after her husband, Jack Pearson (Milo Ventimiglia), died. Jack and Miguel were best friends.
"I believe there will be parallels drawn between Miguel & Rebecca's love to that of Kate and Philip's," a fan shared. "Whatever happens between Kate and Toby, I see Philip in a sense picking up some pieces and building Kate in a way Toby has not been able to. After their time, they've grown into different people with different needs."
Underneath the post, some commenters agreed that Kate could be following down her mom's footsteps of finding love again. However, others argued that Jack's death was the only reason Rebecca decided to move on. Additionally, one commenter said the writers' decision to break up Toby and Kate in season 6 feels "very rushed." 
Chrissy Metz recently revealed new details about her character ahead of season 6
In May 2021, This Is Us' creator Dan Fogelman confirmed that season 6 would be the show's last. During his interview with The Hollywood Reporter, the writer said Kate and Toby would venture into "new territory" that leads to their split. Metz also told People that Kate's newfound relationship with Phillip would ignite her confidence in her life and career. 
"We see the beginning, [Phillip's] sort of the jerk that didn't want to hire her and doesn't want her in the class," she said. "You sort of see him soften up. I think even he didn't want to admit it and realize that she was an asset. And that was really important, not only for Kate as a woman, human, and a daughter but as a woman who has been chasing her dream of happiness in finally coming into her own."