'This Is Us' Fans Post Wild Theories As to What They'd Change Most About NBC Drama
Fans of This Is Is are thrilled their favorite NBC drama will return to television after a three-week hiatus. Now that the peacock network's coverage of the Winter Olympics has come to a close, the drama's final season will continue. During the hiatus, fans of the NBC family drama shared some wild theories on social media as to what they'd change most about the tale of the Pearson clan. Their suggestions are quite surprising.
On Feb. 22. an all-new episode of This Is Us titled "Our Little Island Girl: Part 2" will air. This installment will piggyback on a prior episode of the same name in season 3. Beth will be featured as she prepares her dancers for the first big recital at her new job.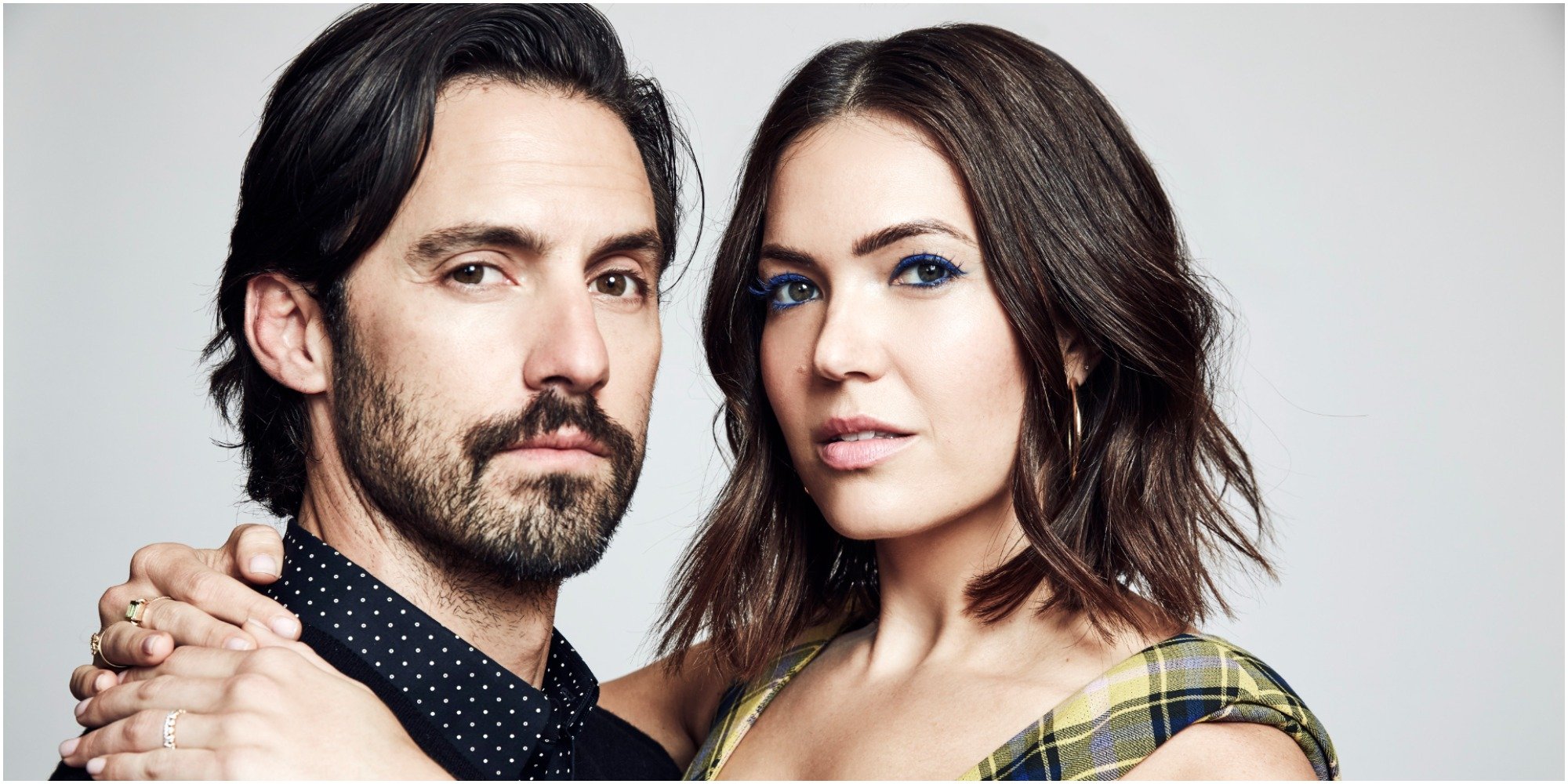 Will the show run uninterrupted through the remainder of its season?
Sadly, no. There will be one more break that This Is Us fans will have to endure.
President Joe Biden will make his 2022 State of the Union address on Mar. 1. Therefore, after this new episode, fans will have to wait one week before any further new episodes of This Is Us will air.
Consequently, there are 14 weeks between Feb. 22 and May 24, the scheduled finale date.
That leaves one week unaccounted for. There has not yet been an announcement regarding any further interruptions for the remainder of season 6's This Is Us episodes.
As 'This Is Us' winds down, fans have come up with their own wild theories as to what they'd change most about the show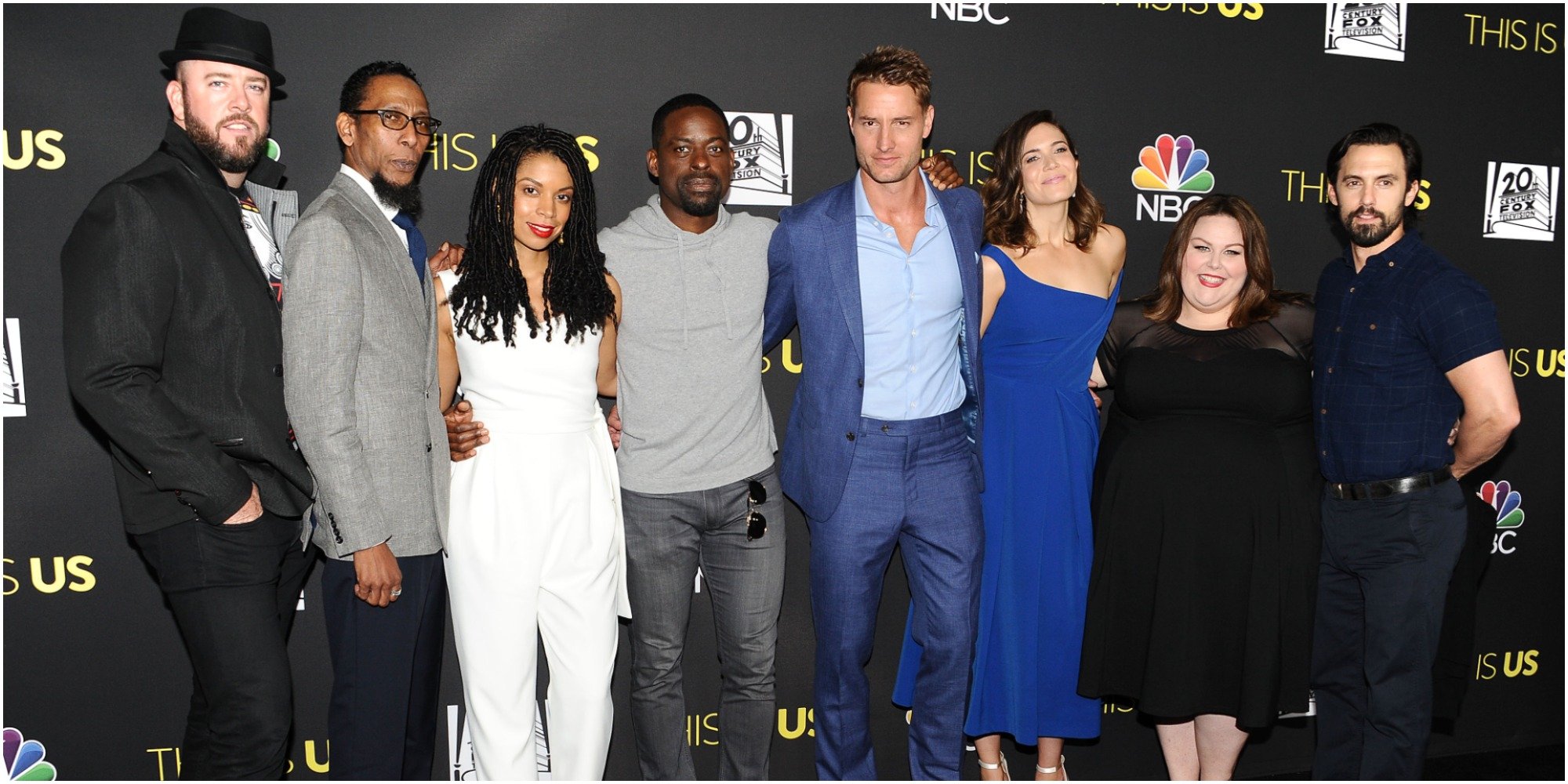 In a Reddit thread devoted to the show, fans discussed their potential This Is Us storyline theories. Fans shared some of these wild ideas in a post titled "If you could change one thing about the show, what would it be?"
"Jack doesn't die? Kate and Toby don't break up? Kevin and Sophie never broke up? Madison didn't call off the wedding? William didn't die? I have often wondered how the show would be if Jack never died. His death and how characters have/have not dealt with it seems to take up an excessive amount of storytime. I think the show would have been much richer if they had not killed off William," wrote one fan.
"That whole episode about New Orleans just seemed like a giant waste of time. We could have had more flash-forwards instead, to the future kids that are non-existent after their introductions," penned a second follower.
"Jack reconnecting with Nicky would've been beautiful and emotional. Jack, Nicky, and William would've been a great friendship between the three of them. I always imagine if Sophie and Kevin never broke up/divorced 17 years ago and how many kids they would've had by now," wondered a third Reddit user.
"More on Miguel. We're just getting the start of his story, and I think he's a really solid, nice guy to the Pearson family, Rebecca, and way back to Jack. He's been a pivotal character but hasn't gotten many stories until now!" shared the fourth fan.
What can viewers expect for the remaining episodes of 'This Is Us'?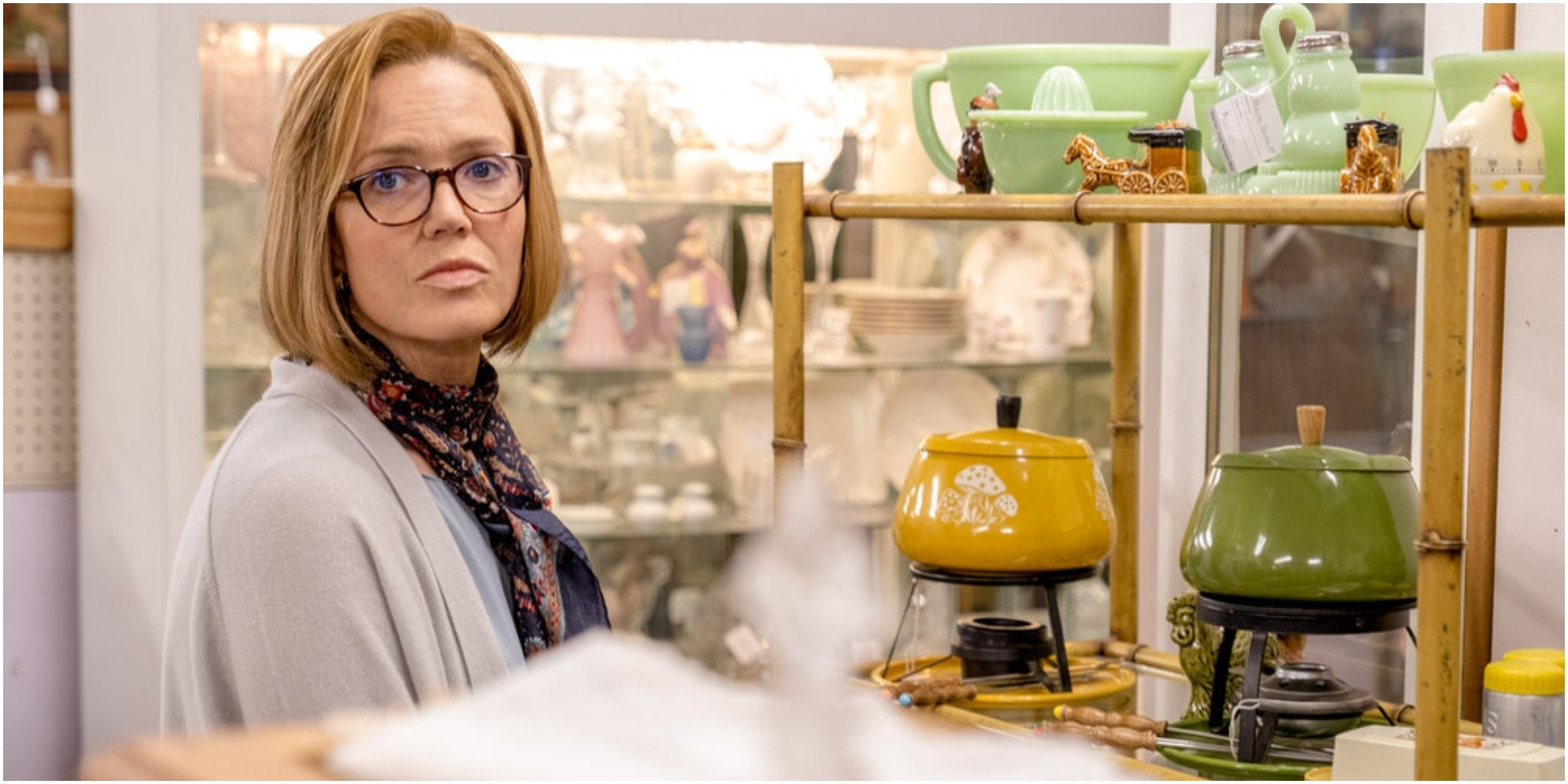 In an interview during NBC's Scripted Press Day panel as reported by People Magazine, showrunner Dan Fogelman revealed that the series would spend more time in the future of the Pearson clan.
"Towards the end of the season, it's fair to say we'll live there more," the executive producer said.
Fogelman specifically referenced Kate's (Chrissy Metz) second wedding to Phillip (Chris Geere), Rebecca's (Mandy Moore) deathbed at Kevin's (Justin Hartley), and the future of Kate and Toby's (Chris Sullivan) son Jack Damon (Blake Stadnik).
This Is Us airs Tuesdays at 9 p.m. EST on NBC.
RELATED: 'This Is Us' Sets Finale Date: This Is When the NBC Drama Will Take Its Final Bow