'This Is Us' Finale: Milo Ventimiglia Hid Something for Mandy Moore Under the Pillow
Mandy Moore credits Milo Ventimiglia with getting her through the 'This Is Us' finale. Sneaky Ventimiglia hid something very helpful under the pillow in their final scene.
The This Is Us finale ended with Jack (Milo Ventimiglia) and Rebecca Pearson (Mandy Moore). If it was emotional for the audience to watch, Moore said it was at least as emotional for her to perform. Fortunately, Ventimiglia hid something under their pillow to help her get through the pivotal scene. 
[Warning: This article contains spoilers for the 'This Is Us' finale.]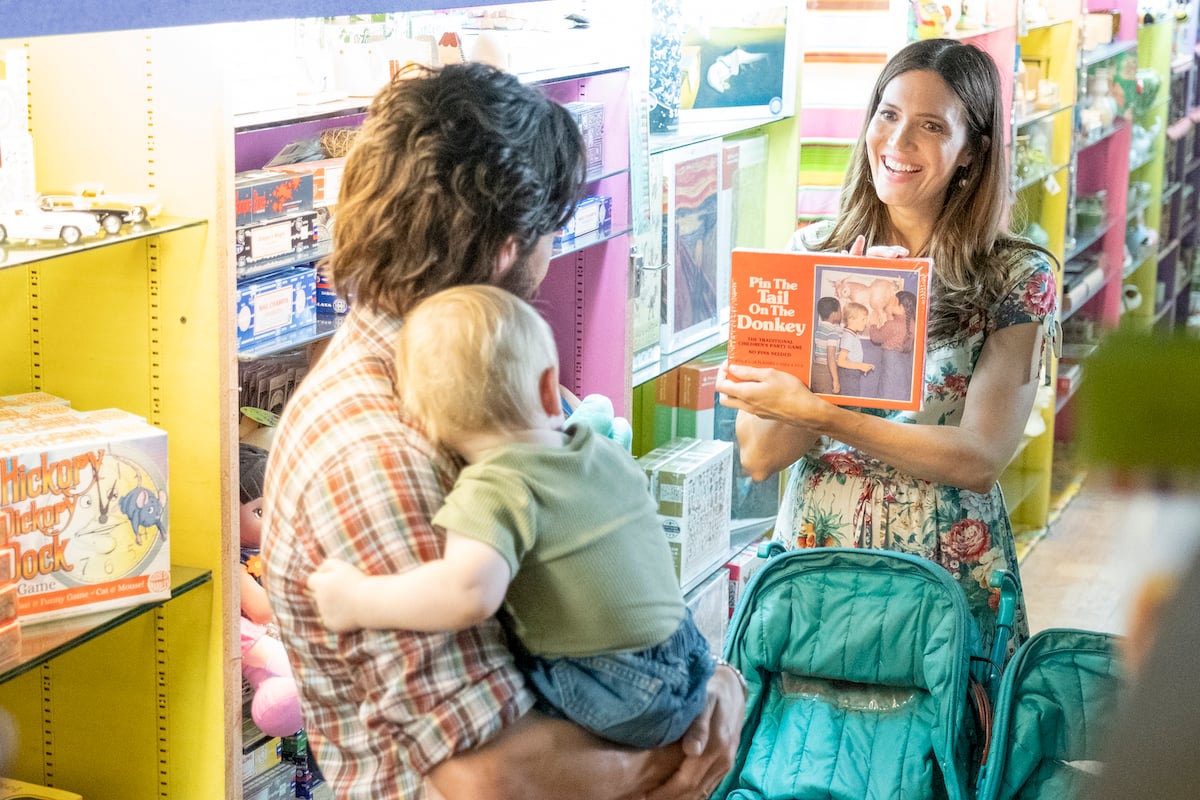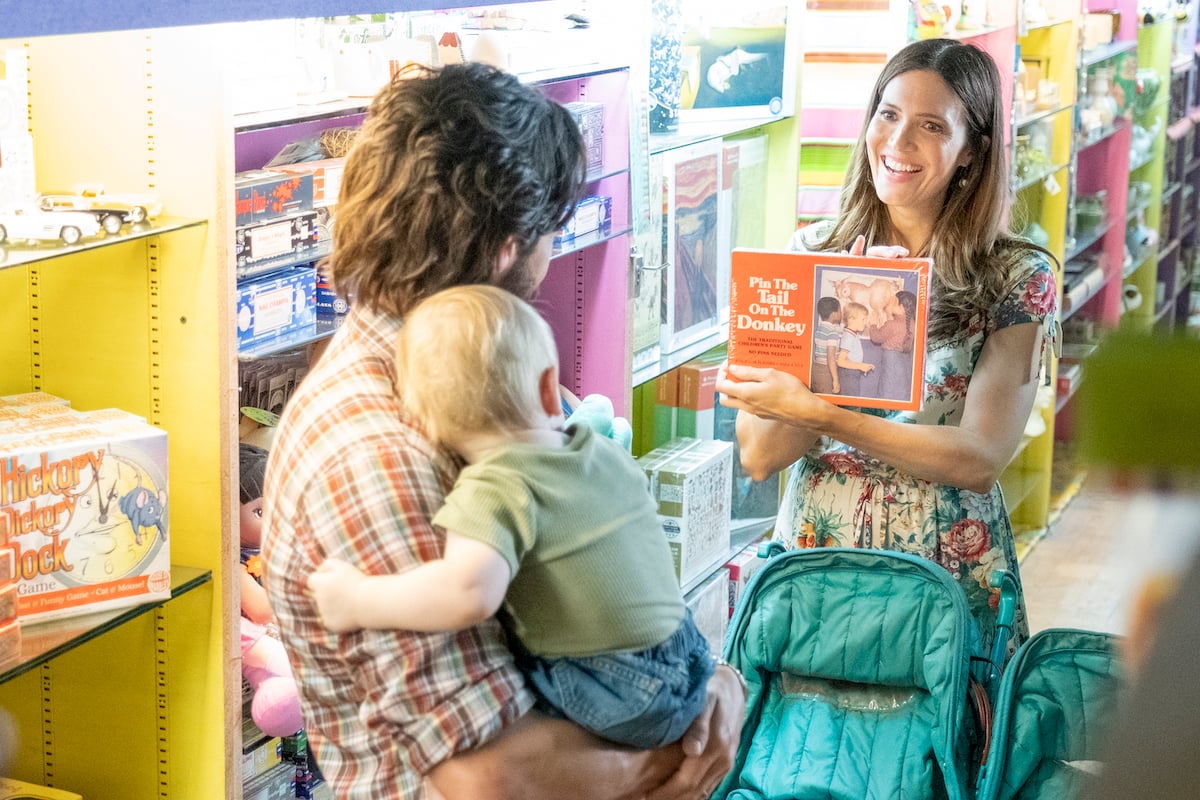 Moore spoke with Variety in an interview published May 24 right after the This Is Us finale aired. She spilled behind the scenes secrets about what Ventimiglia hid to help her film the final scene. 
'This Is Us' finale ended on a tearful scene between Milo Ventimiglia and Mandy Moore
The This Is Us finale cut back and forth between Rebecca's funeral in the future, and a lazy Sunday in the Pearson home when the Big Three were children. The flashbacks were filmed three years ago when the young actors were still kids. At the end of that Sunday, Jack and Rebecca lay in bed together. That's where Ventimiglia brought in reinforcements.
"Sweet Milo had a tissue ball underneath the pillow for me," Moore told Variety. "Each take, Milo would very gingerly help me flip the pillow over so you didn't see the tear stains. We were just trying to configure the pillow every take to make sure you couldn't see where Mandy had been crying! He'd hand me my little wad of tissues to sop up the tears."
Milo Ventimiglia always looked out for Mandy Moore
The This Is Us finale gave Ventimiglia one last opportunity to step up for Moore. Moore said he did that throughout the six seasons of the show. 
"It was so indicative of our relationship and the way we always supported each other and had each other's back," Moore said. "It was effortless from the beginning, and it was effortless through the end. I acknowledge that I will never, ever have an on-screen partner like Milo again. It's so rare to connect with someone on that level. In every way, this job was once in a lifetime."
The 'This Is Us' finale was more than just the end of the Pearsons
Moore explained why the This Is Us finale was so emotional for her. The previous episode, "The Train," was so emotional, Moore got physically sick. But the finale was truly the end of an era.
"That's my partner of six seasons and it's like, 'Wow, we really did this together. We were Mom and Dad,'" Moore said. "It was so easy to be present and even to just take in what [Rebecca] was saying, 'I'm scared of the unknown, I don't know how to do this,'" she said through tears. "It very much echoes the way you feel about the end of a very seminal part of your life. I take what William's character said in the previous episode to heart — if something does make you sad, it's because you really loved it while it was unfolding, while it was happening."