'This Is Us' Finale Is the 'Perfect Goodbye for These Characters,' Says Elizabeth Berger
This Is Us showrunner Elizabeth Berger revealed the finale is the "perfect goodbye" in a new interview.
TL;DR:
Co-showrunner Elizabeth Berger broke down 'in sobs' after reading the 'This Is Us' finale
'This Is Us' cast has not commented on reading the finale yet
The last episode of 'This Is Us' airs on May 24, 2022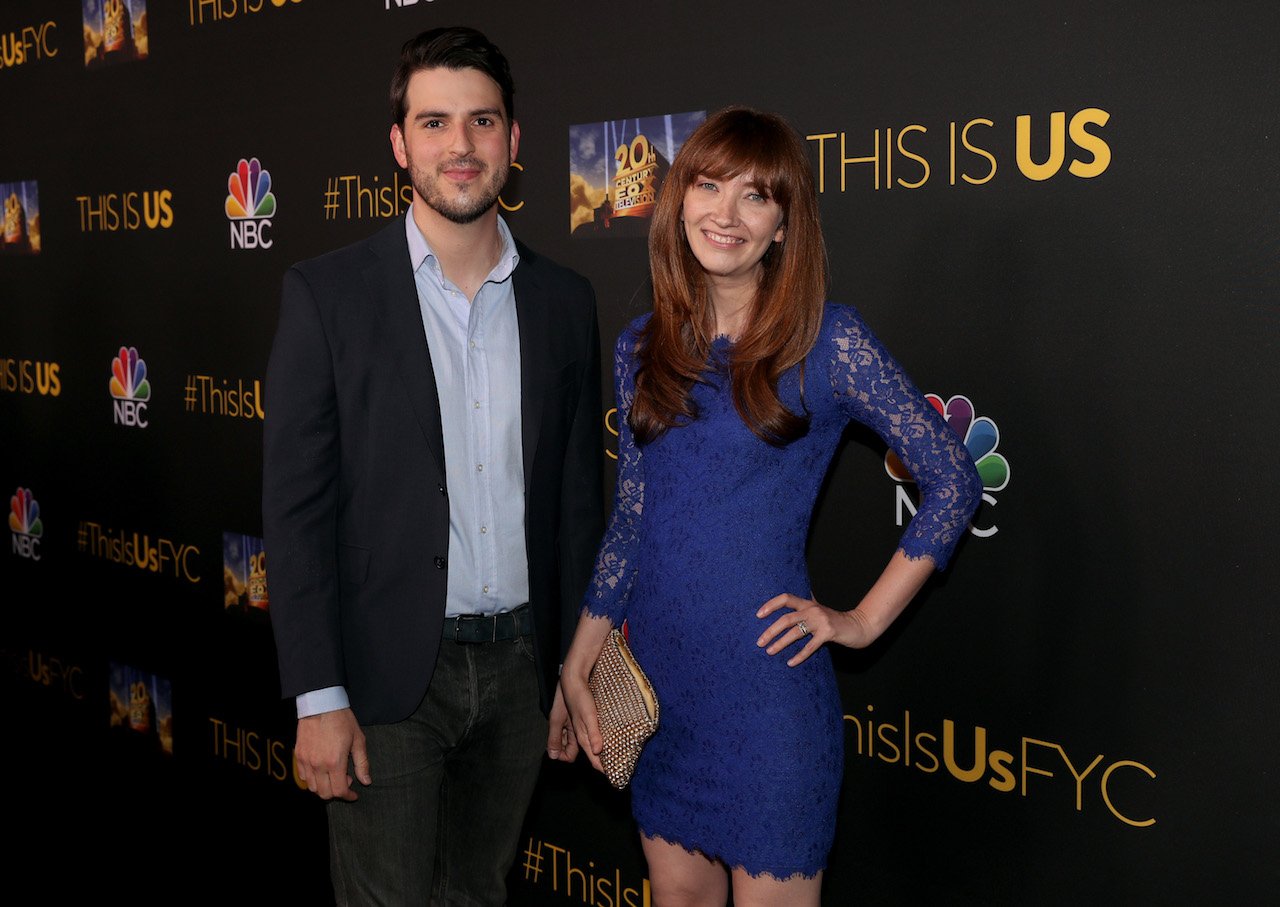 There are only a handful of episodes of This Is Us left. This Is Us creator and executive producer Dan Fogelman told the audience he'd finished writing the This Is Us finale during the show's PaleyFest panel on April 2. At the time, the cast and creative team hadn't read the finale, but it's been a few weeks since then. Now, the reactions to the series finale started trickling in, starting with co-showrunner Elizabeth Berger.
'This Is Us' showrunner Elizabeth Berger was emotional after reading the finale
Berger spoke with The Hollywood Reporter after "Katoby," episode 12 of season 6, aired on NBC April 12. Berger also wrote the episode with co-showrunner, Isaac Aptaker. While Berger revealed important information from the episode, the biggest revelation was about the This Is Us finale, which airs on NBC on May 24.
"I'm not a crier when it comes to reading our episodes, because I've lived with them so intensely by the time I get them," Berger said. "But I will say that Dan's finale script made me completely break down in sobs. It's a really beautiful and, I think, perfect goodbye for these characters."
Were those happy tears or sad tears? Berger didn't share that information. Fans will have to wait until the finale until we find out. Based on how things have gone for five full seasons and the first 12 episodes of season 6, it'll probably be a mix of both.
'This Is Us' cast has not shared their reactions to the finale
How did the This Is Us cast react to reading the series finale? Again, fans will have to wait to find out. As mentioned, Berger is the first to go on record with her reaction to the episode.
If history is any indication, we should hear how Mandy Moore, Chrissy Metz, and the rest of the cast reacted to the episode in time.
During the PaleyFest panel, Fogelman revealed that Mandy Moore threw up after reading the penultimate episode. Chrissy Metz "couldn't breathe." That was just the second to last episode. Berger told THR that those reactions were "totally on point."
"It's a lot to process that we're going to say goodbye to these characters, and it's a lot to process that we're going to say goodbye to these jobs that we all love a lot," Berger said.
'This Is Us' final season episode count
Luckily, fans don't have to say goodbye to This Is Us and its characters just yet.
This Is Us Season 6 consists of 18 episodes. As of Monday, April 18, only 12 episodes of season 6 have aired so far, which means there are only six episodes of the series left.
"The Day of the Wedding," episode 13 of the season, airs on Tuesday, April 19, followed by "The Night Before the Wedding," on Tuesday, April 26.
NBC releases one new episode of This Is Us every Tuesday through the finale on May 24.