'This Is Us' Finale: Sterling K. Brown Reveals Why Having 'a Pretty Hydrated Cast' Was So Important
The end of This Is Us is finally upon us, and fans are prepared to break out the tissues for the NBC show's big conclusion. It sounds like the main cast already shed tears while bidding farewell to their colleagues and characters. According to Sterling K. Brown, it helped to have "a pretty hydrated cast" leading up to the series finale of This Is Us.
Emotions are high as 'This Is Us' approaches its finale
The final chapter of This Is Us arrives on May 24, and the episodes leading to the ending have kept fans in their feelings. According to actor Sterling K. Brown, they aren't the only ones getting emotional as This Is Us approaches its finale. Waterworks were also common on set.
During an interview with TVLine, Brown admitted that most of the Pearson family's grief in the final chapters didn't need to be summoned.
"More than anything, I think because we knew we were saying goodbye to Rebecca as we were saying goodbye to the show, it was already in us," the actor explained.
And with Alexandra Breckenridge crying over Kevin and Sophie's reunion — plus Mandy Moore actually throwing up over This Is Us' penultimate episode — his words come as no surprise. In fact, Brown's revelation about how the cast coped with such an intense time is more interesting. The actor recently revealed how important it was for them to stay hydrated.
Sterling K. Brown says the 'This Is Us' cast had to stay hydrated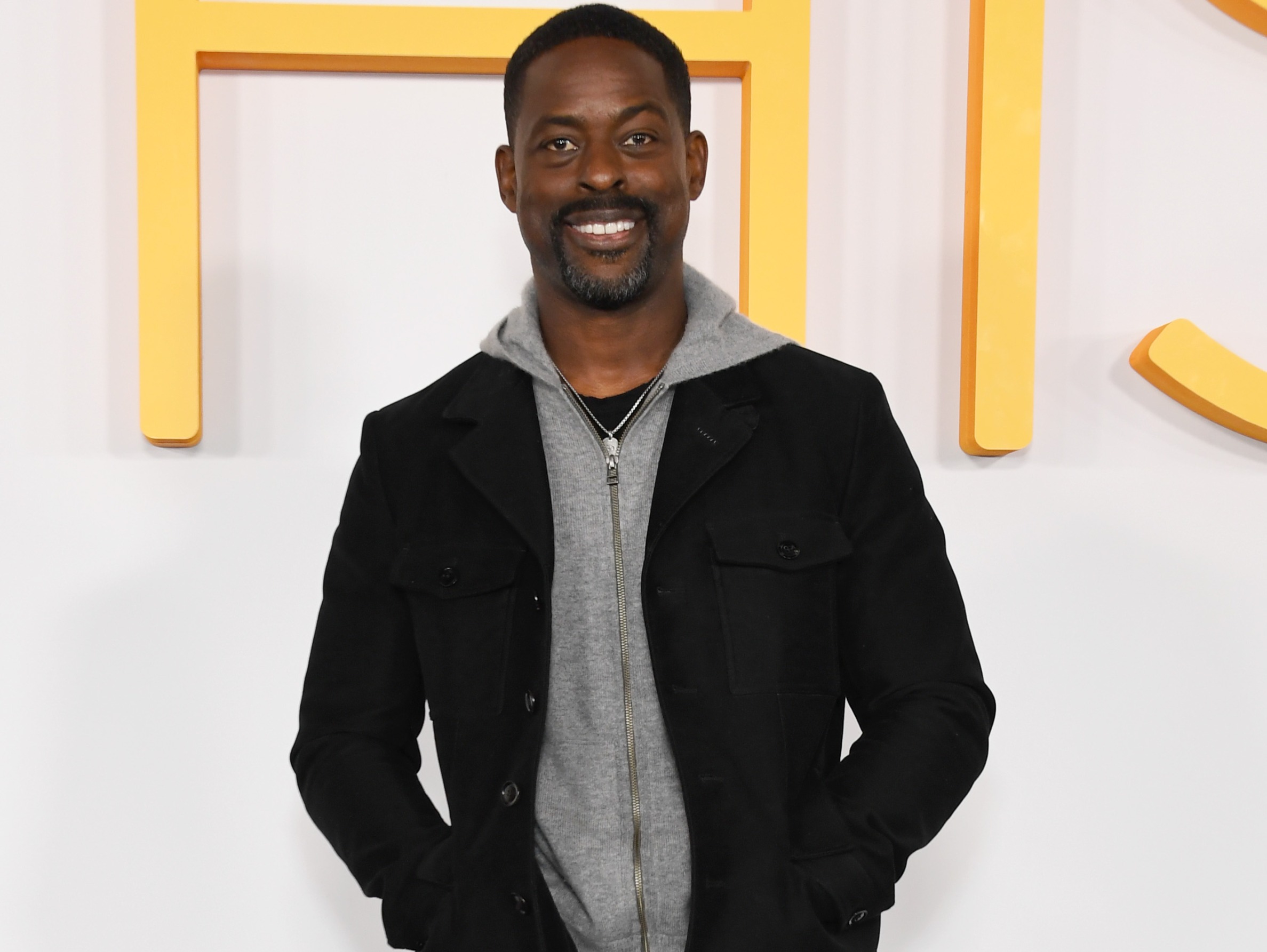 During his conversation with TVLine, This Is Us star Sterling K. Brown revealed that staying hydrated was key while approaching the finale of This Is Us:
"You've gotta hydrate. That's probably the biggest thing. Interestingly enough, we're a pretty hydrated cast, but over the last few weeks, everybody had their water bottles at work. And I don't even know if folks were conscious of the fact that they were doing it. You need your water. There's water coming out, you've gotta have water coming in."
Brown admitted that he strives to drink "a gallon a day," adding that Mandy Moore, Sue Kelechi Watson, and Justin Hartley also kept on top of their water intake.
"Everybody was drinking a butt-ton of water before it was over," Brown said.
After the emotional roller coaster that was This Is Us Season 6 Episode 17, fans may want to take a similar approach while watching the finale. It sounds like it'll be an emotional affair all around. In addition to tissues, viewers may want to keep water on-hand.
Sterling K. Brown thinks fans will weep 'tears of satisfaction' at the end
The This Is Us finale will no doubt be an emotional affair for everyone involved, but Sterling K. Brown thinks fans will weep "tears of satisfaction" as the show ends. Speaking with TODAY, the actor recalled when he "wept like a baby" over the Cheers finale back in 1993. Apparently, viewers might have a similar experience during "Us."
"I feel like our show's already prone to inducing tears," Sterling said. "I think [these] will be tears of satisfaction with how our story comes to an end."
Hopefully, his words will prove true. After all, most fans want a proper send-off for the Pearsons during the series finale. And after so many emotional seasons, a good cry sounds like the best way to say goodbye.
The series finale of This Is Us airs on NBC on May 24 at 9 p.m. EST.