'This Is Us': Griffin Dunne Reveals How Edie Changes Nicky in Season 6
'This Is Us' Season 6 actor Griffin Dunne teases how his character, Uncle Nicky, is changed after he starts dating Edie and what's coming next for the couple.
Many This Is Us fans are invested in the romance between Nicky (Griffin Dunne) and Edie (Vanessa Bell Calloway). The two got together early on in the sixth and final season. Now, it seems like the characters will be returning in episode 5. So how will the love story unfold? Recently, Dunne teased what's next for Edie and Nicky in This Is Us Season 6 – here's what we know. 
Who is Edie to Nicky in 'This Is Us' Season 6?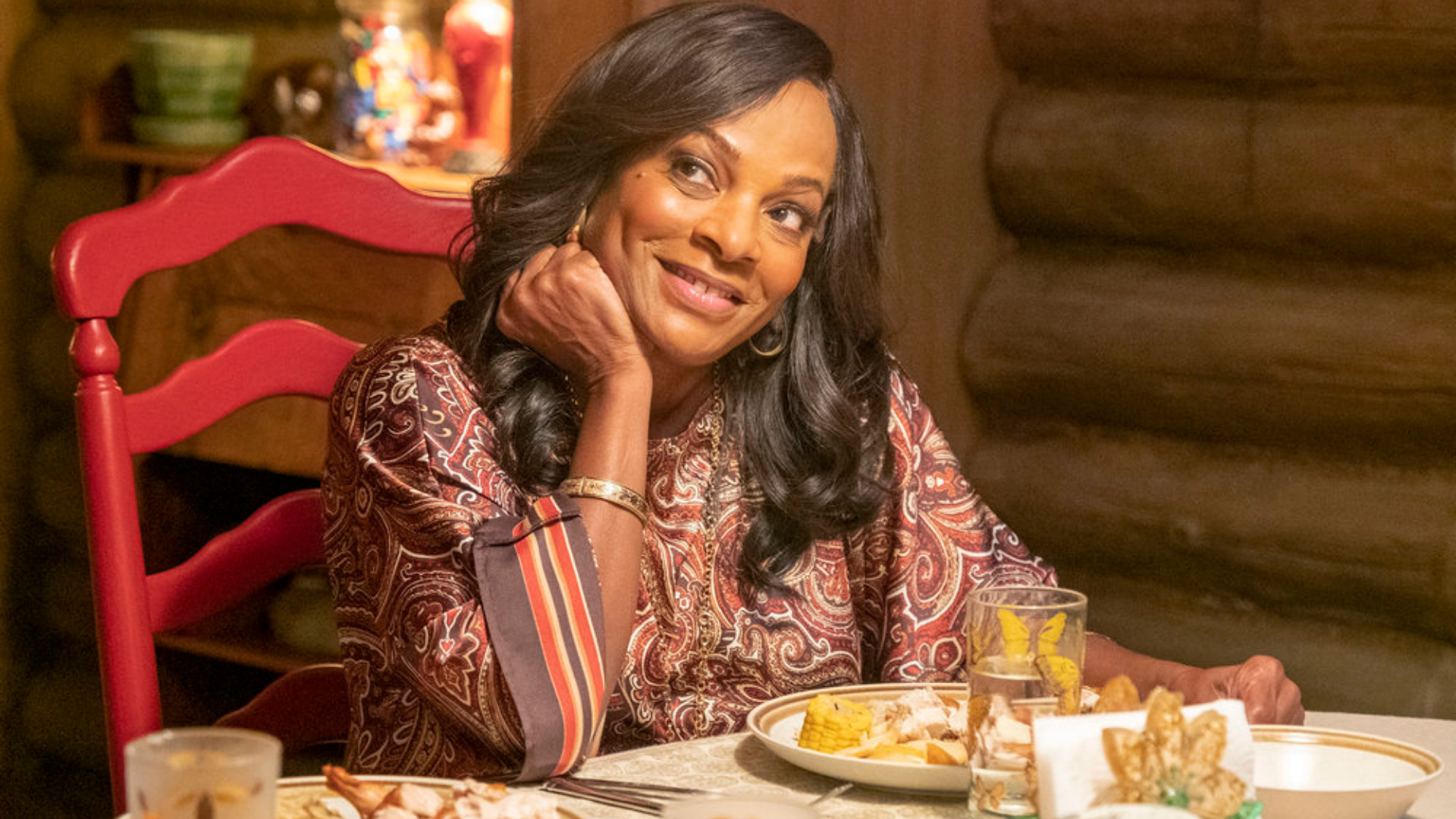 In This Is Us Season 6 Episode 2, "One Giant Leap," Uncle Nicky gets closure with his old girlfriend, Sally (Dey Young). So Nicky decides to go back to Pennsylvania and help Kevin (Justin Hartley), who is building a house for Rebecca (Mandy Moore). 
Meanwhile, on the plane ride from California, Nicky starts flirting with his flight attendant. This turns out to be Edie. Then in a flash-forward scene, This Is Us confirms that Edie is Nicky's wife in the future. 
Griffin Dunne on Edie and Nicky in 'This Is Us' Season 6
Now, it seems Edie and Nicky will be in This Is Us Season 6 Episode 5, "Heart and Soul." When NBC released photos ahead of the Feb. 1 episode, the two characters were seen at the cabin, along with Kevin and Cassidy (Jennifer Morrison). 
Meanwhile, Dunne teased how Edie and Nicky's romance impacts his character in future episodes of This Is Us Season 6. And ultimately, it seems like Nicky might be a changed man.
"You're going to see, even Kevin's going to go, 'Oh my God, this guy's a ladies' man,'" Dunne told People. "Once he's found a woman, he's not so shy anymore. He's a romantic. He's all in, once he's in love."
How Nicky and Edie will fit into the Pearsons' story on 'This Is Us'
This Is Us fans know how Edie and Nicky's story ends in season 6. So while it'll be interesting to see how the characters evolve, some viewers have been wondering how the couple's story will play into the final season. But it doesn't look like Nicky and Edie will get big arcs moving forward.
When speaking with Glamour, director Kay Oyegun revealed that This Is Us fans will see more from Edie in the final episodes. However, Edie's relationship with Nicky won't be a "big focal point" on the NBC series.
"She's Nicky's girlfriend, soon-to-be wife. So as we sort of watch other Pearson relationships develop, Edie and Nicky's will be part of that," Oyegun said. "It's not a big focal point, but it's a part of the ether in the world of the show. So we'll definitely see it."