'This Is Us': How Long Will the Show Be on Hiatus for the Winter Olympics?
"This Is Us" will take a brief hiatus due to the Winter Olympics. How long will it be before a new episode airs?
This Is Us fans believed the series would run consecutive episodes throughout the final season. However, this plan appears to have changed. After waiting until Jan. 2022 for new episodes of the beloved NBC series to air, it is clear that the show will take a short break for the Winter Olympics. How long will This Is Us be on hiatus for the Winter Olympics?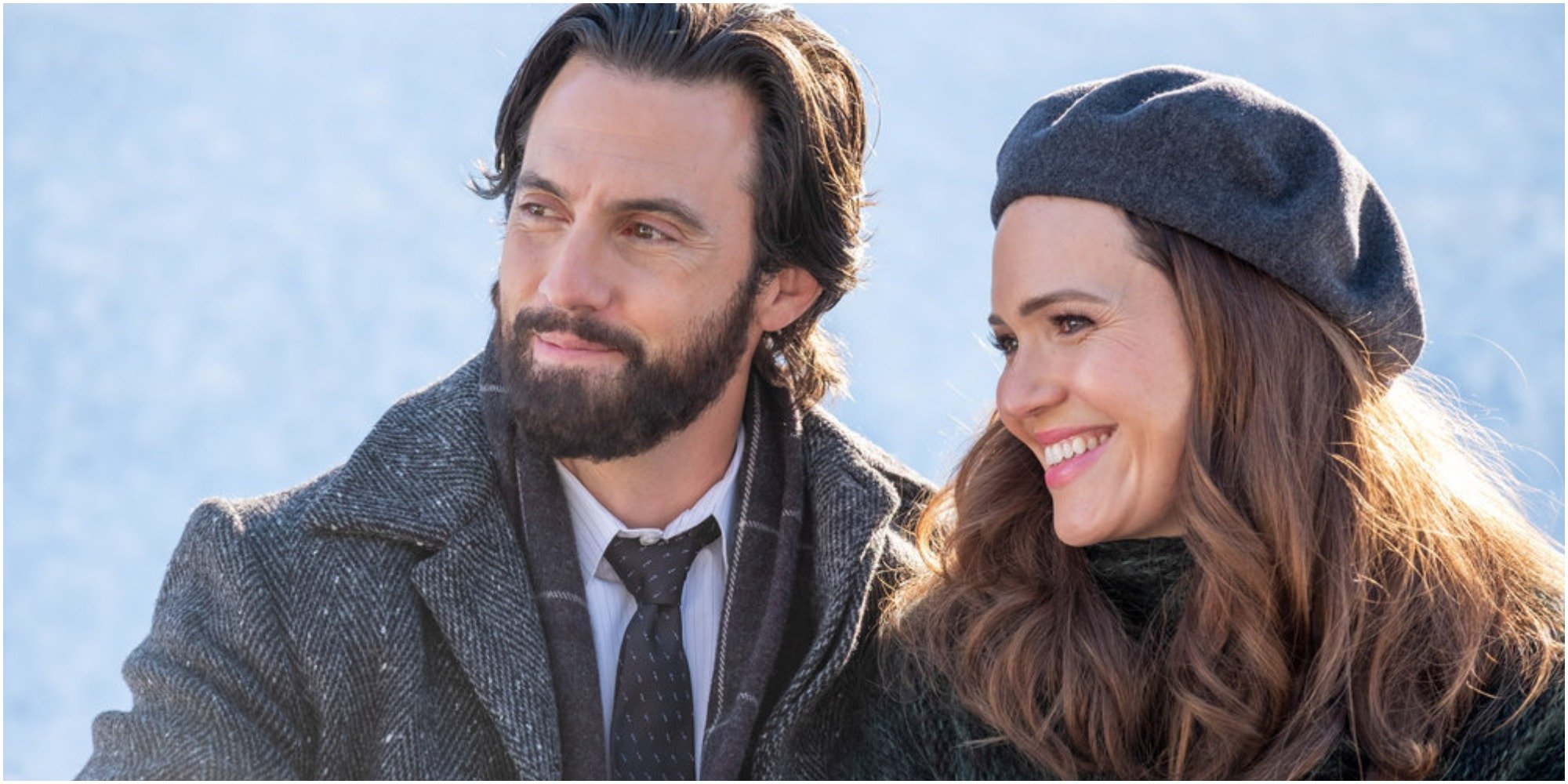 'This Is Us' will air a new episode on Jan. 25
This Is Us will air a new episode tonight featuring Jack (Milo Ventimiglia) as he navigates life after the death of his mother Marilyn (Laura Niemi).
Titled "Don't Let Me Keep You," Jack will deal with the flood of memories and personal regrets.
The meaning behind that title has a personal connection to the characters, as it was a statement Marilyn always made to Jack before getting off the phone with him.
As This Is Us fans recall, Jack saved her from his dad Stanley's abusive and drunken behaviors.
The Pearson patriarch will admit to his wife Rebecca (Mandy Moore) that his mother's death "doesn't seem real."
"I feel like the phone is going ring on Sunday. She'll ask about the kids, and after a few minutes of catching up, she'll say what she always says: Don't let me keep you," he admits in a teaser clip for the heartbreaking new episode.
How long is the hiatus for 'This Is Us' due to the Winter Olympics?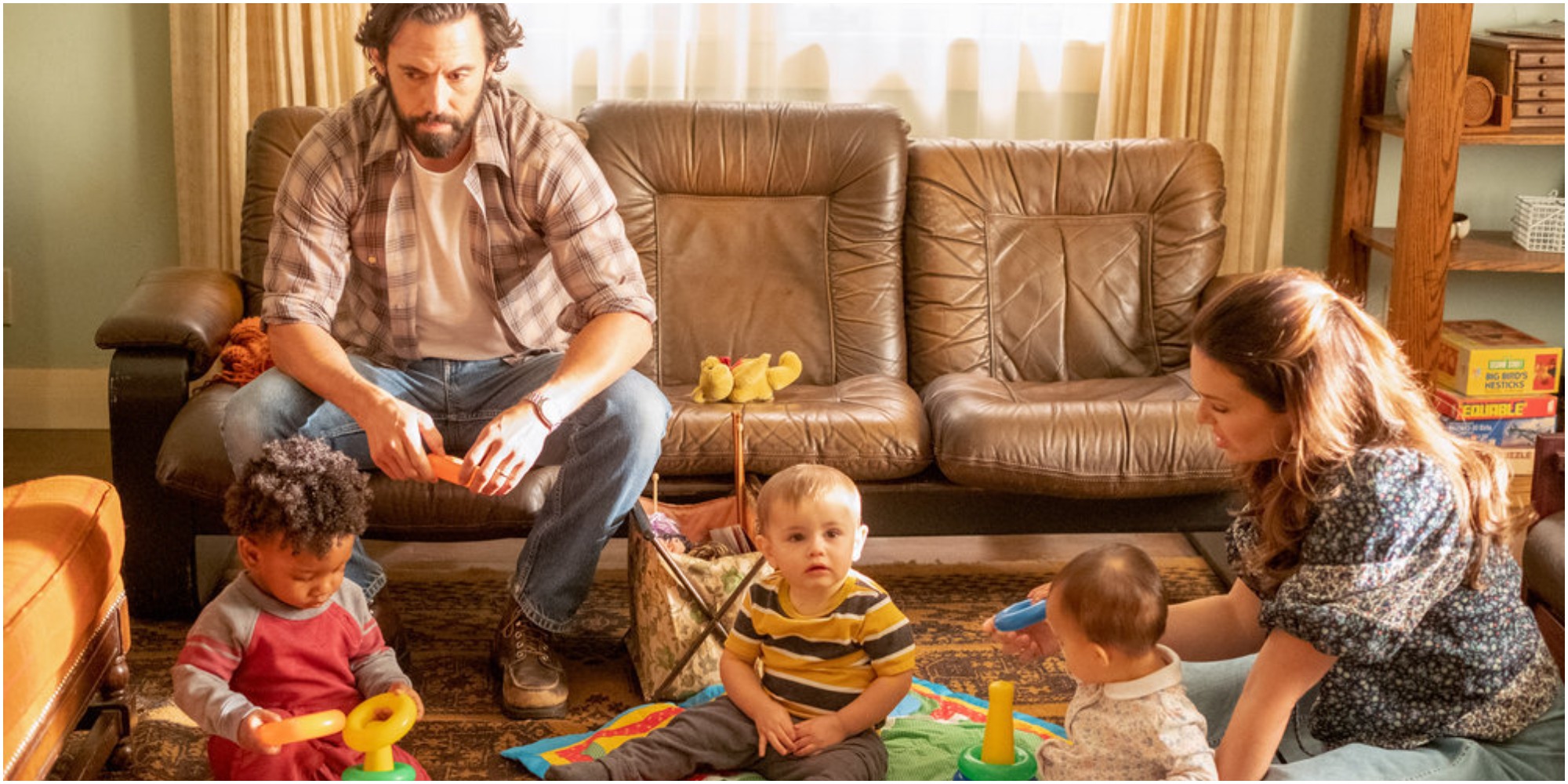 It appears that This Is Us will take a two-week break so that NBC can air the Winter Olympic Games, held in Beijing.
The games begin on Feb. 2 and continue through Feb. 20, reported Business Insider.
However, Tuesday, Feb. 1, is open for the series to air a new episode titled "Heart and Soul."
An official NBC teaser says the following about the episode. "Kevin visits the construction site. Malik and Deja share controversial news at dinner."
Will the remaining episodes of 'This Is Us' face any further interruptions?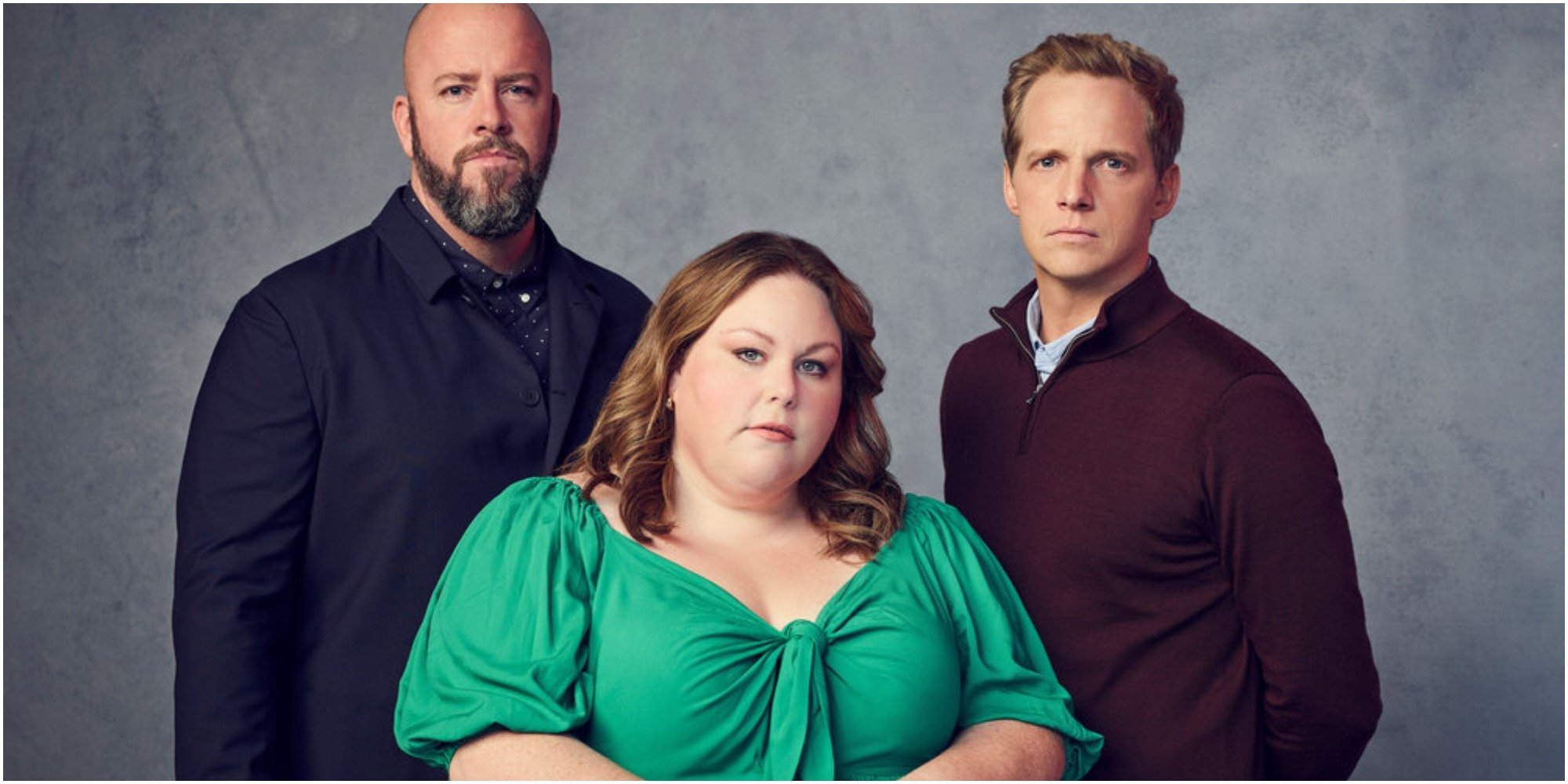 NBC told TVLine that the network decided to postpone season 6's premiere to limit the number of starts and stops throughout season 5.
Season 6 will contain 18 episodes as the story of the Pearson family comes to a close.
"Obviously because of COVID this year, [This Is Us'] schedule has been on-and-off," Susan Rovner, NBC Universal Television's Chairman of Entertainment, said to TVLine. "We want to honor the fans by making sure they have the best viewing experience possible."
"By putting it at midseason, we'll have the least interruptions possible," Rovner continued. "I think it'll be a great event for the fans to enjoy this incredible show."
Series creator Dan Fogelman told Entertainment Weekly that he is hopeful that there is "no stone left unturned" for fans by the end of the series.
"You would have nothing left to ask me about spoilers. You might want to call me and say, 'I don't like what happened to such-and-such. I don't like who such-and-such wound up with.' But you won't be going, 'Who?' If we've done that, I feel like we've done our job, and we've made the choices that we thought were best for the characters and the story. But by the end of it, I don't think there will be any of these timeline mysteries left. Hopefully, it will set us up for a lovely and simple ending to the entire venture."
This Is Us airs Tuesdays at 9 p.m. on NBC.