'This Is Us' Hid Mandy Moore's Baby Bump Without Cheap Tricks
When an actor becomes pregnant, a television series only has so many options about how to deal with the forthcoming bundle of joy. If it makes sense for the character, the pregnancy might simply get written into the show. That was the case for Cynthia Nixon's character Miranda on Sex and the City and for Emily Deschanel's character Dr. Temperance Brennan on Bones. 
Other times, the character's pregnancy would be a major disruption to the existing plot, so the creators decide to conceal the growing baby bump instead. How I Met Your Mother took this route for not one, but two hidden pregnancies. Actors Cobie Smulders and Alyson Hannigan had to wear loose clothing and use carefully-placed props to keep their bellies from giving away the secret. 
This is Us is another show that had a real-life pregnancy to handle on the set, and they managed to hide Mandy Moore's growing baby bump without resorting to cheap camera tricks. 
Mandy Moore rose to fame as a singer and teen actor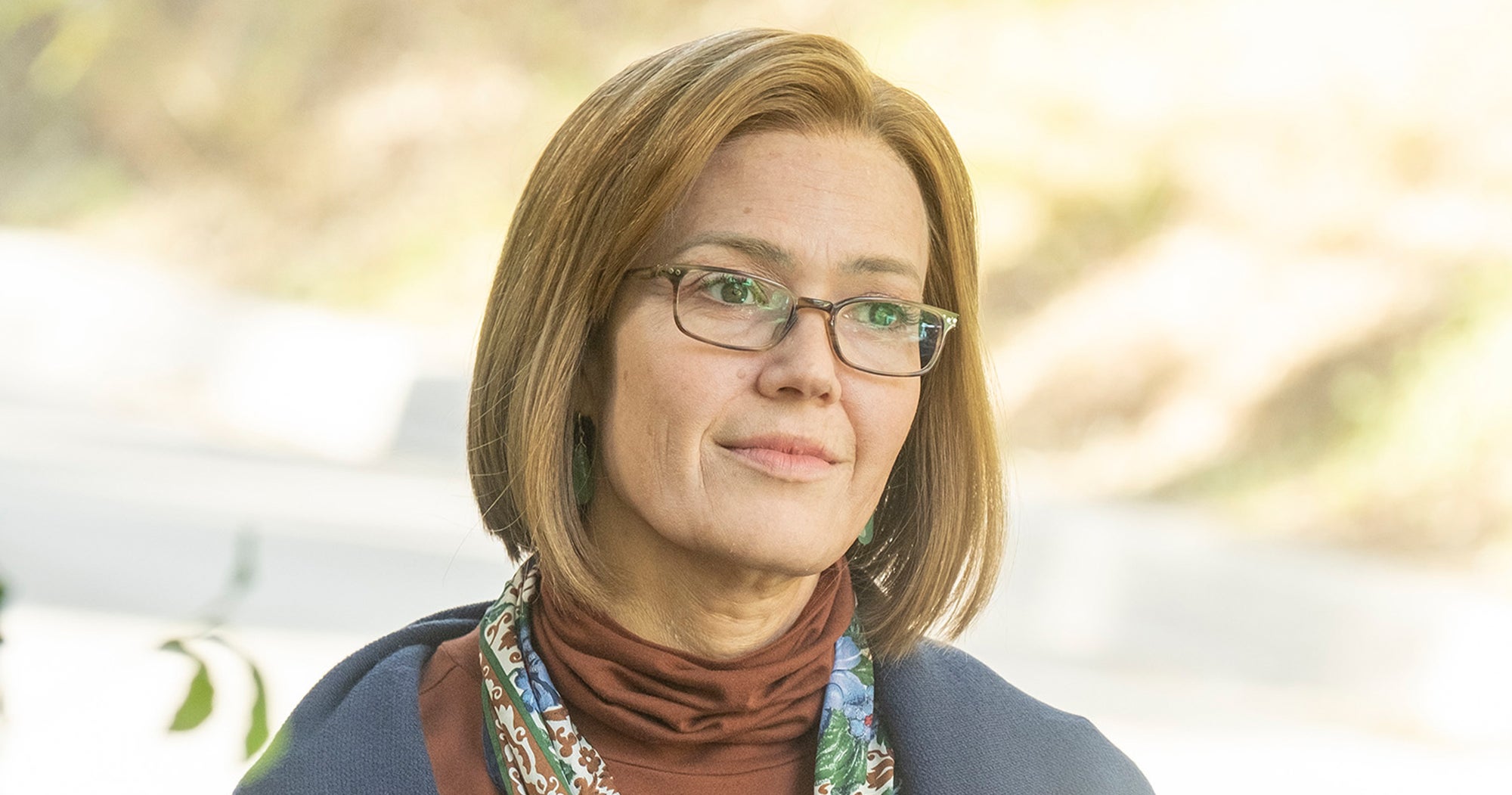 Born in 1984, Moore got an early start to her life of fame. She started performing at sporting events and earned the moniker "The National Anthem Girl," according to Biography.com. 
When she was just 13, a FedEx delivery driver with connections to the music industry overheard her recording and passed along the demo. It landed her a deal with Sony while she was still in high school. Soon, she was caught up in the surge of late 1990s "bubblegum" pop music, rising to fame alongside Britney Spears, NSYNC, Christina Aguilera, and the Backstreet Boys. 
Within a few years, Moore added acting to her skill set and appeared in 2001's The Princess Diaries. The leading role in the tragic and melodramatic teen movie A Walk to Remember earned her more attention for her acting.
At this point, she seemed to focus more on acting than music. Her film and television roles were making big splashes while her albums during these years received little attention. In 2016, she landed a starring role in the immensely popular TV series This is Us, and her identity as an actor seemed firmly planted. 
Surprisingly, in the midst of her busy acting career, Moore found some time to head back to the studio and put out an album in 2020. Critics lauded the project for its depth, noting that it was much more mature than Moore's previous teen songs. 
Mandy Moore is married to musician Taylor Goldsmith
As she rose to fame, Moore's love life made some headlines. She dated some high-profile men including actor Zach Braff and tennis player Andy Roddick. By 2015, she had begun dating musician Taylor Goldsmith. The pair connected after Moore commented on Instagram to support Goldsmith's band, Dawes. 
In late 2018, the pair officially tied the knot in a private backyard ceremony. About two years later, they happily announced they were expecting their first child, and a son named August Harrison was born in February 2021. 
While Moore's happy news was great for her growing family, it did present something of a challenge for This is Us. The character of Rebecca was definitely not pregnant while she was shooting, and adding in a pregnancy storyline would not have made sense for the show since it jumps back and forth in time and an unexpected pregnancy would have been very hard to explain. 
Luckily, the production crew had a plan to conceal Moore's growing baby bump without disrupting the show. Actor Milo Ventimiglia, who plays Rebecca's husband Jack, explained to StyleCaster that he was afraid they would have to use awkward tricks: "I thought we had to do things where I'm conveniently opening the refrigerator and she's conveniently passing behind it."
Luckily, that wasn't the case. The team simply edited out Moore's belly in the final cuts. "We were able to shoot Mandy fully nine months pregnant walking through a wide shot and they minimized her belly. It was crazy. Crazy!" Ventimiglia added.