'This Is Us' Hinted at Justin Hartley's Time on the Soap Opera 'Passions' in the Most Hilarious Way
A lot of primetime actors first got their start in daytime soap operas. This is the case for This is Us star Justin Hartley, whose first major role was on NBC/DirecTV's Passions. In this week's episode of This Is Us, the show made a fun reference to Hartley's time on the soap.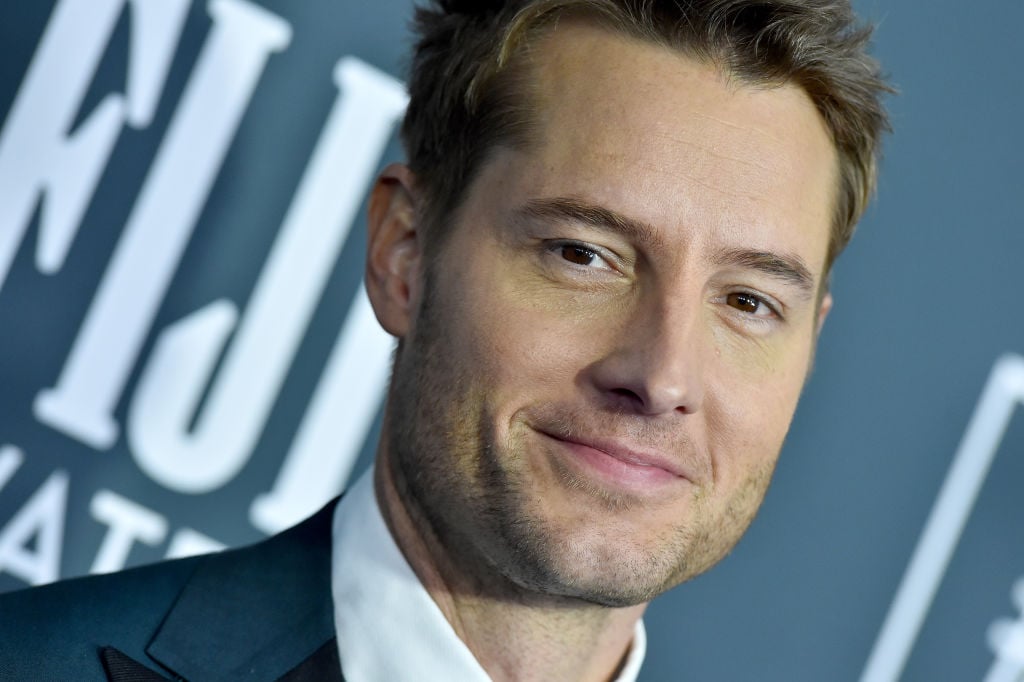 Justin Hartley on 'Passions'
Hartley starred on Passions from 2002-2006, where he portrayed Nicholas Foxworth "Fox" Crane.
He was the first actor in the role and a second actor played Fox regularly after Hartley left. A member of the Crane family, Fox was the son of Julian and Ivy Crane.
One of Hartley's ex-wives, Lindsay Hartley, also starred on Passions from 1998-2008. She was considered one of the soap opera's lead characters, Theresa Lopez-Fitzgerald.
Passions wasn't Justin Hartley's only soap opera role. From 2014-2016, he portrayed legacy character Adam Newman on The Young and the Restless. He left the series after he was cast in This Is Us.
Here's how the show referenced his time on the soap
In a scene, Hartley's Kevin and his brother Randall (portrayed by Sterling K. Brown) are having an argument.
Randall tells Kevin, "We both know that at any minute, you could take off for Morocco to go do a movie. Or go live in a trailer. Or hook up with Susan Lucci." Kevin responds, "Well, it was her daughter. But whatever."
The show explicitly hinted at his time on Passions, another character on the soap opera was Gwen Hotchkiss. That character was played by Liza Huber, who is Lucci's real-life daughter. And though Gwen and Fox were not romantically involved, Gwen did sleep with Fox's brother, Ethan Crane.
Many soap fans clocked the episode's reference and discussed it on social media.
One fan tweeted, "Watching #ThisIsUs and this moment made me laugh. Only cause #JustinHartley was actually in a show with Susan Lucci's daughter! I see what you did there and I like it!"
Another said, "Loved the #Passions reference on #ThisisUs tonight. That was the first soap I started watching and where I first fell in love with @justinhartley. Also been hoping for a Passions or #Smallville mention in the show for some time now."
This Is Us airs Tuesday nights on NBC.