'This Is Us': How Tall Is Sterling K. Brown?
Sterling K. Brown celebrates his birthday on April 5. He was born April 5, 1976. You can do the math about the This Is Us star's latest trip around the sun whenever you're reading this, but you can't do your own math about his height. Showbiz Cheat Sheet is here to help. How tall is Sterling K. Brown? Read on.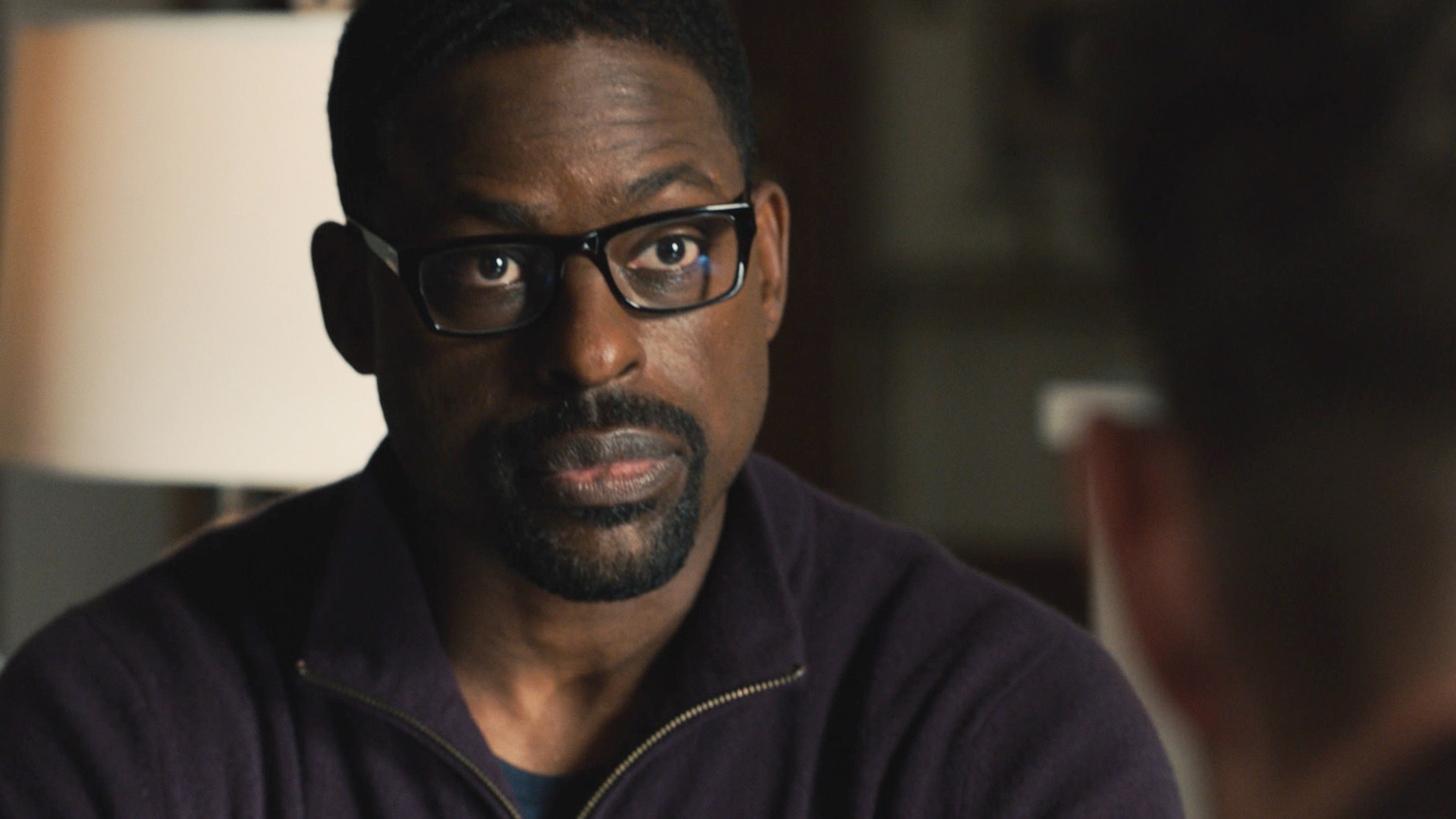 Sterling K. Brown isn't the tallest on 'This is Us'
Several sights like How Tall Is and Healthy Celeb cite Brown's height as 1.83 meters, which translates to an even six feet. Even the sites that call him 5' 11" like Celeb Heights and Me For World have his metric height the same at 183 CM. 
By comparison, Brown's This Is Us sibling Justin Hartley is two 1/2 inches taller according to Celeb Heights and Healthy Celeb. Brown's TV sister, Chrissy Metz ranges from 5'4" on Celeb Heights to a more generous 5'5" on Celebrity Inside.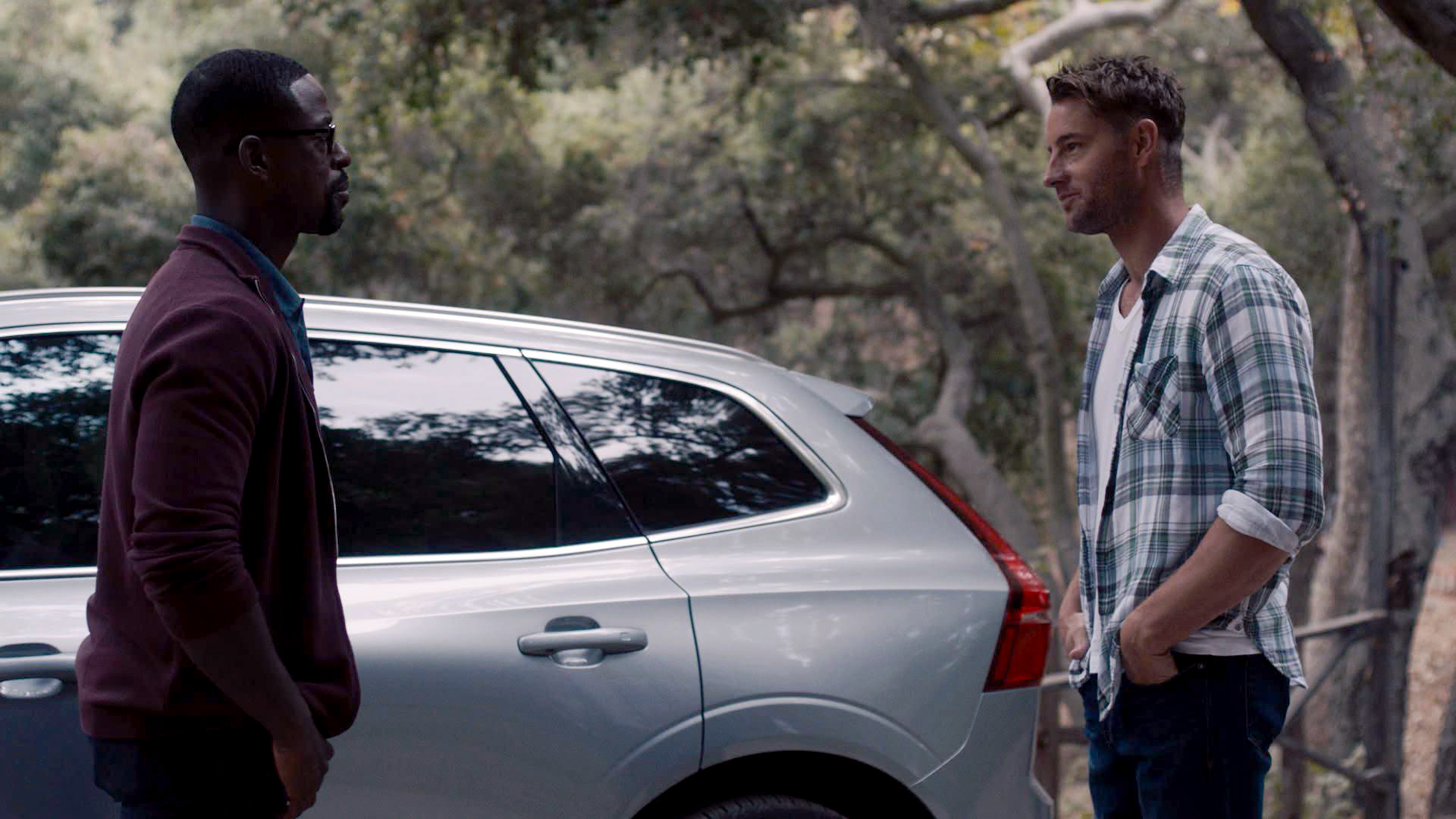 His TV mom, Mandy Moore, comes close at 5'9" on Celebrity Inside or almost 5'10" on Celeb Heights. Brown would tower over 5' 9" Milo Ventimiglia, but his TV Dad died before Randall grew up into Brown. 
Sterling K. Brown before 'This Is Us'
After graduating Stanford in 1998 and NYU's Tisch School of the Arts in 2001, Brown performed off Broadway in Twelfth Night and The Resistible Rise of Arturo Ui in 2002. That same year, he had a bit part in Brown Sugar. Two years later he would do episodes of ER and NYBD Blue.
More episodic roles came along with recurring parts on Third Watch and Person of Interest. After seven seasons on Army Wives, it was The People Vs. O.J. Simpson: American Crime Story that let a wide viewership see Brown's work and he won acclaim in the form of an Emmy Award.
Brown played Christpher Darden, member of the prosecution team. He stood toe to toe with 5'6" Sarah Paulson as Marcia Clark. The People Vs. O.J. Simpson aired on FX at the beginning of 2016. That fall, This Is Us premiered. 
Sterling K. Brown after Randall Pearson
As of 2021, This Is Us is in its fifth season of a proposed six total. Brown plays Randall Pearson, the Black son of Jack (Ventimiglia) and Rebecca (Moore). They adopted Randall when they lost their third triplet the same day a fireman brought Randall to the hospital. Randall grew up as one of the Big Three, with fraternal twins Kevin (Hartley) and Kate (Metz).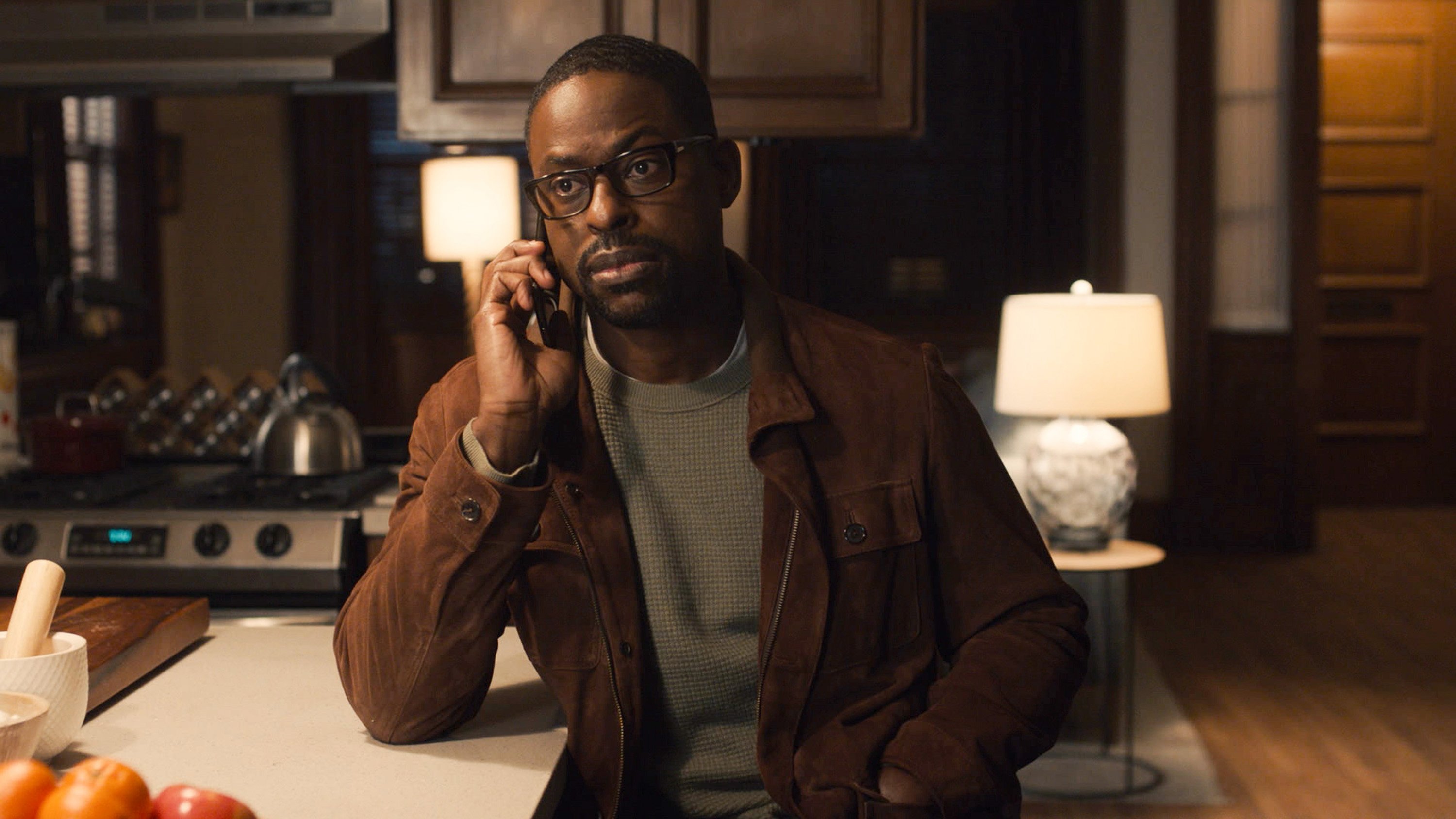 It didn't take long for other filmmakers to come calling for Brown. He's guested on Insecure and The Marvelous Mrs. Maisel, while lending his voice to Big Mouth, Frozen II and Solar Opposites. He appeared in the pretitle sequence of Black Panther, and had lead roles in the films Hotel Artemis,The Predator and Waves. 
Sources: How Tall Is, Healthy Celeb, Celeb Heights, Me For World, Celebrity Inside