'This Is Us': How Did Jack Pearson Die?
How Jack Pearson died in 'This Is Us' Season 2 Episode 14, 'Super Bowl Sunday,' and how actor Milo Ventimiglia feels about his character being killed off now.
This Is Us fans know everything changed the moment Jack Pearson (Milo Ventimiglia) died. Rebecca (Mandy Moore) lost her husband. Meanwhile, Randall (Sterling K. Brown), Kate (Chrissy Metz), and Kevin (Justin Hartley) said goodbye to their father at a young age. Now, the NBC drama is nearing the final chapter of the Pearsons' story, and it's been a while since some viewers revisited the tragic death. So here's how Jack died on This Is Us. 
Jack Pearson died in 'This Is Us' Season 2 Episode 14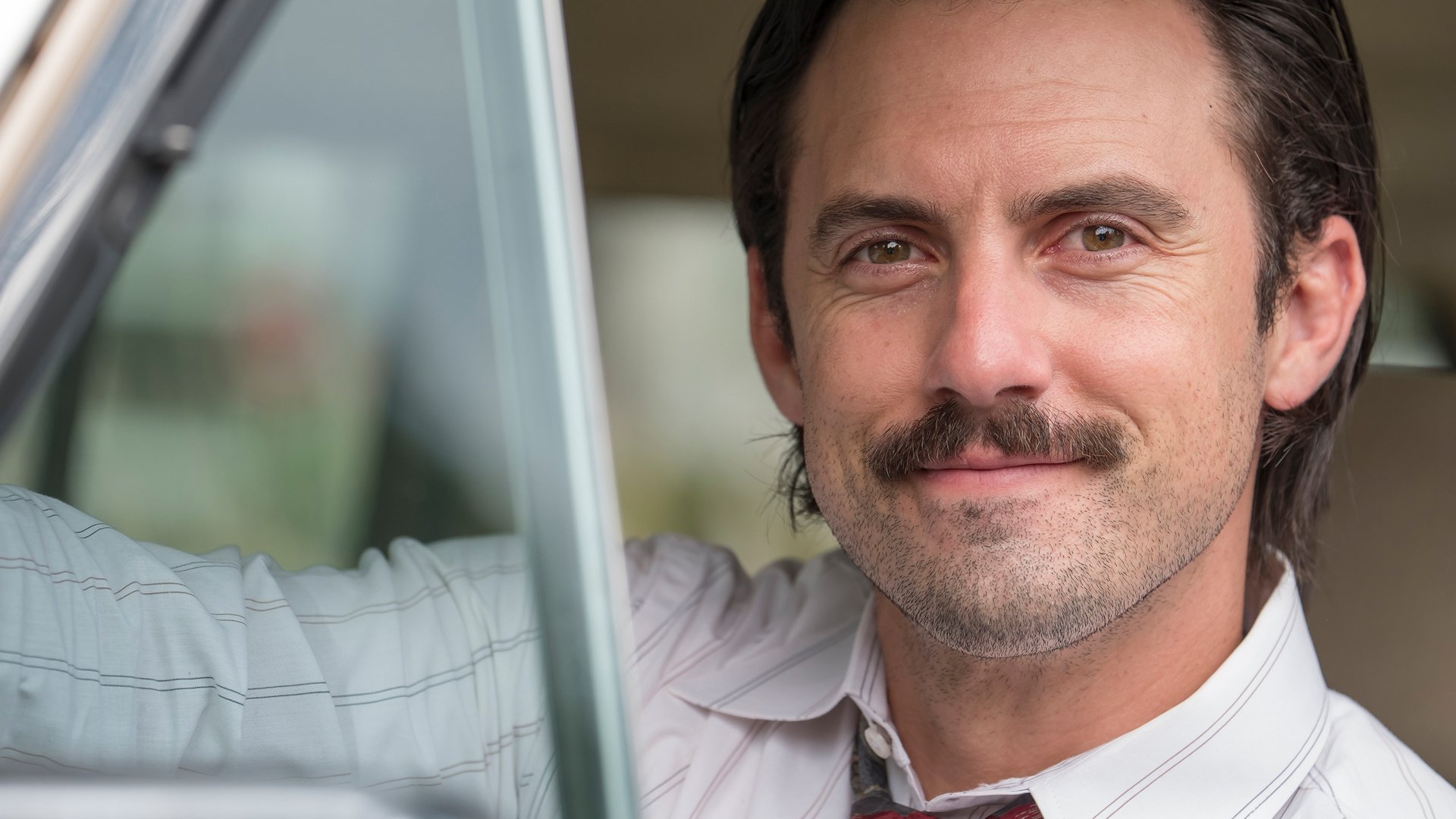 Jack died in This Is Us Season 2 Episode 14, "Super Bowl Sunday," which was originally released on Feb. 4, 2018. The Pearsons' home caught fire because of a faulty crockpot previously gifted to them by their former neighbors, George and Sally. Then at the start of the episode, Jack woke up to the house in flames. 
Instantly, Jack went into action. He heroically saved his family and even went back for Kate's dog. However, Jack didn't die in the fire. Later at the hospital, the doctor told Jack he inhaled a "tremendous" amount of smoke. 
"There's soot in your airways, so I have to run some tests," the doctor said. "But it's minor. Which is a miracle, considering how long you were in there."
At the time, Jack claimed the pain was "tolerable" and things went on. Rebecca left the room to make hotel reservations, call the kids, and grab a snack. In the background, viewers could see chaos among the hospital staff. 
Suddenly, the doctor approached Rebecca as she picked up a chocolate bar from the vending machine. 
"Mrs. Pearson, one of the complications of smoke inhalation is that it puts a terrible stress on the lungs, and therefore, the heart," the doctor said. "Your husband went into cardiac arrest. It was catastrophic, and I'm afraid we've lost him. Mrs. Pearson, your husband has died."
Rebecca didn't initially believe the doctor. But once she went to Jack's hospital room, she saw the doctor told her the truth about her husband's heart attack. Jack was dead.
How Milo Ventimiglia feels about Jack Pearson's death in 'This Is Us'
While the Super Bowl episode in This Is Us Season 2 might have devastated many fans, it doesn't look like Ventimiglia gets too emotional over Jack's death. Even so, the actor understands the impact of the character's passing on his family.
"I get emotional over Rebecca and the kids. Crying for Jack would seem a bit ridiculous because I exist as him, and I wouldn't cry for myself," Ventimiglia told Esquire in February 2018. "But understanding the impact that Jack had on his family — that's where I personally get the most emotional."
He continued, "Everyone loved the question of why Jack died. But I think the most interesting part of the episode is how it impacted these four individuals."
Then more recently, Ventimiglia revealed he's actually relieved by Jack's death. In January 2020, the actor told the LA Times:
For me, it's a relief now, because it's like, 'Oh, great, I don't have to answer the big question anymore. No one is looking to me. It's now about Rebecca, or Kevin, or Randall, or Kate. I don't take joy in holding back the secrets of the show. But it's fun to see the audience discover things without any idea or notion of where the story is possibly going.
Now, Ventimiglia still plays Jack on This Is Us, and many fans are happy the actor didn't leave after his character's death. That said, the ripples from Jack's passing are still at play, and there are still plenty of stories to be told. So get ready. 
This Is Us airs Tuesday nights on NBC.