'This Is Us': Why a Specific Scene Focusing on Jack Pearson Made 1 Director Cry
This Is Us is taking its fans through a lot in Season 5. As the series prepares to wind down for its final season next year, new things are being revealed, and we're beginning to see where the Pearsons will end up in the future.
However, there was one specific scene this season involving Jack Pearson that moved director Jon Huertas who plays Miguel, to tears.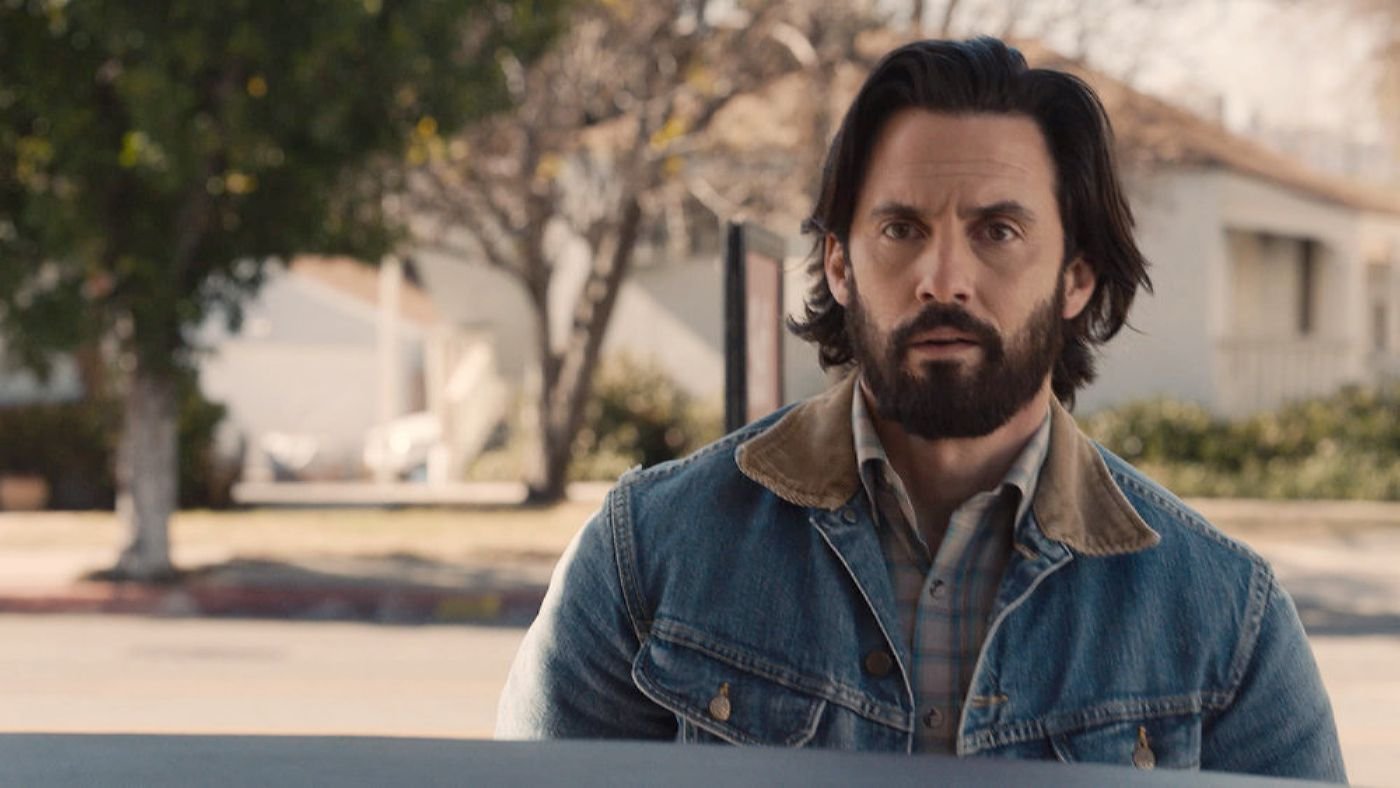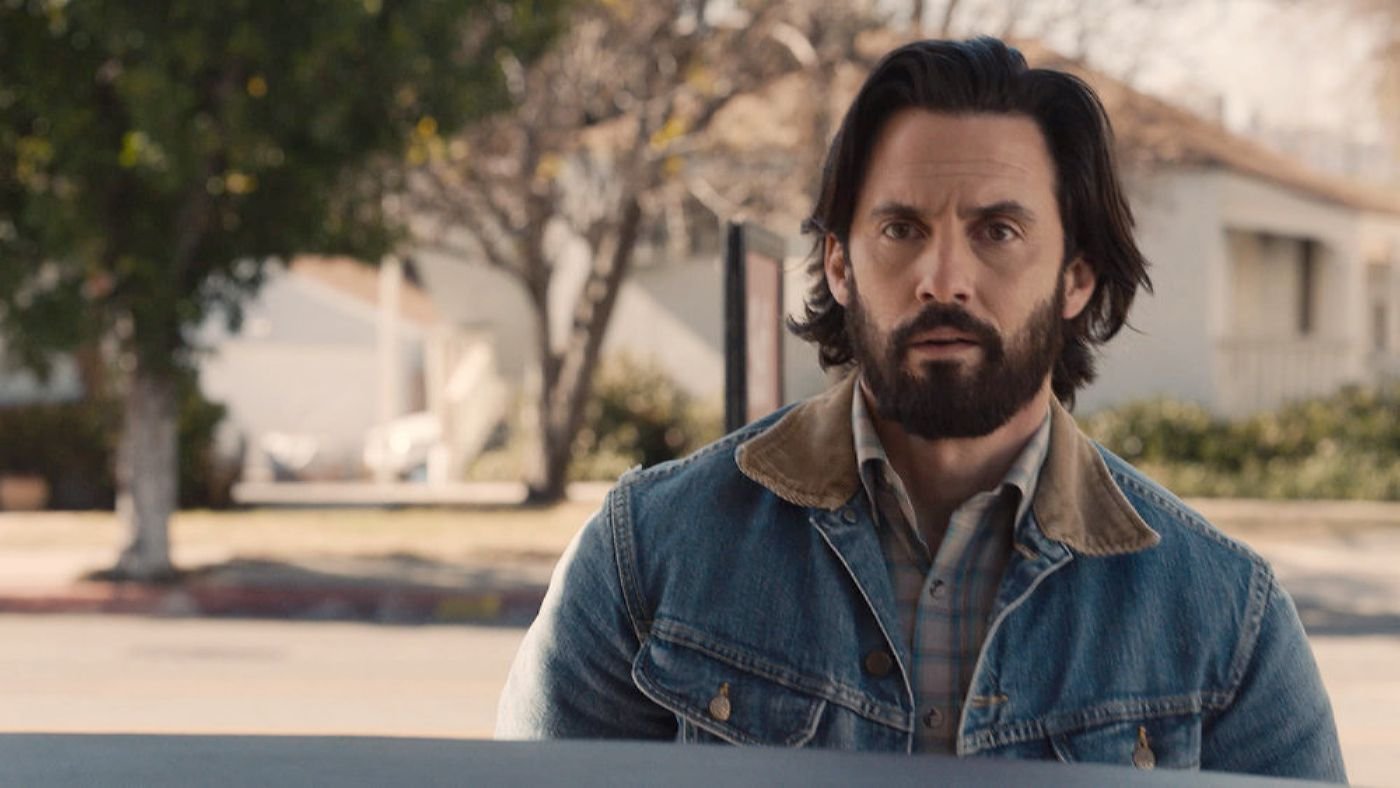 Jack Pearson deals with alcoholism on 'This Is Us'
For the majority of This Is Us, Jack has been adamant about not becoming his abusive father who deals with alcohol addiction. However, returning home from the Vietnam War has been a struggle for Jack. Over the course of the past five seasons, we've watched Jack deal with his past and his dependency on alcohol.
Just before his death on the show, Jack finally comes clean to Rebecca about his alcoholism. Now in Season 5, one particular scene spotlights how long Jack had been dealing with his addiction, as far back as the birth of the Big Three.
This specific Season 5 scene about Jack Pearson made 'This Is Us' director Jon Huertas cry
Season 5 has already been a tearjerker for This Is Us fans, in fact, Huertas who plays Miguel on the show teared up after watching Milo Ventimiglia in episode 509 "The Ride," which he directed.
"It's such a touching story. I was watching Milo [Ventimiglia, who plays Jack] do a scene with one of the other actors and the camera was on Milo and I started misting up," Huertas told TheWrap. "My eyes started watering because I felt so lucky and so appreciative to be allowed to direct an actor like that, that someone gave me permission to do that was so beautiful and touched me so deeply. The whole experience has just been profound to me. And I think after watching the first act that was fully assembled… I was sitting on my sofa and my wife was beside me and when the act was done, I just started bawling."
In the scene, Jack and Rebecca (Mandy Moore) drive home with their newborns from the hospital for the first time. Jack becomes so overwhelmed by the crying babies that he stops at a gas station and downs a small bottle of whiskey before convincing Rebecca to drive the rest of the way.
It was very emotional and an indication that This Is Us is not letting up on our feelings for the duration of the series.
When will 'This Is Us' return for a new episode?
Like the rest of Hollywood, production on This Is Us has been plagued and delayed by the coronavirus (COVID-19) pandemic. In late 2020, production was halted again amid a major surge in numbers in LA. As a result, there is a random mid-season gap in episodes.
This Is Us episode 510 will debut March 16, 2021. The episode titled "I've Got This" will see the return of legendary actor Phylicia Rashad as Beth's (Susan Kelechi Watson) mom Carol. The episode is expected to highlight Kevin (Justin Hartley) and Kate (Chrissy Metz) as they try to bring their two families and brand new babies together for dinner.
"When babies are born, family members often come to visit," co-executive producer Julia Brownell told Glamour. "I think we can expect our cast members from previous seasons to show their faces in fun and surprising ways. We have that to look forward to."