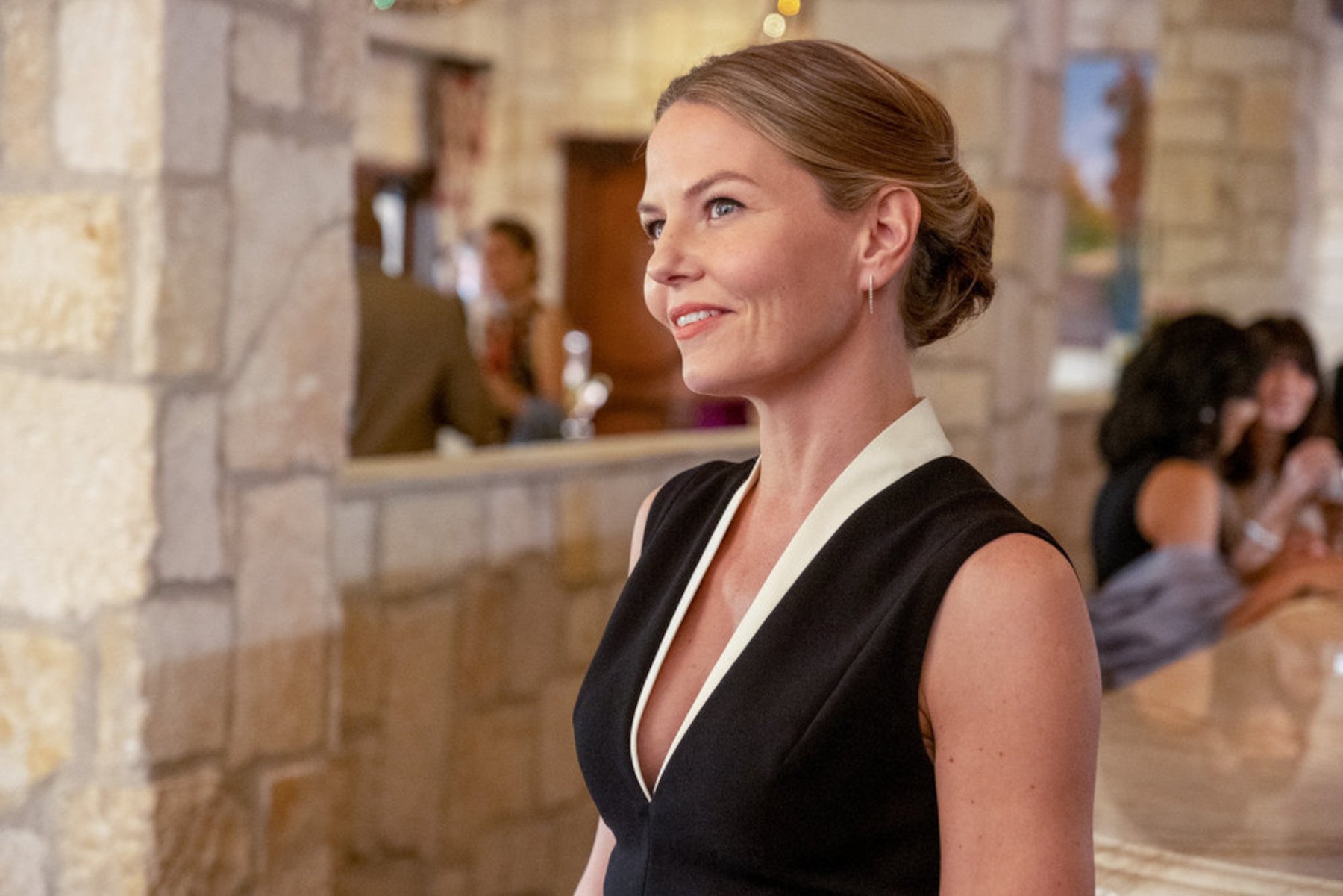 'This Is Us': Jennifer Morrison Reveals How Cassidy Makes Viewers 'Feel Seen'
'This Is Us' star Jennifer Morrison recently opened up about Cassidy Sharp's character arc, emphasizing how it makes a certain subset of viewers 'feel seen.'
TL;DR:
This Is Us Season 6 saw the return of Jennifer Morrison as Cassidy Sharp.
Jennifer Morrison recently explained why Cassidy makes viewers "feel seen."
The writers took Cassidy's complexity into account when coming up with her ending.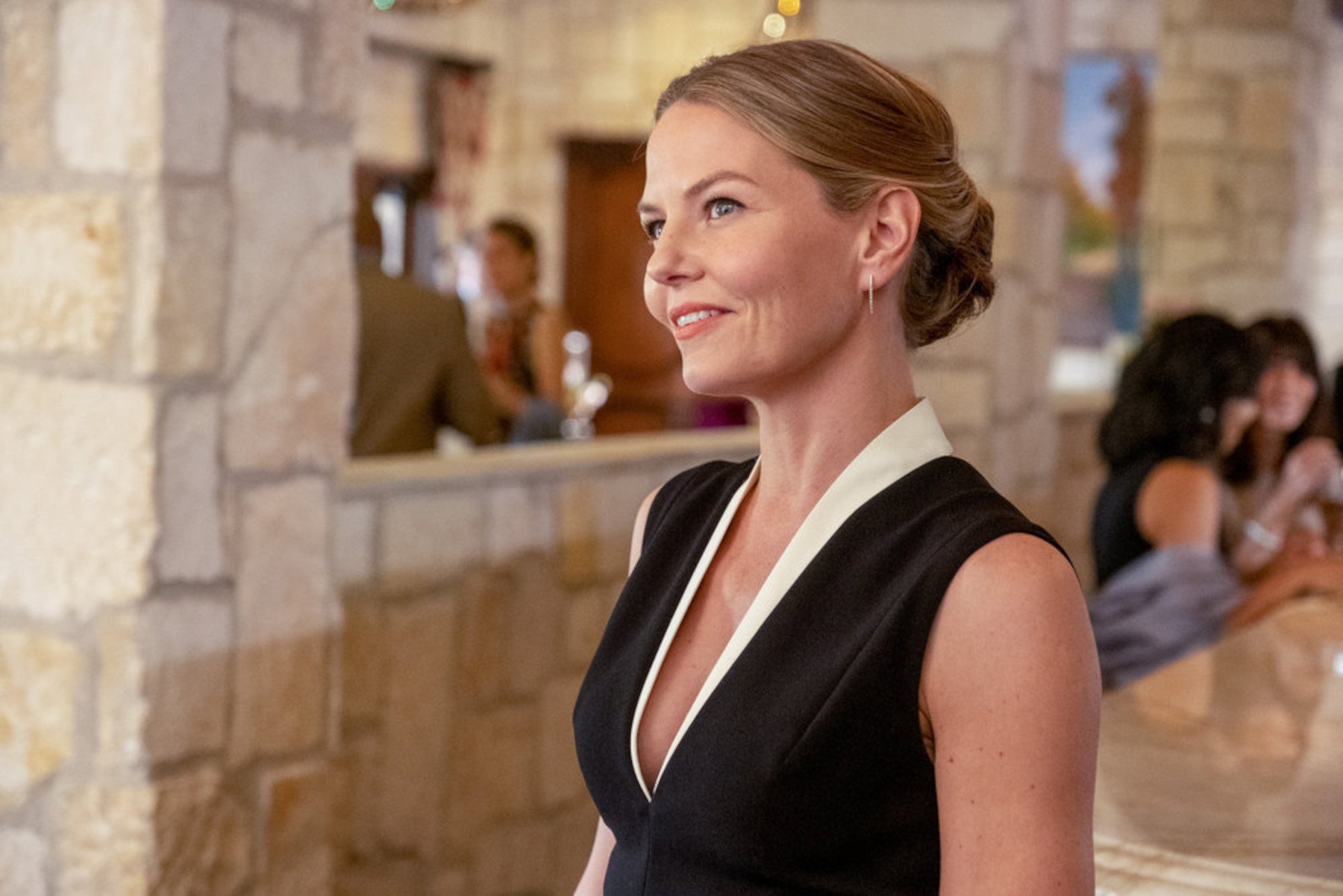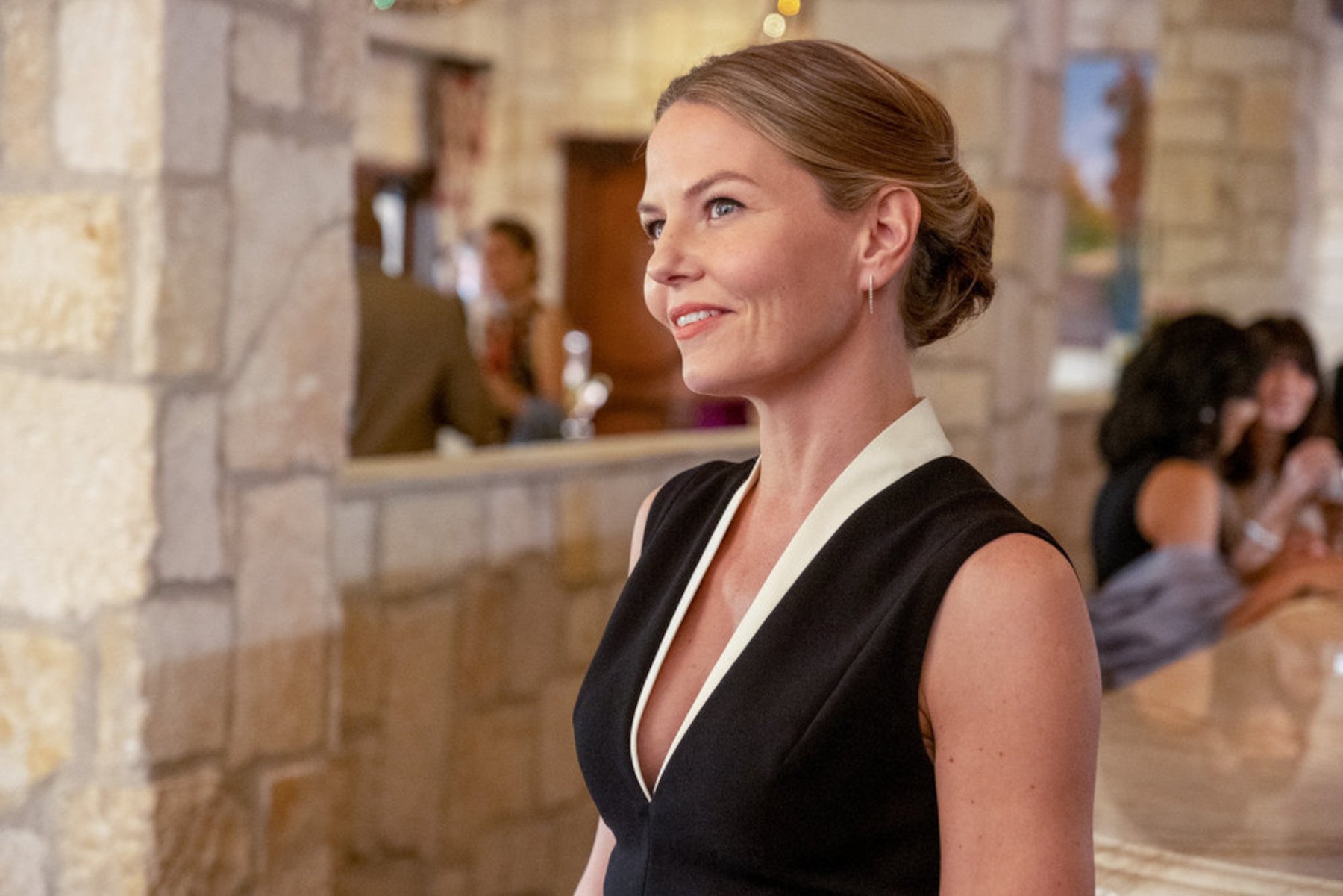 This Is Us Season 6 closed the door on the NBC show's characters, giving everyone a proper send-off — from the series' biggest players to those orbiting in and out of the Pearsons' lives. Jennifer Morrison returned as Cassidy Sharp in This Is Us Season 6 Episode 3. And even though she didn't rekindle her relationship with Kevin Pearson (Justin Hartley), she got to wrap Cassidy's character arc. According to Morrison, that arc made a certain subset of viewers "feel seen."
Jennifer Morrison returns as Cassidy Sharp in 'This Is Us' Season 6
Jennifer Morrison was one of several actors to return for This Is Us Season 6, bringing Cassidy Sharp back into the picture just as the show revealed Kevin Pearson's endgame.
And although Kevin winds up with Sophie (Alexandra Breckenridge), Cassidy plays a fairly prominent role in the final outing. She remains in the Pearsons' lives while dealing with some of her own struggles. And her experiences prove unique — both in the context of This Is Us and in television overall.
Morrison spoke to that aspect of Cassidy's characterization during a recent interview. She admitted that Cassidy offers a type of representation not often seen on the small screen. The actor also suggested that's why the response to her character has been a positive one.
Cassidy Sharp makes viewers 'feel seen,' according to Jennifer Morrison
This Is Us fans rooting for Cassidy and Kevin may not have gotten the happy ending they wanted, but Jennifer Morrison recently touched on the importance of her character outside of her relationship with the Pearsons.
During an interview with AwardsWatch, Morrison admitted she avoids falling too deeply into fan reactions. However, she identified one important aspect of the response to Cassidy. Unfortunately, the experiences of female veterans aren't highlighted in many stories. And Morrison feels the NBC show stands out in that regard:
"I do feel like there was a really lovely response in terms of how rare it is to have a character like this on television. There's not a lot of characters that are written for female veterans, especially female veterans who are suffering from PTSD. And the fact that the writers had the courage to have her hurt her child accidentally, to have her have an addiction issue, to have her really make some big life mistakes that had to be course-corrected, that she had to really work through. I think people sometimes shy away from showing a woman in that position."
It certainly is an important storyline to bring to life, and that's something Morrison feels proud of.
"There has been a great reaction in terms of people who feel seen by that character being shown," the actor added, "which feels really nice."
'This Is Us' writer Julia Brownell called Cassidy's ending 'truthful' to her character
Jennifer Morrison isn't the only person who appreciates the complexity of her This Is Us character — in fact, the writers took it into account when deciding how to end her arc.
During an interview with Deadline, writer Julia Brownell spoke about Cassidy's ending. She emphasized how they worked to keep Cassidy in the loop. However, she added that they wanted a conclusion true to the character:
"…[W]e also wanted to be truthful to the experience of a young war veteran, and that perhaps 'easy fairy tale romance with handsome movie star heals everything' might be an oversimplification of this character of Cassidy, who we have all taken great care to create and love so much."
Fortunately, they seem to have struck the right balance when it comes to Cassidy's send-off. Morrison's character gets a satisfying conclusion, if not the one many fans hoped for. And as Brownell notes, it suits her storyline. Fans can appreciate it all over again during a rewatch.
All six seasons of This Is Us are currently streaming on Peacock and Hulu.