'This Is Us': Justin Hartley Explains Why Kevin and Madison Are a Good Match
The This Is Us Season 4 finale dropped a major bomb on audiences when Madison (Caitlin Thompson) turned out to be the mother of Kevin's (Justin Hartley) twins. Fans have been waiting for the big reveal for some time. So naturally, everyone had mixed feelings about the match. But recently, Hartley opened up about Kevin and Madison's relationship and shared why their story could be one for the ages.
Madison is the mother of Kevin's children on 'This Is Us' 
Midway through This Is Us Season 4, Kevin and Madison hooked up. The two characters bonded over their failed relationships. Kevin said goodbye to his ex-wife Sophie (Alexandra Breckenridge). Meanwhile, Madison was dumped for the fifth time in a row. 
Later, in the This Is Us Season 4 finale, Madison told Kevin she was pregnant with his twins. It took him a moment to process. But in the end, Kevin revealed he was all in with his sister's best friend.
"Whatever you need, I'm all in," Kevin said. "I want this … I want to be a father, I think I'd be great at it. The love of my life will be my child."
Justin Hartley discusses what he thinks about Kevin and Madison's relationship on 'This Is Us'
As mentioned, fans were surprised when This Is Us delivered the big reveal about Madison and Kevin. Then in an interview with TV Insider published in July 2020, Hartley explained why he thought the match worked.
"Obviously, I don't write the show but I'll tell you what I know or what I think, anyway," he said. "I think that that storyline kind of evolved as that relationship not only between Kevin and Madison but between Madison and Kate and between Kevin and Kate evolved."
Hartley also shared Kevin and Madison's relationship in This Is Us Season 4 shows growth in his character.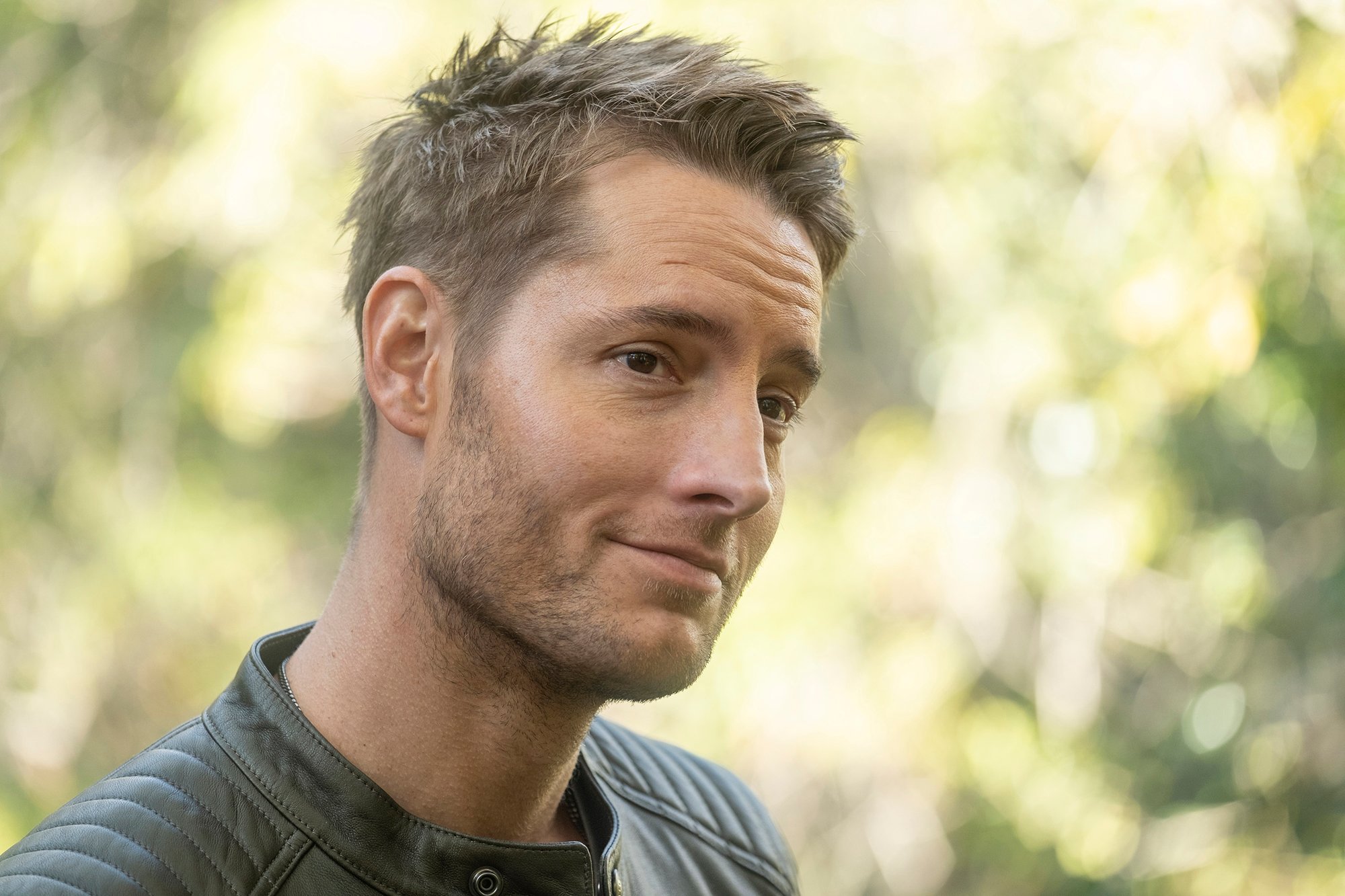 "I think it was just a really great opportunity to tell a story where you have these lost souls coming together where they're both just at their end," Hartley said. "They're at their rock bottom. She ends up opening up to Kevin. I don't know if he would have done that a couple of years ago."
He continued, "I think he would have rolled his eyes or he probably wouldn't have even gone in the house. He probably would have just left. But I think he's more available to other people and he saw her pain. Everything that he's gone through, I think he saw this as an opportunity to actually be there for someone. I think it's a good opportunity to tell a story about two lost souls."
Hartley then applauded Thompson's acting skills, noting it would be a "wasted opportunity not to use her more." But ultimately, the actor is ready to dive into Kevin and Madison's arc when This Is Us returns for season 5. 
"I'm looking forward to seeing what everyone thinks of this story that we're going to tell in Season 5 because he said he's all in," he said.
What will happen to Kevin and Madison in 'This Is Us' Season 5?
For now, This Is Us fans will have to wait for season 5 to find out what happens next for Kevin and Madison. But even so, we already know nothing is certain. When speaking with Entertainment Weekly in March 2020, Hartley hinted Kevin's "all in" declaration may not be what it seems.
"I wonder if Kevin being all in with Madison is really that at all," he said. "I wonder if he's really all in with Madison."
Meanwhile, in an interview with The Hollywood Reporter, creator Dan Fogelman confirmed the This Is Us audience doesn't know who Kevin ends up with. So Madison isn't necessarily the fiancée teased in the flash-forward from the fall finale.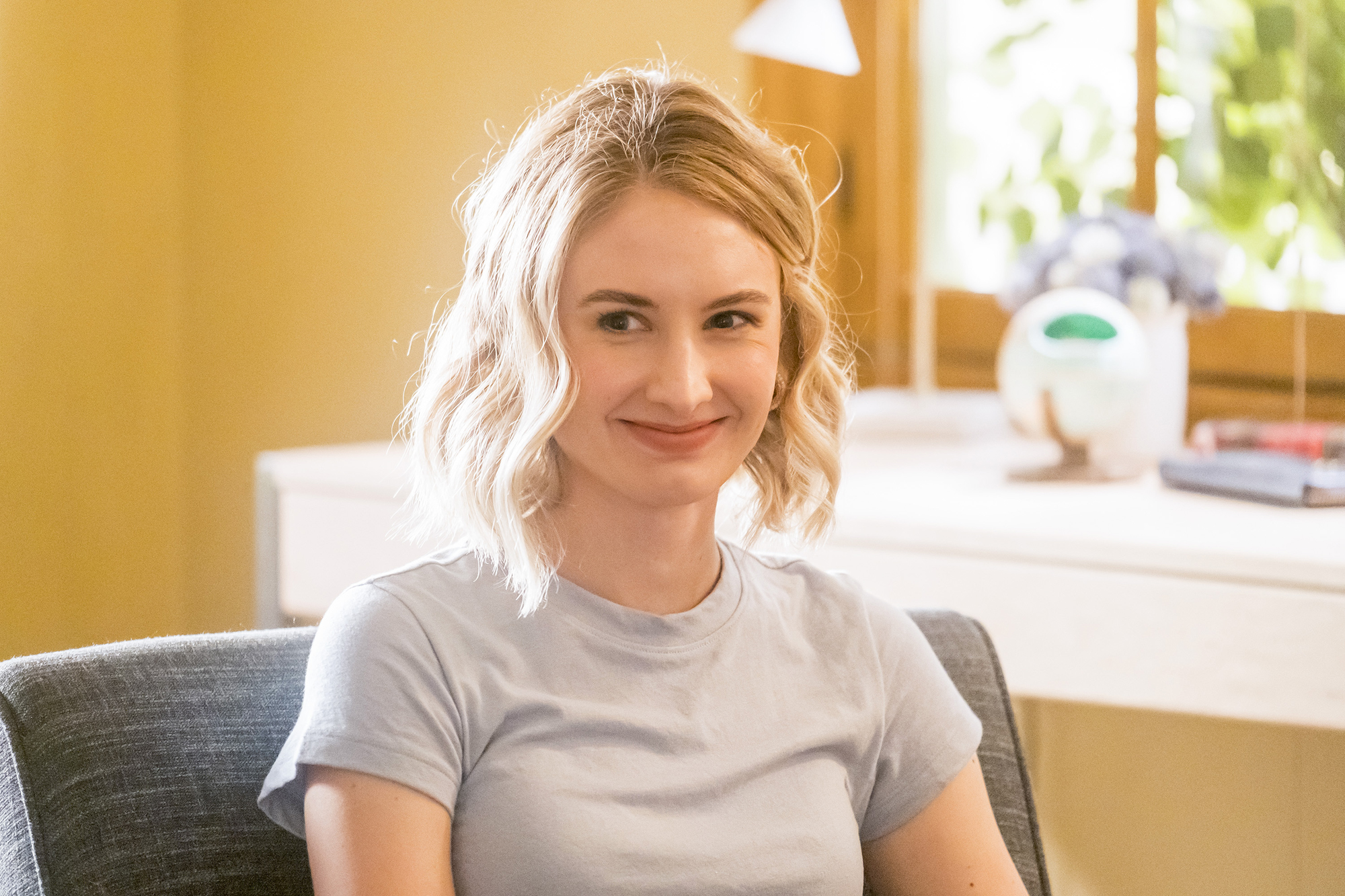 "There's an immediate answer coming to all of that," Fogelman said of Kevin's fiancée. "But I think that there's basically many more chapters in Kevin's romantic story."
He added, "We are far advanced already. I've already written the season premiere of next year and broken, I think, five episodes of the season, and we have mapped out plans for the entire next and sixth season honestly, so Kevin has a journey ahead of him, and I don't want to get too far ahead of it just yet."
Check out Showbiz Cheat Sheet on Facebook!