'This Is Us': Justin Hartley Reveals Kevin's Happy Ending 'Might Not Be Exactly What Everyone Wants'
As the storylines on NBC's This Is Us wind down, viewers continue to look for clues about how the show will come to its ultimate end. After five seasons, fans are vested in the lives of the Pearson family. However, there may be some storylines that might conclude in a way some fans may not find satisfying. This Is Us star Justin Hartley revealed that Kevin's romantic ending "might not be exactly what everyone wants." Subsequently, he believes viewers will be pleased nonetheless.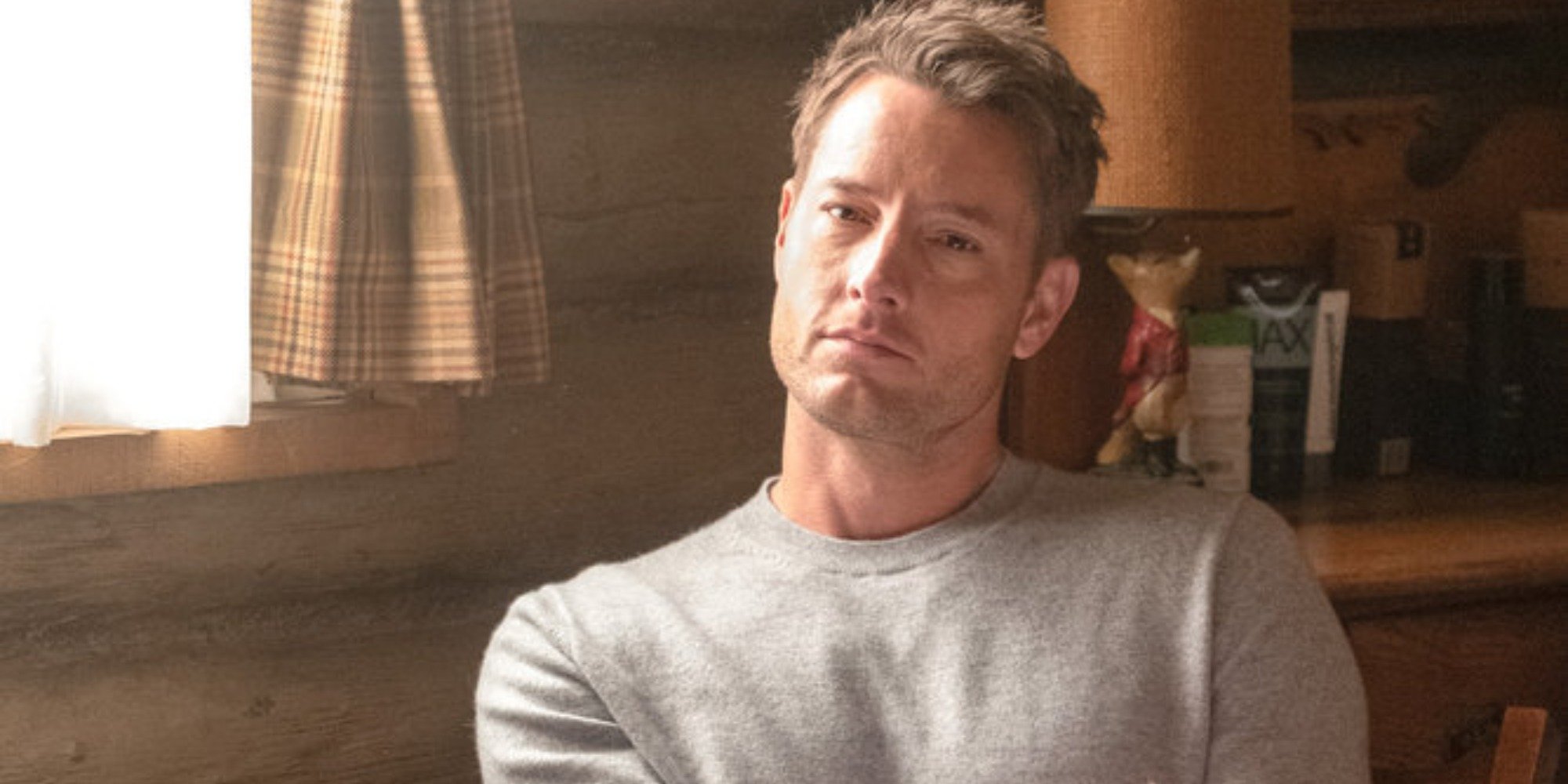 'This Is Us' Kevin appears to be the character fans are most invested
Throughout five seasons on the peacock network, fans have watched the lives of the Pearson family unfold. The key members of the clan include family matriarch and patriarch Rebecca and Jack (Mandy Moore and Milo Ventimiglia) and their three children Kevin, Kate (Chrissy Metz), and Randall (Sterling K. Brown).
As the Big Three grew from childhood into adulthood, fans have witnessed the three siblings navigate the most challenging times of their lives; from the highest highs of happiness to the lows of sadness.
However, fans appear to be most invested in Kevin's love life as he is the only one of the Big Three to have not settled down into a happy relationship.
Throughout the series, Kevin has been on a journey to find his soulmate, leading to much speculation about who he will ultimately settle down with by This Is Us' end.
Will Kevin find the one with several near-misses of happiness under his belt?
Justin Hartley admits that Kevin finds happiness but it might not be with who fans want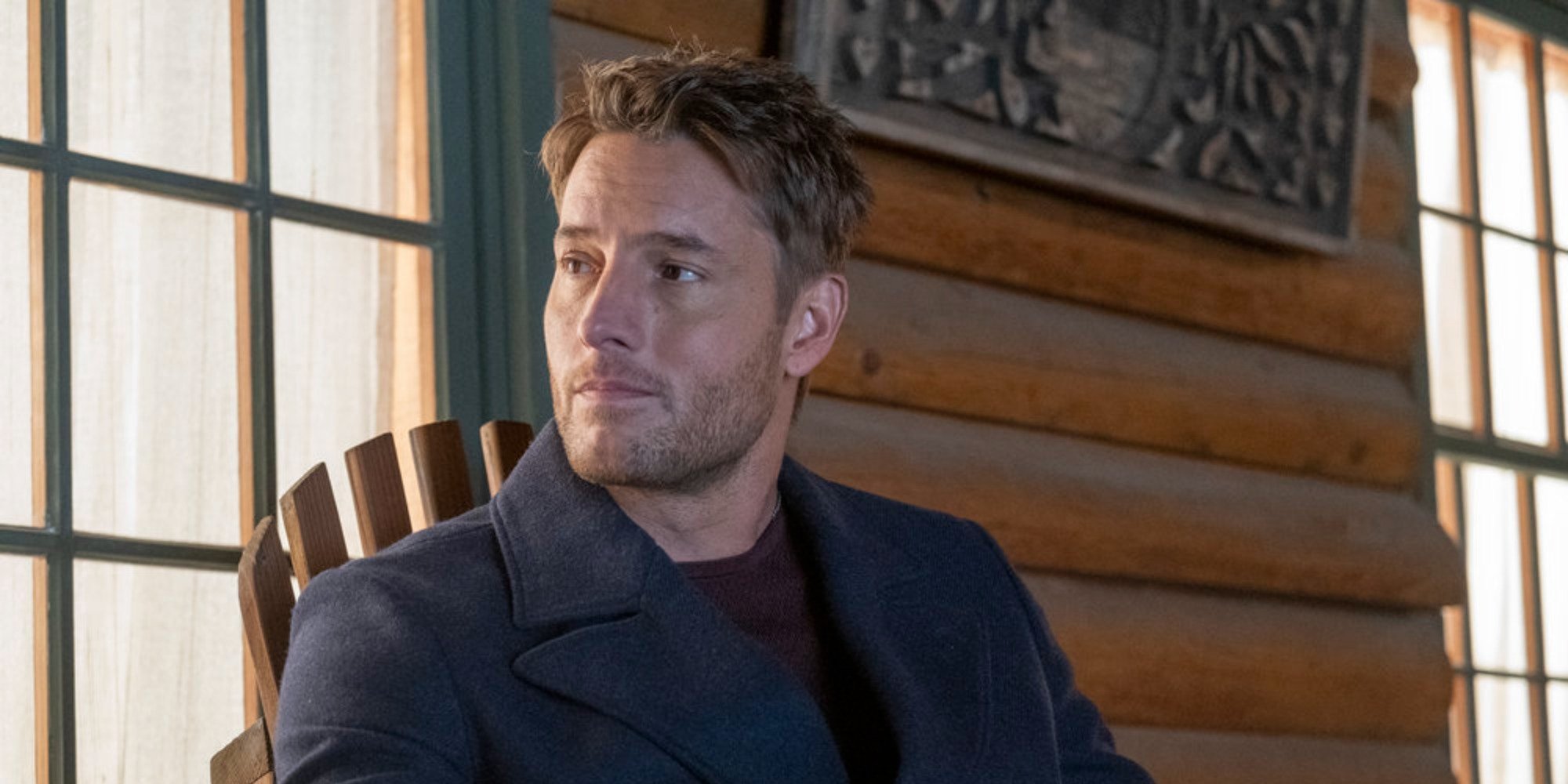 In an interview for NBC Insider, Hartley revealed a key plot point moving forward as the series heads into the season's midway end.
The actor revealed if viewers will finally learn who Kevin ends up with by the end of the series.
"Yes," he claimed.
While he did not reveal which character Kevin will end up settling down with, he did admit the result for the long-suffering character is "satisfying." 
"It's earned," he says.
However, there may be a twist to Kevin's happy ending.
"So it might not be exactly what everyone wants, 'cause you can't please everyone. But I think every single person invested in the show will go, 'Okay, that's not exactly what I wanted' or, 'That is exactly what I wanted'—but regardless of the case, it's earned. And that makes sense. And that's how it ends. It's very satisfying," Hartley shared.
Who are the women he could potentially end up with?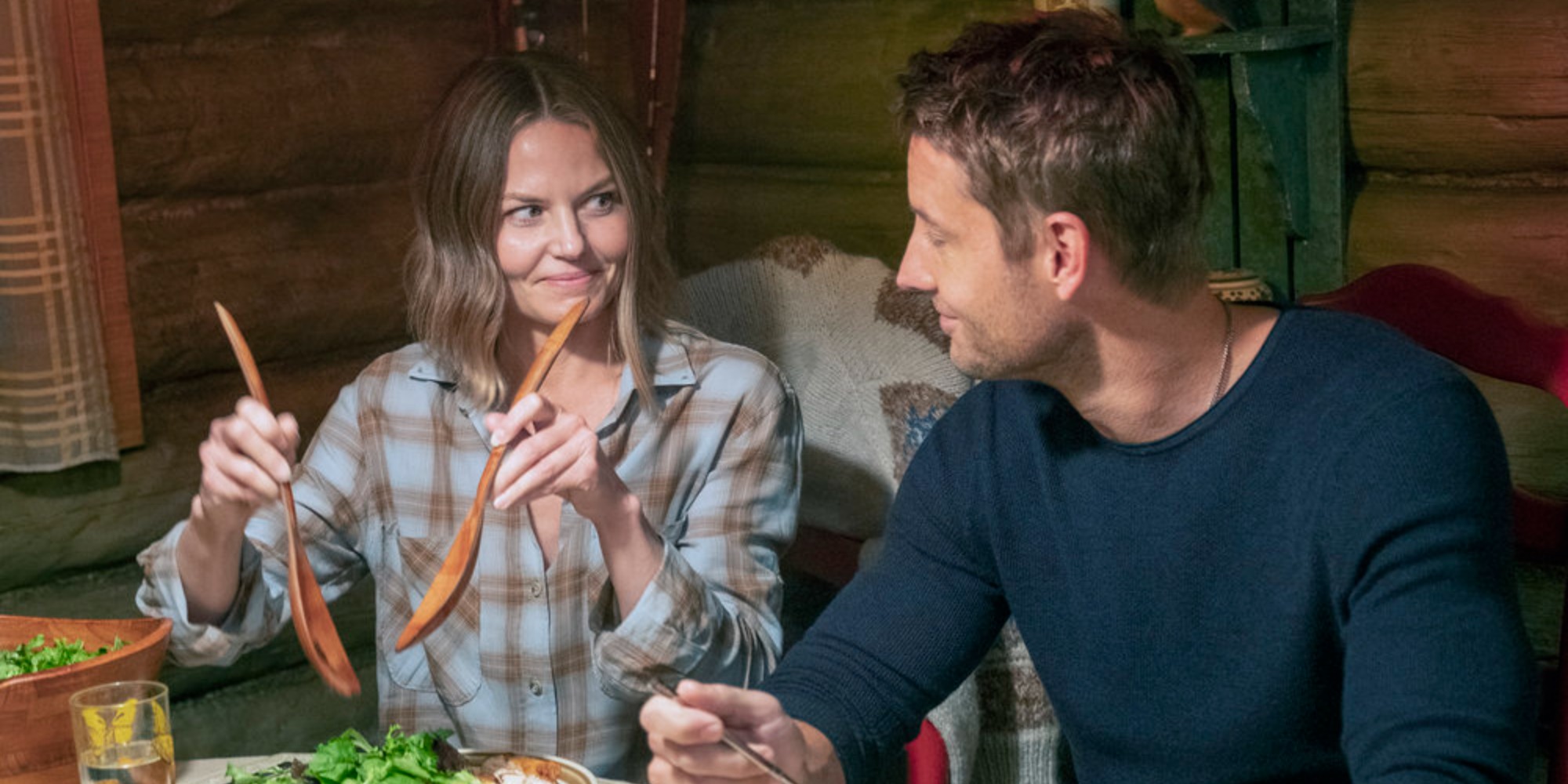 Kevin married his teenage sweetheart Sophie (Alexandra Breckenridge) right out of high school, and they moved to California from Pennsylvania so he could try and make it as an actor. However, Kevin's dalliance outside of their marriage ended their union.
Throughout the series, Kevin's romances included co-star Olivia Maine (Janet Montgomery), writer Sloane (Milana Vayntrub), veteran Cassidy (Jennifer Morrison), Beth's cousin Zoe (Melanie Liburd), and Kate's best friend Madison (Caitlin Thompson).
However, of all these relationships, there seem to be three women who have the potential for a long-lasting relationship with Kevin: Sophie, Madison, and Cassidy.
Viewers will have to wait and see which woman the character ends up with as Kevin's storyline continues to evolve before the series finale in May 2022.
This Is Us airs Tuesdays at 9 p.m. EST on NBC.
RELATED: 'This Is Us': Final Big Three Trilogy Promises to Be 'Significant, Emotional, and Dangerous'