'This Is Us': Justin Hartley Says the Show's Finale Is 'Good'
This Is Us will begin its final season when it returns to NBC in early 2022. The critically acclaimed series follows the Pearson family across the decades. The series centers on matriarch Rebecca (Mandy Moore) and patriarch Jack (Milo Ventimiglia), their love story, and the years they spent raising their family. The series also focuses on their children Kevin (Justin Hartley), Randall (Sterling K. Brown), and Kate (Chrissy Metz).
Though the show is coming to an end Hartley says it's all going to be worth it.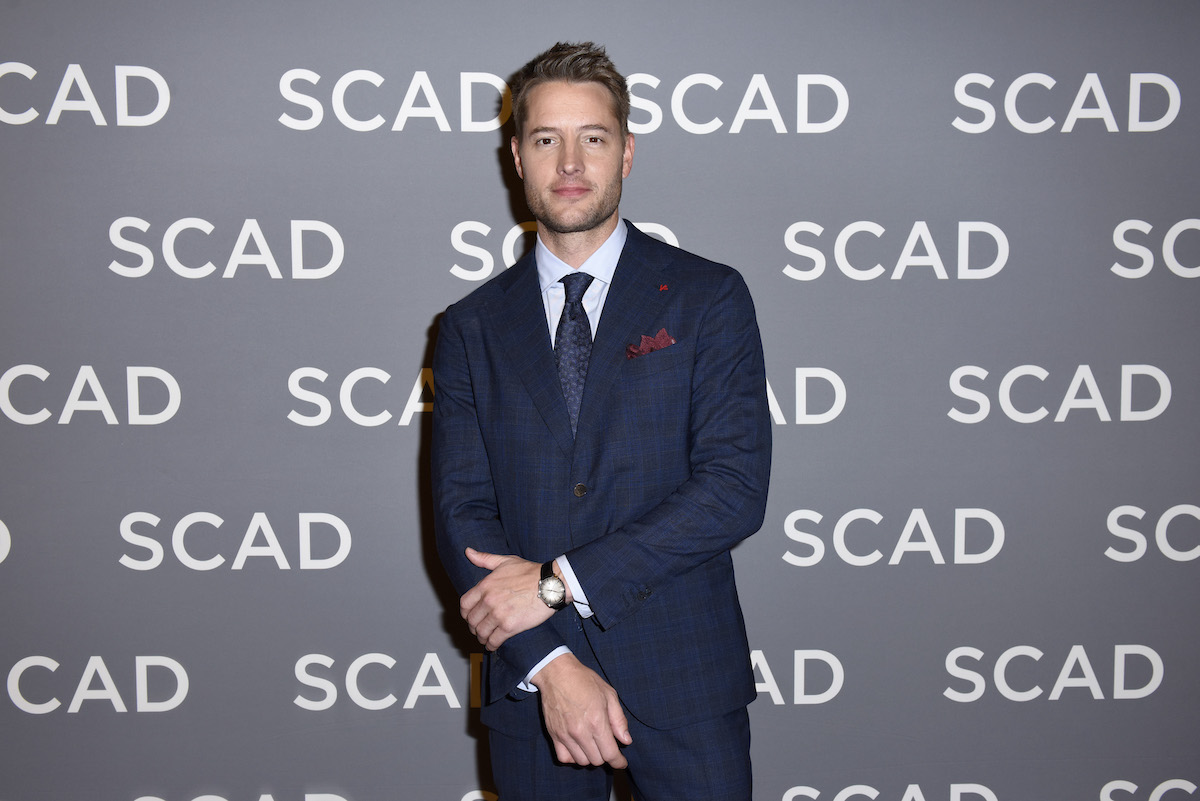 'This Is Us' Season 6 is extremely emptional
Everyone from the cast to creator Dan Fogelman and even NBC executives have been extremely emotional about saying goodbye to the Pearsons. The This Is Us creator revealed that he even cried while writing the scripts for the opening episode of season 6. He explained that has only happened once before when he wrote William's (Ron Cephas Jones) death in season 2.
When he mapped out the direction of season 6 on Zoom for NBC executives, there was a ton of weeping. "People were crying to the point that I wasn't sure if I should keep going or not," Fogelman told Entertainment Tonight. "Cameras were shutting off, and I thought I'd lost people."
Moore also explained that it's been nothing but tears. "It's already tears," she told Entertainment Tonight on the Emmys 2021 red carpet. "Tears for the material and tears for the fact that we're leaving this family. This family is disbanding. But we have many, many months and episodes to shoot."
Justin Hartley season the series finale is good
The cast and crew of This Is Us have been filming scenes from the series finale for years. Now that it's all coming together, Hartley says it's really good. "We kind of have the whole thing figured out," he told TV Insider. "And it's good."
Though the actor is thrilled by the way the series is coming to an end, it's also been devastating. "This is obviously something that I will miss forever," he explained. "It's the greatest job I've ever had, with just a wonderful group, this wonderful family. These are terrific people that I will forever be friends with, that I will forever do anything for. So it's kind of sad that I won't get to see them very often after the show. Obviously, we'll all go on and do our own things, but I will keep in touch with every one of them."
Why has the final season of 'This Is Us' been delayed?
Typically, new episodes of This Is Us debut in the fall. However, for the final season, the show will not premiere until midseason in early 2022. The final season is slated to have 18 episodes and they have been delayed to avoid having too many gaps between episodes.
"By putting it at midseason, we'll have the least interruptions possible," Susan Rovner, NBC Universal Television's Chairman of Entertainment said via Parade. "I think it'll be a great event for the fans to enjoy this incredible show."
Thankfully, it looks like This Is Us will be worth the wait when it does return.