'This Is Us': Justin Hartley Hints the Series Will End the 'Right Way'
With every new episode of This Is Us, fans get closer to the end of the Pearsons' journey — but that's not necessarily a bad thing. For years, viewers have grown with the NBC family drama. So no matter what happens, everyone is just hoping the ending will be worth the watch. Then recently, Justin Hartley (who plays Kevin Pearson) shared a few reassuring words about the final season.
'This Is Us' could be ending after season 6
As you may know NBC renewed This Is Us through season 6. Creator Dan Fogelman also hinted that the sixth season will conclude the Pearson family storyline. Then when speaking on The Hollywood Reporter podcast, TV's Top 5, Fogelman discussed the future of the series and answered whether the plan was still for six seasons.
"I'm sticking with my plan that the Pearsons' story comes to completion because I know where our endpoints are. There's no more to the story to tell," he said in October 2020. 
Fogelman also admitted that he has thought about continuing the show because of his co-workers. But it seems he still came to the same conclusion. Fogelman said:
You're so fond of the people you work with that you're like, 'Oh god, we're coming to an end. God, why don't we want to keep doing this forever?' … I love what we do, and I love what we put out in the world, even if it's quieter by the end than it started at the beginning. We all feel so lucky to be doing this. But to me, artistically, you really have to fight those instincts off a little bit.
'This Is Us' star Justin Hartley shares his thoughts on the end of the series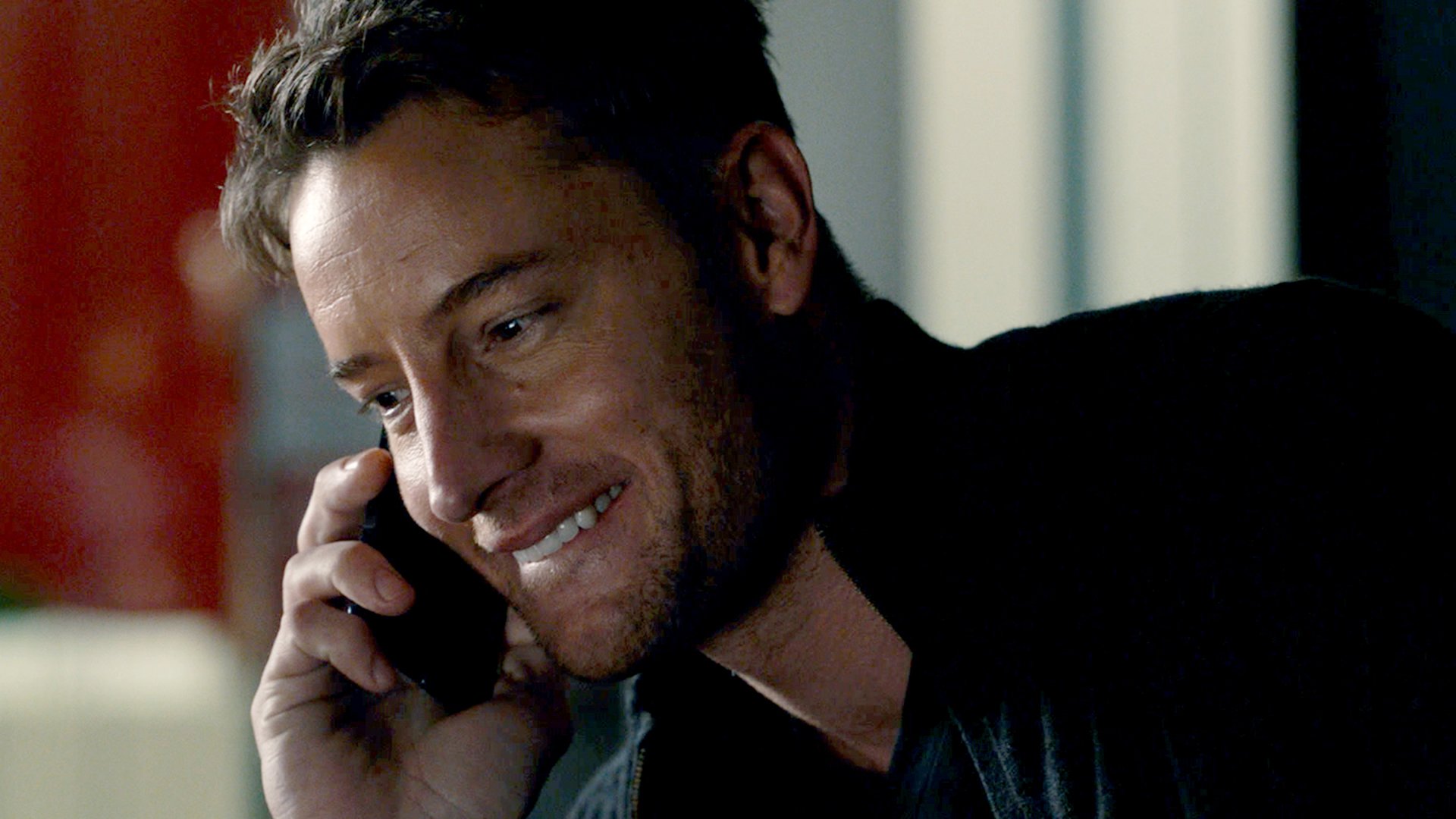 Whenever This Is Us comes to an end, many fans are hoping for a satisfying series finale — and according to Hartley, it will be. In an interview with Entertainment Weekly from February 2021, the actor revealed the ending of This Is Us is "very unpredictable." He also hinted that the writers found the "right way" to wrap the Pearsons' story.
"The way that the story has been told to me and the way that it ends seems like the right way to 'end' it. Just like life, everything does end, doesn't it? I think it's full," Hartley said. "You're going to have a full heart, just because by that time you will have watched these people and all of their journeys for such a long time."
He continued, "When you invest that much as an audience member, you'll fill up completely, but in a satisfying way… It's definitely an emotional journey, and we have a lot of laughs to be told in it. I mean, there's funny stuff coming up as well."
Hartley also jokingly pitched a way for This Is Us to continue for years to come. "Can you imagine? How we go past six seasons is we all become vampires — and then we do another 16 seasons and we don't age," he said.
Will the 'This Is Us' series finale leave room for a spinoff?
However the This Is Us writers choose to say goodbye to the Pearsons, it certainly seems like the team is confident in what's next. But will the ending leave any room for a potential spinoff series? Recently, cast member Chrissy Metz (who plays Kate Pearson) questioned the possibility of a This Is Us spinoff after the series finale.
"Next season — season 6 — is supposed to be our last season. So everybody's a little distraught about it," Metz told NBC New York in February 2021. "But who knows? There might be a spinoff."
That said, it's possible the Pearsons won't even be involved if the This Is Us team ever decides to pursue a new spinoff in the future. In the above interview with The Hollywood Reporter, Fogelman said, "If my brain goes there, it … just doesn't go there necessarily with the Pearson family."
This Is Us Season 5 returns with new episodes in March 2021.