'This Is Us': Kate's Promise to Kevin May Hint at Her Divorce With Toby
'This Is Us' has hinted at Kate's future in the past and unfortunately, it appears that she has either died or that she and Toby have gone their separate ways. Now, Kate's promise to Kevin in a recent episode may have directly hinted at her divorce from Toby.
This Is Us finally premiered a new episode after its hiatus. For Kate (Chrissy Metz) and Kevin (Justin Hartley), it focused on navigating their lives with newborns amid the pandemic. While Kevin and Madison (Caitlin Thompson) seem to be taking things in stride, Kate and Toby (Chris Sullivan) may have hit a bump in the road.
In episode 510, "I've Got This," we learned that Toby was laid off from work. Now, amid an offer of financial assistance from Kevin and a job offer from Kate, this episode may have hinted at Kate and Toby's divorce.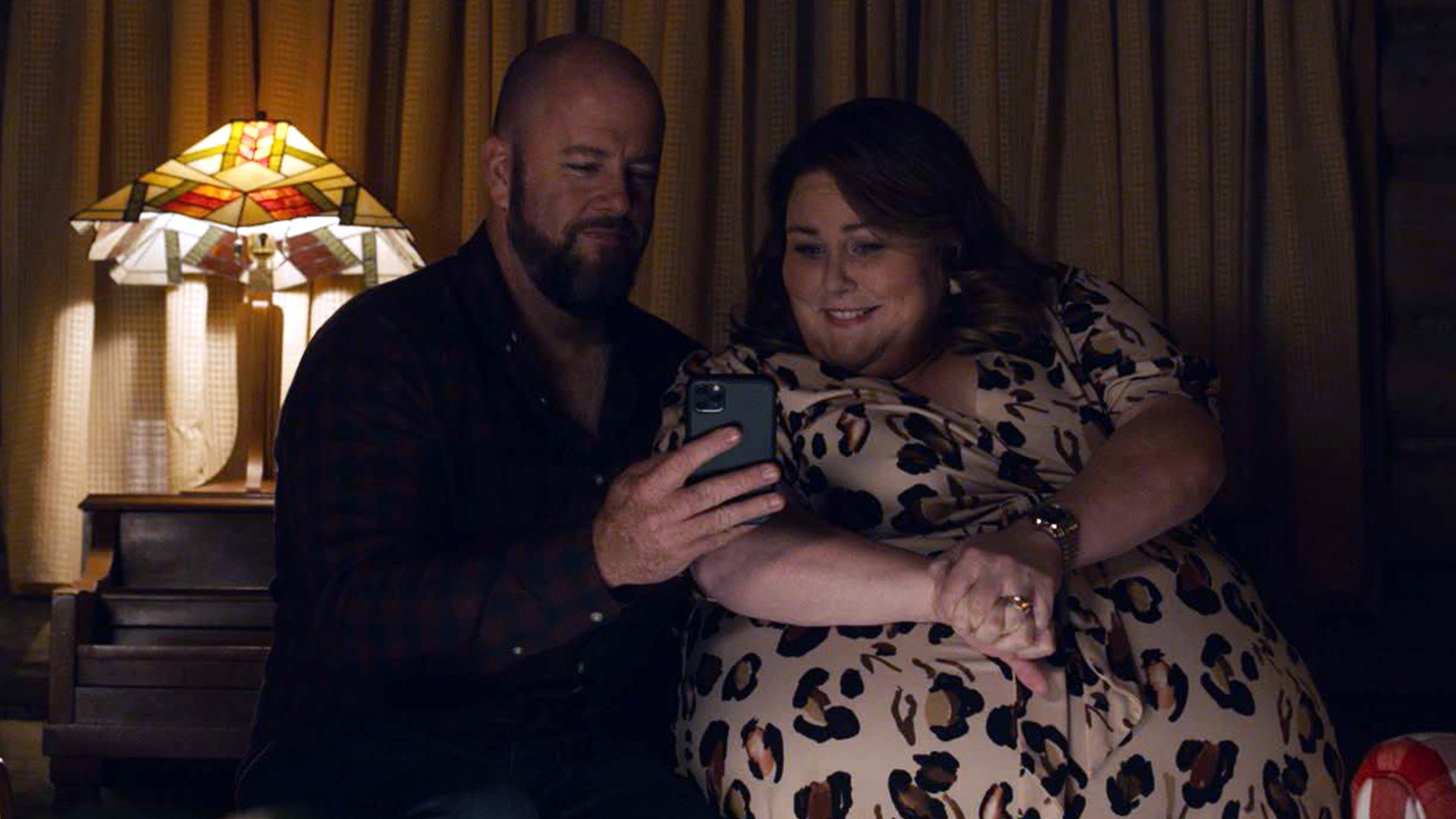 Does Kate die on 'This Is Us'?
There have been many flash-forward sequences on This Is Us that all seem to lead to Rebecca's (Mandy Moore) death bed in the year 2034. Thus far, we've seen most of the Pearson clan together. However, two people have been notably missing from this timeline. Miguel (Jon Huertas), Rebecca's current husband and Jack's former best friend, is nowhere to be found.
Moreover, Kate has not yet appeared in the future. Though we've seen Toby and her children, Jack and Hailey's fans have become increasingly alarmed that something terrible has happened to Kate.
However, other fans believe that from what we've seen of Toby in the future thus far, all of this could indicate that their marriage simply didn't withstand the test of time.
Kate just made a huge promise to Kevin on 'This Is Us'
Toby and Kate have struggled before. They suffered the unimaginable loss of a child when Kate had a miscarriage. Their 1-year-old son Jack is visually impaired, and they've just adopted a baby girl. This has all come at a time when Toby has lost his job to COVID-19.
In episode 510, "I've Got This,' Kevin offers Toby any financial assistance that his family might need during this time. However, Toby is too prideful to take it. Therefore, Kevin goes directly to his sister.
Kevin makes Kate promise that if she, Jack, or Hailey ever need anything, they will go directly to her. Since Kevin seems his Hollywood wealth as family money, he would never allow his sister or her children to go without. However, this could cause a major crack in the relationship between Kate and Toby.
Does Kate's promise to Kevin hint at her divorce from Toby?
In the flashforwards, we have seen a forlorn-looking Toby who is not wearing a wedding ring and seems strangely distanced from the Pearsons. In the flashforward, Randall calls Toby and pushes him to get out of the bed to meet him.
When Toby arrives at the new luxury cabin, he revealed that Jack had texted them that they're on their way. No one mentions Kate's name. Initially, we thought this meant Kate, but it could also mean Hailey, not that she's been introduced into the storyline.
It seems like the events of the This Is Us midseason premiere is starting to all come together.