'This Is Us': Why Kevin and Madison Won't Have an 'Easy Love Story' in Season 5
What to expect from Kevin (Justin Hartley) and Madison (Caitlin Thompson) in 'This Is Us' Season 5, despite their happy ending in the premiere.
This Is Us fans weren't sure what to expect from Kevin (Justin Hartley) and Madison (Caitlin Thompson) in the season 5 premiere. At the end of the fourth season finale, Madison told Kevin she was pregnant with twins. However, fans weren't sure whether Kate's (Chrissy Metz) best friend would ever become part of the Pearson family. Recently, creator Dan Fogelman shared what to expect from Kevin and Madison's journey on This Is Us Season 5. But as always, expect the unexpected.
Are Kevin and Madison engaged after the 'This Is Us' Season 5 premiere?
The This Is Us Season 5 premiere confirmed Madison as Kevin's fiancée — sort of. Early on, the couple decided to quarantine together amid the coronavirus (COVID-19) pandemic. They also started hooking up. Then on his 40th birthday, Kevin proposed to Madison in the most unexpected way.
When the Pearsons gathered to celebrate the Big Three at the family cabin, Madison accidentally tripped over the suitcase. She fell on her stomach. So she got a checkup. At first, the doctor revealed she could only read one heartbeat. But as the anxious couple waited for more tests, Kevin seemed to suggest marriage. 
In the end, the twins were fine. Then on the way back to the cabin, Madison told Kevin he could take back his proposal. But Kevin didn't take it back. He wanted to commit. The pair didn't exactly define their relationship at this time. However, Kevin called Madison his fiancée in front of Kate. He also told Randall (Sterling K. Brown) that he "might've found someone really special."
Dan Fogelman teases Kevin and Madison's love story for 'This Is Us' Season 5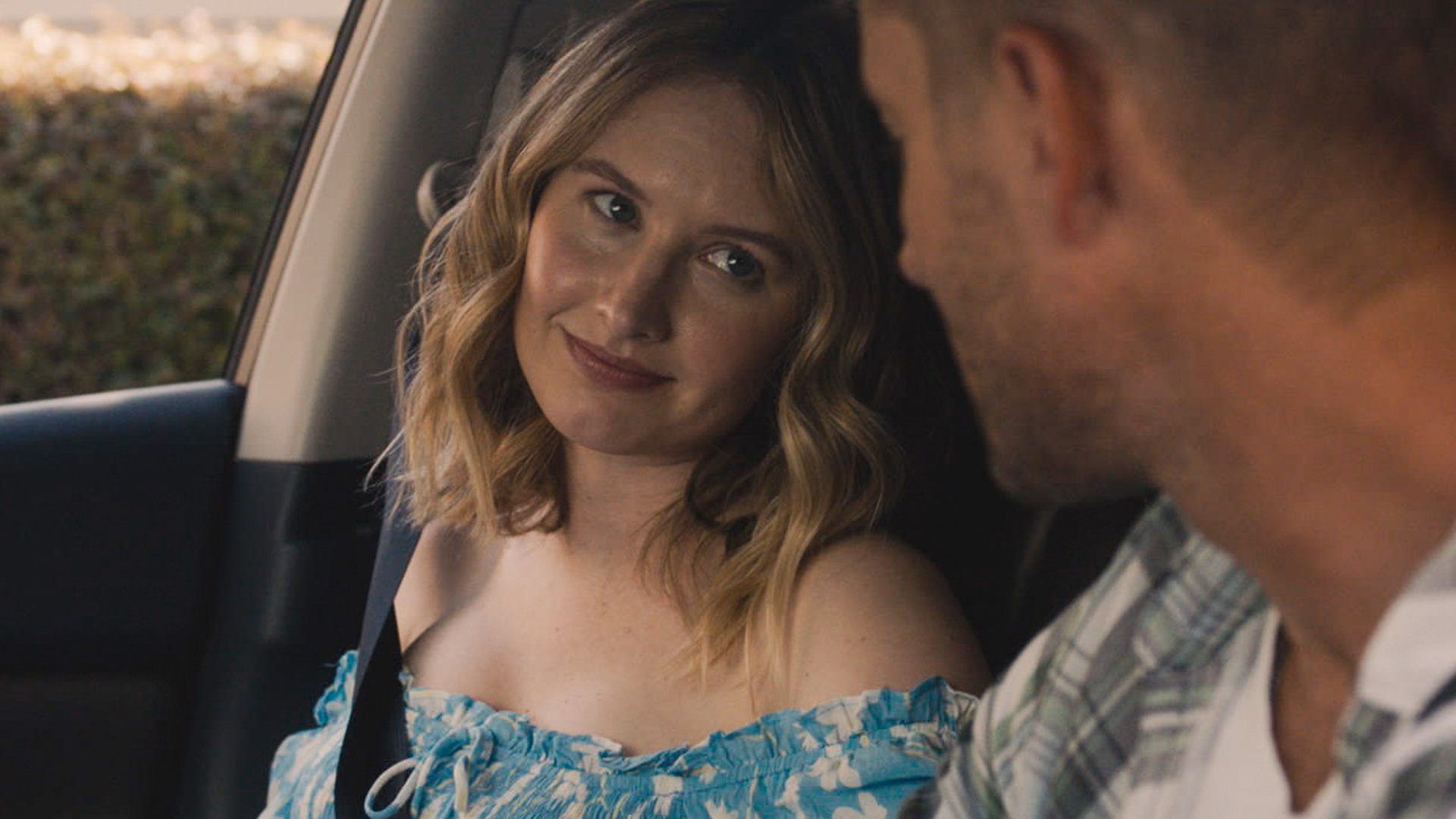 RELATED: 'This Is Us': Did Sterling K. Brown Just Drop a Clue About Kevin and Madison's Fate?
Clearly, things are moving fast between Kevin and Madison on This Is Us. Within a few months, the couple went from random hookup to engaged. But does this necessarily mean Kevin and Madison are endgame? After the premiere, Fogelman opened up about the love story moving forward — and it looks like things may get a little complicated.
"It's not just going to be this easy love story like some of our other love stories have been," Fogelman said, per Deadline. "There's affection and chemistry there. But they still don't really know each other. So it's fair to say they have an up-and-down journey ahead of them."
He later added, "There are many more chapters in Kevin's romantic story."
Justin Hartley teases Kevin's future on 'This Is Us'
For now, This Is Us fans will just have to wait and see how the Kevin-Madison romance blossoms in season 5. But ahead of the premiere, Hartley hinted the journey may not go as planned, especially now that babies are involved.
"There's a plan in one's head about how to go about something. This is a big thing; this is babies coming into your life. So whatever the plan is, the reality will change [it]," Hartley told Entertainment Weekly. "When you're going through that with someone as well, the relationship is going to evolve in a way that you probably didn't expect it to, because they're both going through this for the first time. So they're going to definitely have some moments that are very personal."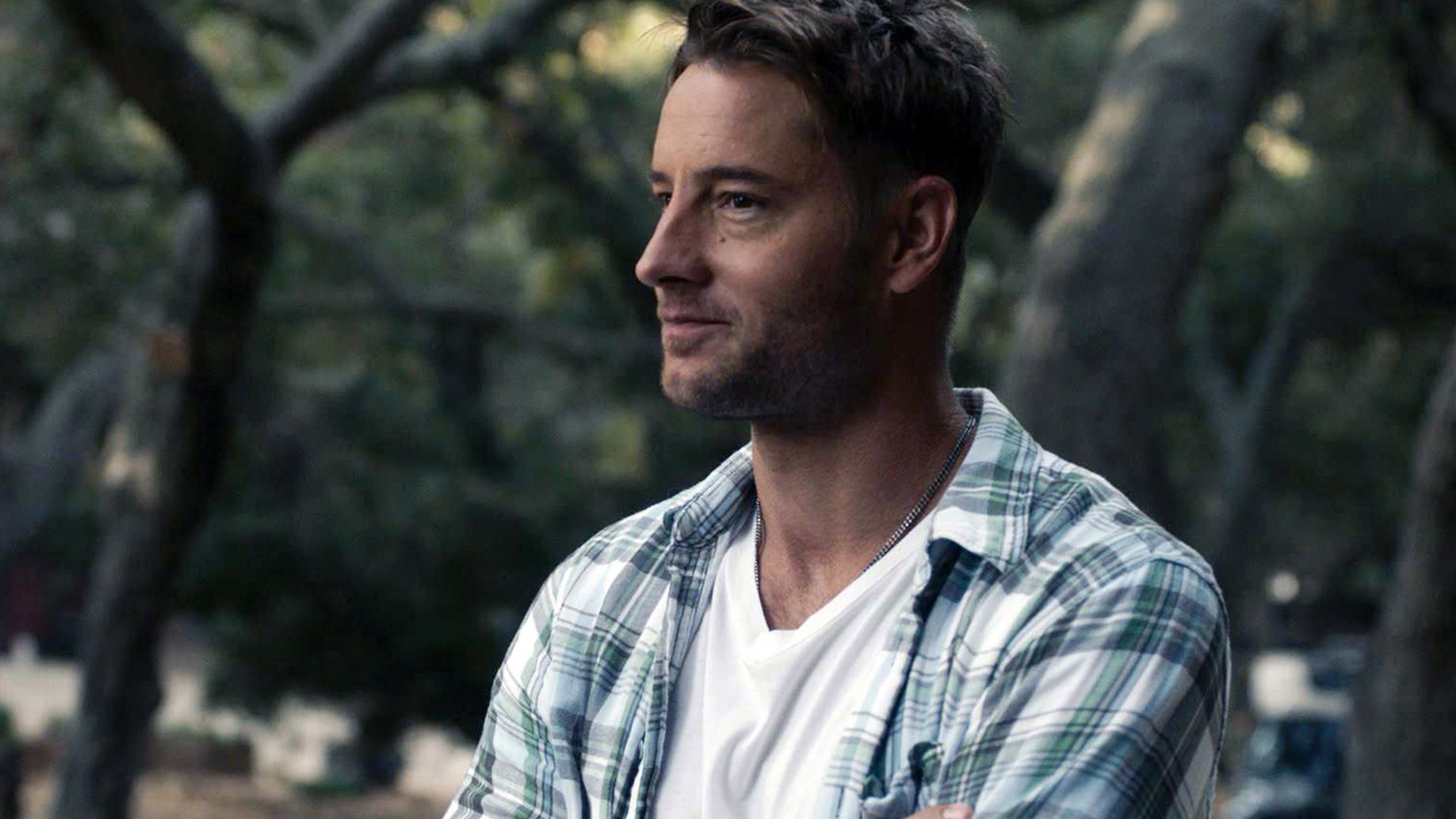 He continued, "It'll definitely be different than it is now, where you have one person that's yapping at the other and then the other person is yapping at the other and [they're] making fun of each other — they're friends that get annoyed with each other. That'll definitely be something that we explore in a big way in season 5."
But whatever the This Is Us writers decide for Kevin moving forward, Hartley is certainly hopeful about his character's future.
"He's slowed down a bit, he's safer, he's more methodical, and he's more practical about things," Hartley said. "He takes a little more care, not only of himself. But of other people. I hope that he gets what he wants, and it seems like what he wants is a woman that loves him, with kids."
Check out Showbiz Cheat Sheet on Facebook!