'This Is Us': Did Kevin and Madison Prove This Theory About the Flash-Forward? Fans Are Dying to Know What Happens Next
The Big Three trilogy in This Is Us Season 4 continued with Kevin's (Justin Hartley) episode on Tuesday, Jan. 28. The episode gave fans answers in regards to Kevin and Sophie's (Alexandra Breckenridge) backstory. But by the very end, viewers were still left with more questions than ever, including one wildcard between Kevin and Madison (Cailtlin Thompson) only presented in This Is Us theories on the internet.
[Spoiler alert: This Is Us Season 4 Episode 12.]
What happened between Kevin and Madison in 'This Is Us' Season 4 Episode 12?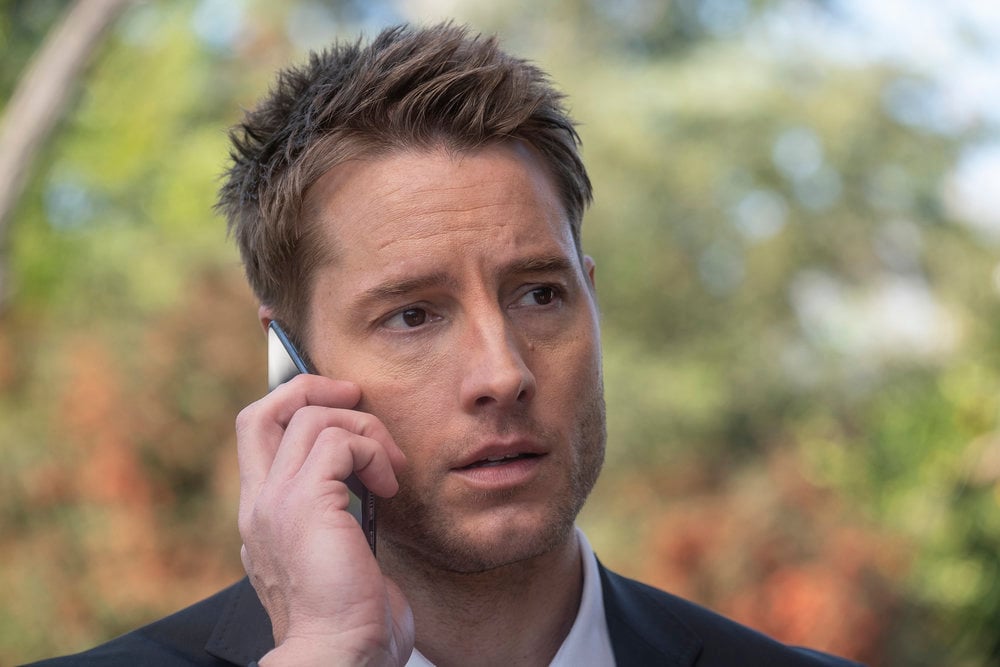 In This Is Us Season 4 Episode 12, Kevin returned to Pittsburgh and seemingly closed the chapter with Sophie — for now. But upon returning home to Los Angeles, he arrives at Kate's (Chrissy Metz) house for some comfort and time with baby Jack. Kate isn't home — but Madison, her best friend, is.
In the past, Madison and Kevin haven't interacted much. They've never been close. However, in the Jan. 28 episode, the two share a moment together. Madison just got dumped. Meanwhile, Kevin tells her he has always been the type to leave when things got hard instead of fighting for it — a regret he now has with Sophie. Kevin also tells Madison she is better being the girl who is willing to stay.
Later on, Kevin receives a call from Randall — the breakdown previously seen in the 11th episode. And as fans might have guessed by this point, Madison is the woman sleeping in Kevin's bed.
'This Is Us' fans predict Madison is the mother of Kevin's child
In the This Is Us Season 4 fall finale, the NBC drama revealed Kevin has a pregnant fiancée nine months after Thanksgiving on the Big Three's birthday. Her identity isn't unveiled, leaving viewers with the mystery. However, most fans on social media gave out their predictions. And a few popular theories included Sophie, Cassidy (Jennifer Morrison), and Madison.
"I'm like 90% sure the mother of Kevin's kid is Madison," a fan wrote on Reddit after the second episode of This Is Us Season 4. "They showed the transition of Kevin looking at baby jack then cut straight to Madison if that isn't foreshadowing then idk what is."
Now, after the 12th episode, This Is Us fans are wondering whether the writers will actually turn Madison into the mother of Kevin's child.
"Madison is gonna be Kevin's baby mom #ThisIsUs," a fan wrote on Twitter, alongside a GIF of Sharpay Evans (Ashley Tisdale) from High School Musical singing "This is not what I want."
However, many viewers weren't convinced Kevin got Madison pregnant after their one night together.
"okay this is a reach but maybe kevin and madison literally just slept and [did] nothing and sophies gonna break up with fiancee man and tell kevin the ring was meant for him," a fan wrote on Reddit.
"Seriously Madison? Thanks I hate it," another fan wrote. "But I do think it's not actually Madison and they are just trying to throw us off the scent and make us think it's her."
Justin Hartley discusses Kevin and Madison's hookup in 'This Is Us' Season 4
Following the Randall-centric trilogy episode in This Is Us Season 4, executive producer Isaac Aptaker reminded fans not to jump to conclusions when it comes to the mother of Kevin's child.
"Until we say, 'Oh, there's a pregnant lady who's saying, Kevin, this is your baby,' I think everything's up for grabs," Aptaker told Entertainment Weekly.
But even so, Kevin still slept with Madison, the best friend of his sister. And when speaking with TV Guide after the Jan. 28 episode, Hartley revealed why Kevin made this decision.
"I guess it's kind of a rebound…He had a pretty rough day. He had a rough week, rough weekend. He's had a rough couple of months, rough year," Hartley said. "Then he goes over there to spend time with the baby and you know, Madison is there. She's also kind of had a bad year. She's lonely, she's alone. He says the right thing, I think, but it comes from the heart."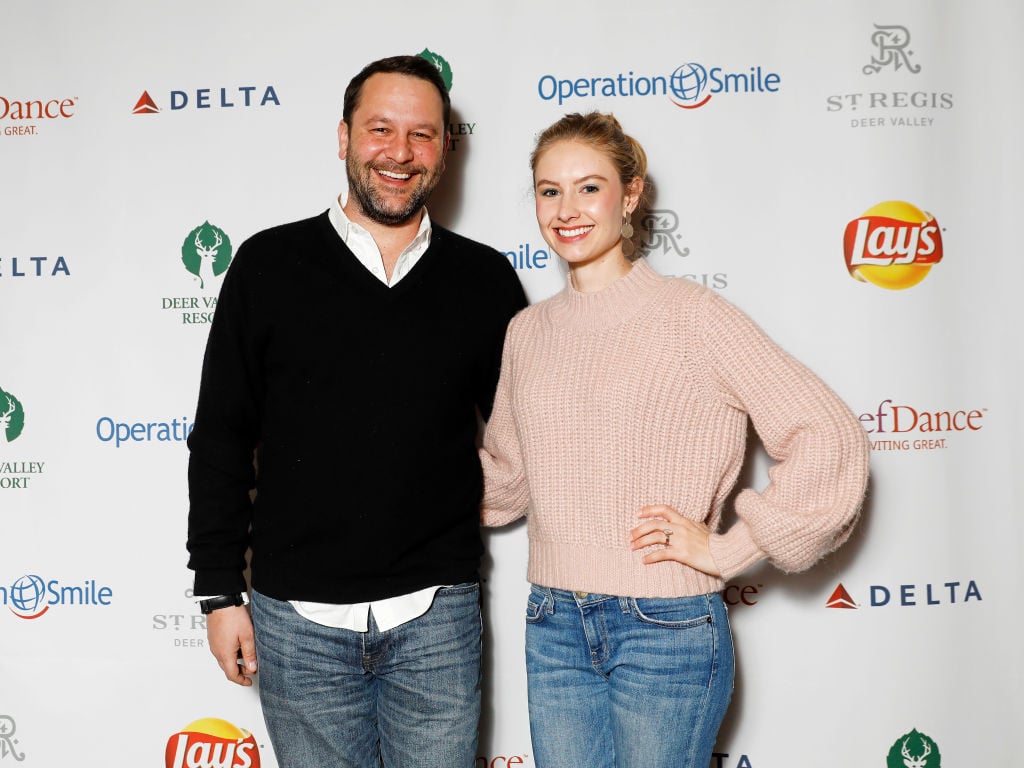 The actor continued: "He says something that he really means, you know. 'You should stop looking at it that way. I wish I had that.' Then they have that immediate connection. I think it's just two people that were in need of something at that very moment. It was sort of like a perfect storm."
Then in an interview with TVLine, Hartley confirmed Kevin feels awkward and guilty for sleeping with Madison. He told the publication:
She's not chopped liver. It's nothing like that. But he understands what that is. That's his sister's [friend]. He shouldn't have done that. That's his sister's best friend. Have a little more self-control.
But at the same time, they're both single. It was kind of the perfect storm: We're both adults, we're both single, whatever. Then he's like, "Oh God, my sister, oh God." I will tell you: It's a couple episodes in the future, but it does get addressed between Madison and Kevin. It's hilarious. It's out of control hilarious.
Read more: 'This Is Us': This Randall and Kevin Moment Will Destroy You Once You Realize What's Coming