'This Is Us': Will Kevin Pearson Quit Acting in Season 6?
What does season 6 of 'This Is Us' hold for Kevin Pearson? In addition to mysteries about his love life, fans also want to know what will happen with his acting career. A writer from the show weigh in.
Though the season finale of This Is Us answered some of fans' most burning questions, there are some things that were left unknown. While viewers got a temporary answer about Kevin Pearson's love life, his career seems to be up in the air. Since the very first season of the hit drama, Kevin has been trying to prove himself to be a serious actor. However, thanks to a bunch of snafus, he hasn't had the easiest road. But will Kevin finally get the big break he's looking for or will he feel compelled to give up acting completely in season 6?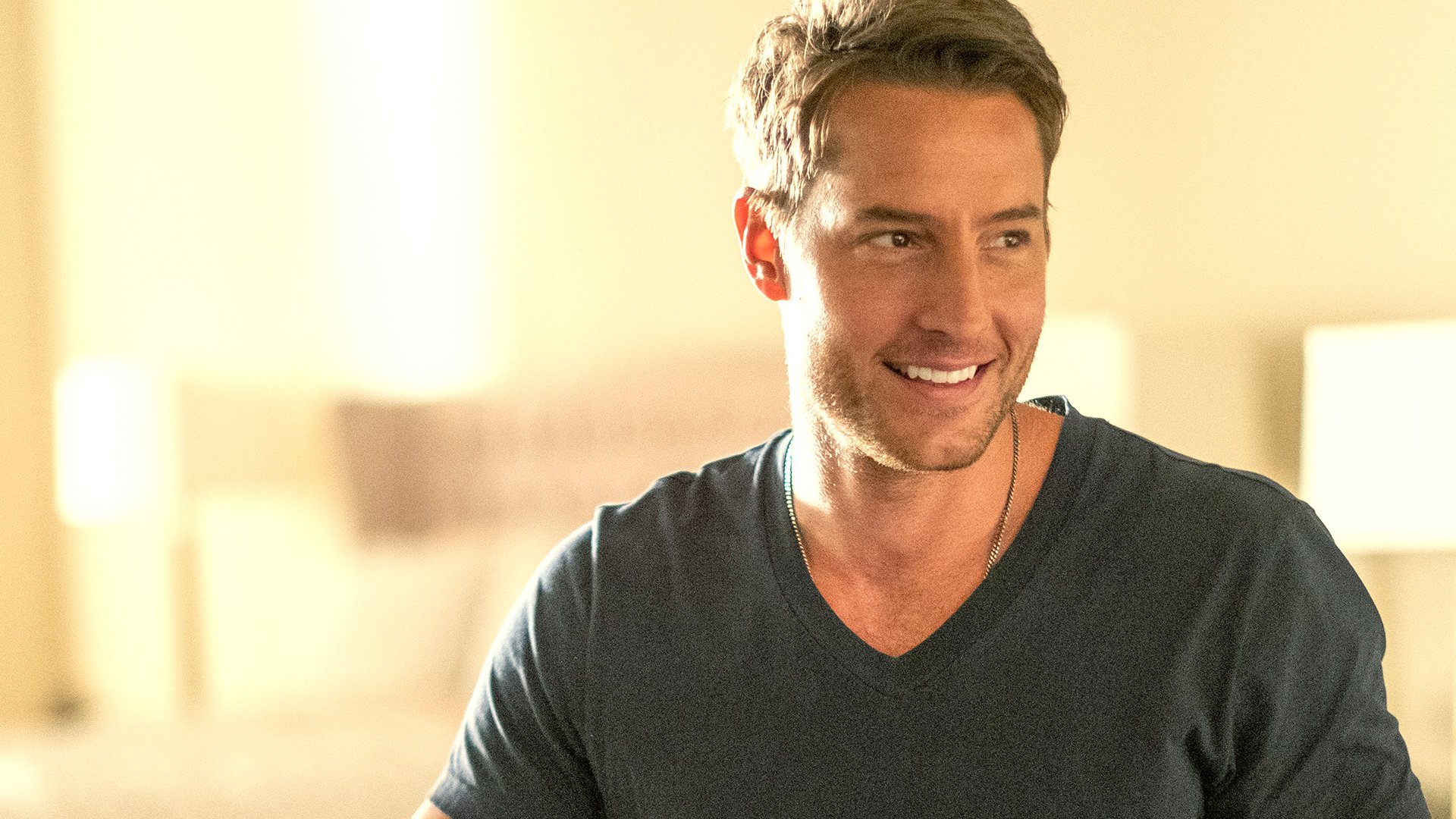 Kevin first found fame on a comedic show called The Manny. A laugh-track comedy that centered around him being a shirtless male nanny, it wasn't exactly quality TV. But rather than end his contract in a professional way, Kevin stormed off set, damaging his reputation in the process. Of course, This Is Us fans will also recall that sometimes it's Kevin's big heart that gets in the way of his career. In Season 5, we saw Kevin walk off of set to make sure he was there in time for the birth of his twins. And who could forget when Kevin delayed the opening night of his play in order to go take care of his brother, Randall, who was having an emotional breakdown.
Will Kevin give up being an actor in Season 6 of 'This Is Us'?
But whether Kevin's reasons were pure or not, his decisions have led to a kind of impasse in his acting career. After his film with Foster was a bust, his team was struggling to find good projects for him. Thanks to his reputation, a lot of people were unwilling to work with him. But will Kevin have a moment of redemption in his acting career in season 6 of This Is Us, or will he switch careers entirely? The season 5 finale seemed to imply that Kevin may have found a new passion by realizing Jack's dream of the Big Three Homes construction company. But does this mean he's given up acting for good? In an interview with Entertainment Weekly, Jonny Gomez (who writes for the show) weighed in on Kevin's relationship with Hollywood.
"It's one of those things where you see different people in Hollywood where you feel like their career might be over," the This Is Us writer shared about Kevin's future as an actor. "Then you look at Iron Man, and it's like Robert Downey Jr. becomes a bigger star than he ever was before. Hollywood is one of those weird towns where [there is] a lot of taking you down, but they also love a redemption story. For Kevin, it's hard to say. His career is probably in a rough state, as evidenced by the scripts that he's getting right now. People aren't willing to take the risk that maybe they would have been. But I think he got to a point where he's realizing he cares about other things more than acting right now. He's got his own crossroads to decide on."
It'll be interesting to see if Kevin does stick with acting or if his passions lead him elsewhere. We're sure fans of This Is Us are curious to see if there is a path forward for Kevin in Hollywood. However, they'll have to wait for season 6 to get an answer.