'This Is Us': Mandy Moore Almost Quit Acting Before She Joined the Cast as Rebecca Pearson
Many This Is Us fans can't imagine the show without Mandy Moore as Rebecca. The Pearson matriarch is at the center of the story, and the character has resonated with viewers since the series premiere in 2016. But recently, Moore revealed she almost quit acting before joining the This Is Us cast. Here's what she shared about her experience.
Mandy Moore opens up about acting before 'This Is Us'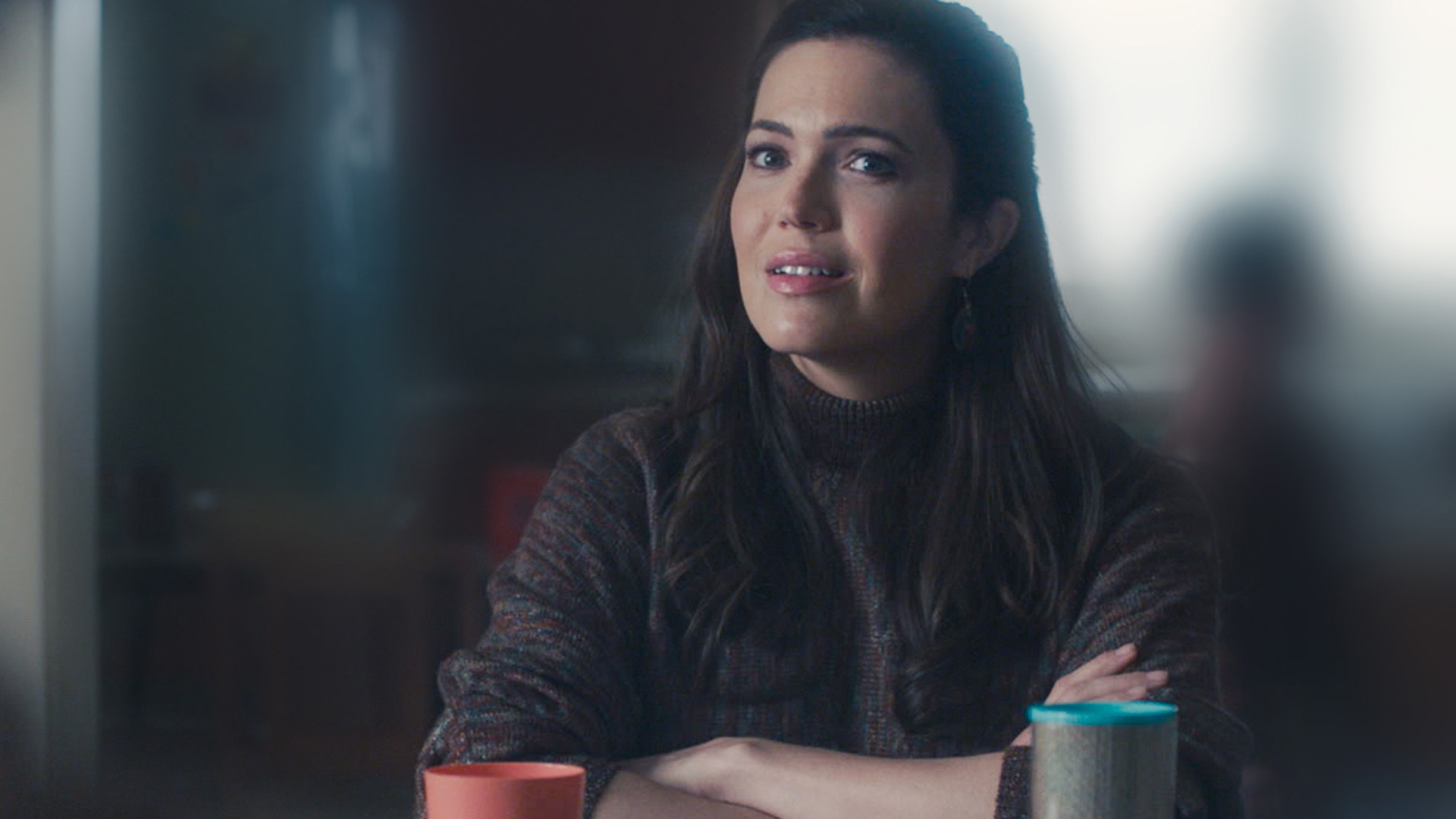 Moore starred in a number of popular projects before she played Rebecca in This Is Us. The actor appeared in Saved!, Chasing Liberty, and A Walk to Remember. She even voiced Rapunzel in Disney's Tangled. That said, Moore started questioning her acting career after trying to break into TV for four years without success.
"I'd been doing pilot season four years in a row," Moore told the Los Angeles Times in June 2021. "Some came close to getting picked up but it never happened. So I was starting to question if I should be in this acting game anymore at all."
She continued: "Did I have my moment in the sun and maybe I should go back to school? Maybe just turn back to music full-time? I was very lost."
But then Moore auditioned for Rebecca on This Is Us. And as they say, the rest was history.
"I read the pilot script and my jaw was on the ground," Moore said. "It was unlike anything I'd read before." 
What Mandy Moore learned from playing Rebecca in 'This Is Us'
Moore has played Rebecca in multiple timelines for the past five seasons of This Is Us. So naturally, the actor has learned a thing or two from portraying the Pearson matriarch.
In November 2020, Moore spoke with Today about her recent pregnancy and revealed she felt "pseudo-prepared" for motherhood after playing Rebecca for five years. 
"It's funny, I mean having played a sort of matriarch of a family for the last five years and getting to sort of see children at various different chapters and stages, I feel like I'm as pseudo-prepared as I can be," Moore said at the time.
Then, in the interview with the LA Times, Moore shared that her experience on This Is Us allowed her to see what she wanted in life. The actor said:
"Until the last couple of years, I don't think I would have had a real idea of who I was, or what I deserved, or what family really means to me, or who I wanted to be as a mother and as a partner. I wouldn't have been able to bring a fully realized vision of that stuff to the show. I think there's a lot of shared grief between myself and the character, so I've been lucky to find catharsis through my job."
What's next for Mandy Moore and Rebecca in 'This Is Us' Season 6
Now, Moore will play Rebecca one last time in This Is Us Season 6. The NBC drama is ending after the upcoming cycle. And many fans are hoping Rebecca's final moments will be satisfying. 
Meanwhile, This Is Us creator Dan Fogelman recently teased what to expect from Moore and Rebecca when the family drama returns.
"Mandy is going to have a tremendously ambitious season next year as an actress," Fogelman said, per Deadline. "As you're traversing these timelines into the future and have a character battling Alzheimer's, it's going to be quite a showcase for a young woman who is doing something extraordinary on television."
This Is Us will return with season 6 on NBC.